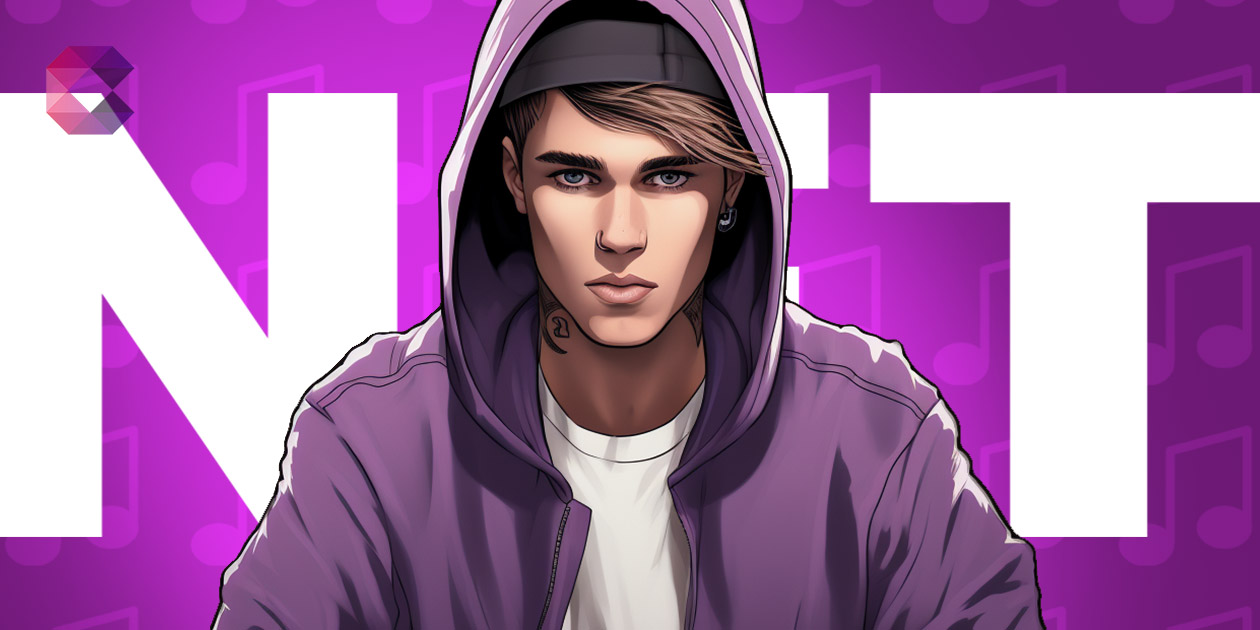 Anotherblock will offer on its platform Thursday, September 7 from 1 p.m. (French time), the possibility of buying a share of Justin Bieber's "Company" music royalties in NFT. This NFT, created by will allow fans to get a share of the revenue generated by future streams of the song up to 1%. The announcement was made on anotherblock.
Own a share of "Company"
On September 7, the blockchain music technology-focused platform, anotherblock, and the track's co-producer, Andreas Schuller (known as Axident)will unveil the title "Company" in the form of NFT, with a limited edition of only 2,000 copies. Each token represents 0.0005% of broadcast rights continuous music.
Interview by Coin Telegraph, Michel Traore, co-founder and CEO of anotherblocksaid owning "everyone loves" music was a good way to introduce a larger part of the population to web3:
"'Company' is the epitome of a song that has immense potential in this regard. Thanks to Web3 tools, we can offer music lovers something that until recently was not accessible to the general public".

(Reported by CoinTelegraph)
Buyers will become owners of part of the song "Company"which is part of the album "Purpose", released in 2015 and sold more than 20 million copies in the world. They will also be able to benefit from a copyright on the streams of the song, which will earn them 0.01 cent per listening.
A unique opportunity for fans, artists and producers
Axident is not the first artist to embark on the NFT adventure. Other music stars, like The Weeknd, Rihanna or Kings of Leon, have already offered NFTs to their fans, offering exclusive content or immersive experiences. Justin Bieber's NFT is therefore a unique opportunity for the singer's fans to own a piece of his musical and visual universe. It is also an illustration of the potential creative and innovative NFTs, which are revolutionizing the world of art and culture.
Creating music in the form of NFTs offers several advantages to artists and producers. First of all, it allows them to benefit from a new source of income thanks to the direct sale of their digital works, thereby bypassing traditional intermediaries.
In addition, NFTs make it possible to guarantee the traceability and transparency of copyrightthus ensuring a better protection artists against piracy. Finally, it promotes direct engagement with the fans, who can hold a share of ownership symbolism in music and participate in the financial success of the artiststrengthening the connection between creators and their audiences.
Source: AnotherBlock, Coin Telegraph, Twitter