"It was one of the best experiences I've had and it was ruined," Jason Momoa said of the movie he just doesn't like.
Actors are not always happy with their results. It is not strange that a star complains of some "oversight" of the past (an example is Amanda Seyfried who recently said she regretted the nude scenes), but the star of Aquaman he is very proud of his past works, were it not for that film ruined by the rest of the production … Jason Momoa has in fact complained that one of his films was "Turned into a huge mountain of shit".
"It was one of the best experiences I've had and it was ruined"the actor said of Aquaman Jason Momoa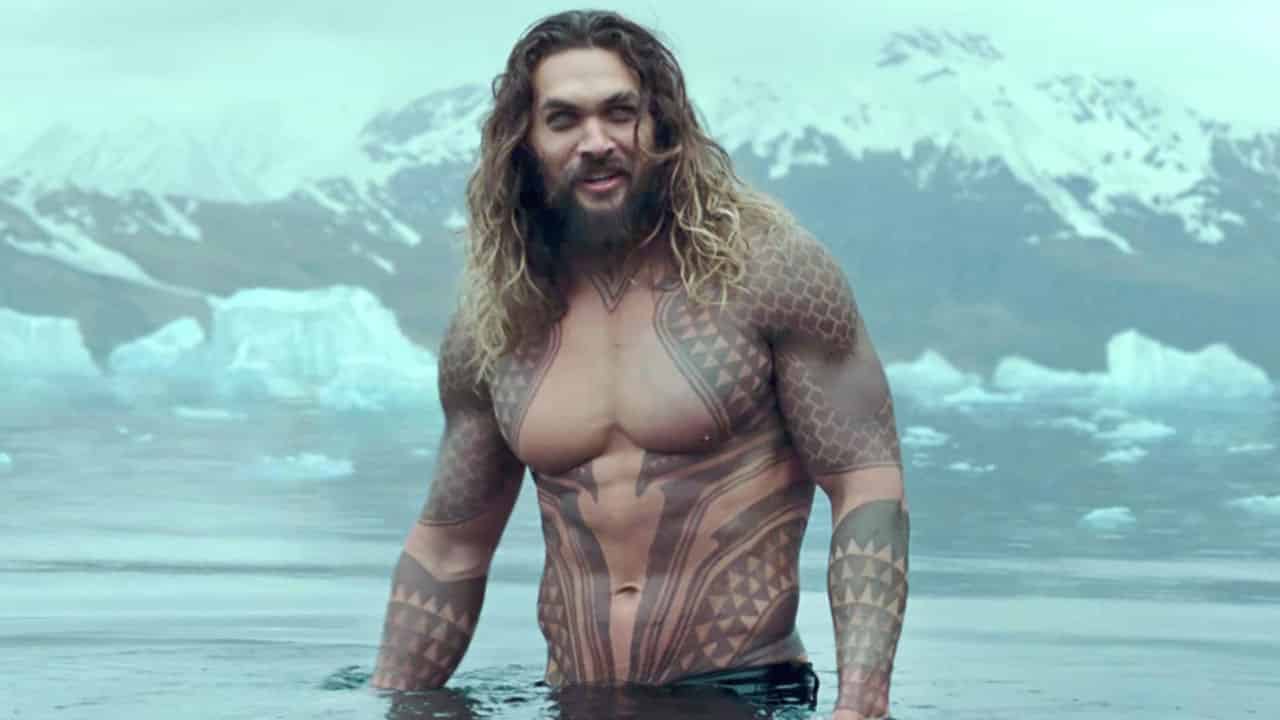 The actor, who will soon be seen in the sequel to Aquaman along with Amber Heard (whose screen time was greatly reduced after ex-husband Depp's allegations), stated in a recent interview that her 2011 film, Conan the Barbarianhas been ruined. "I've been part of a lot of things that really sucked and movies where everything is out of your hands"Momoa told GQ. "Conan is one of those. It was one of the best experiences I've had and it turned into a big bunch of shit ". The film, directed by Marcus Nispel, is based on the books by Robert E Howard and follows Conan, a fearsome barbarian warrior who seeks revenge on the warlord who attacked his village and killed his father. Momoa hasn't explained why they don't like the final result, but the film holds an unenviable 25% approval rating on the Rotten Tomatoes review aggregator.
Also in the interview with GQ, the actor said he hopes cinema is moving away from always having as a protagonist "A white boy who saves the day" and that it is moving towards telling stories from different perspectives. His new movie The Last Manhuntfor example, revisits the western story of outlaw Willie Boy from an indigenous perspective, with a predominantly Native American ensemble cast.
Last month Jason Momoa was involved in a head-on accident with a motorcyclist near Calabasas, Los Angeles. In the accident he was not injured, while the motorcyclist reported "Minor and non-life-threatening injuries".