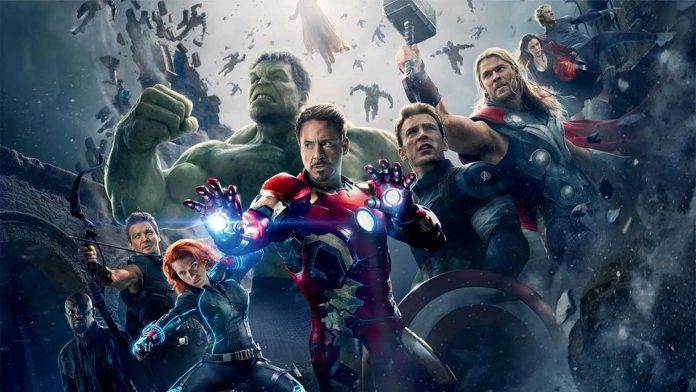 It is certainly not the first time that Avengers: Age of Ultron ends up in the middle of a media fuss, even if in the past it was the jokes made off the set that made fans of the Marvel heroes rise up. In fact, in 2015, the year the film was released, the public had obviously not taken well the contemptuous statements made by Jeremy Renner And Chris Evans on the character of Black Widow (played by Scarlett Johansson). Both, at the time, had called the SHIELD spy a "whore" and for obvious reasons their respective claims were considered sexist and misogynist.
However, it seems that the troubles are not over at all for the cinecomic, since recently the attention has shifted to one of the initial sequences of the film, to be precise the one in which the Avengers take a moment of pause to celebrate at home. from Tony Stark. Precisely in this circumstance, for the first time, there is talk of the fact that only the "worthy" can lift Thor's hammer and the heroes present in the room begin to challenge each other to understand who is actually able.
Just the alter ego of Iron Man, at one point, jokes about the possibility of being able to raise Mjolnir and become the new king of Asgard, and explains that in this he would have re-instituted the "prima nocta" – that is, the right of a lord. to have sex with any bride on their wedding night. At first the joke was not caught because in Latin, but the most attentive fans finally found what they called an unforgivable and disgusting passage.
In particular, some have blamed the director and screenwriter of Age of Ultron Joss Whedonwho in recent years has often been accused of inappropriate conduct especially towards women who have participated in projects signed by him – in particular Gal Gadot (Wonder Woman interpreter) e Charisma Carpenterwho instead lent her face to Cordelia Chase in Buffy The Vampire Slayer.
Precisely because of the director's attitude – being also the only author of the script – the fans of the cinecomic Marvel point the finger at him, seeing in the filmmaker the cause of Tony Stark's unhappy joke.
Source: CBR
Photo: Marvel Studios
Read also: Avengers: Age of Ultron, the bizarre red light story behind the birth scene of Vision
© REPRODUCTION RESERVED