Christopher Nolan's star-studded film hits theaters in July and as anticipation begins to grow impatient, a new photo ignites Oppenheimer's spirits.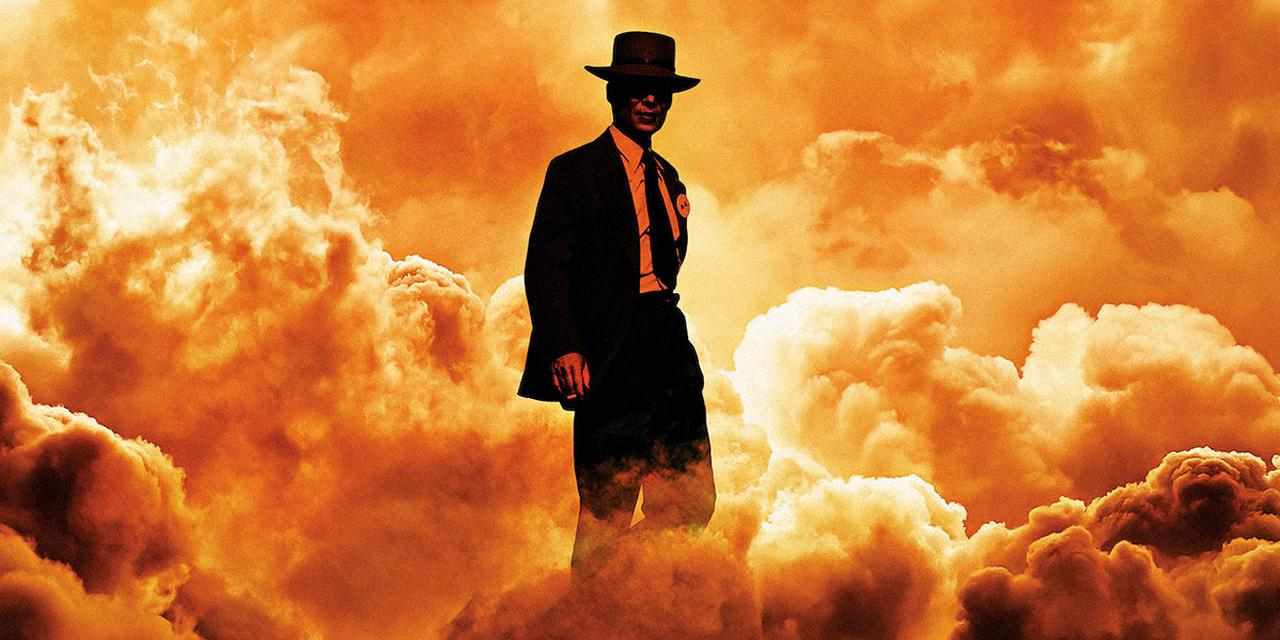 When it comes to 2023 movies that audiences are excited for, two of the biggest come to mind, namely Barbie and Oppenheimer. Especially since both come out just one day apart, the former on July 21st and the latter on the 20th. This means that every new aspect of the films excites fans, and a new image of star Cillian Murphy as J. Robert Oppenheimer in Christopher Nolan's film is no exception. With a cast that includes Murphy, Robert Downey Jr., Florence Pugh, Jack Quaid, Emily Blunt and many more, it's no wonder fans are thrilled.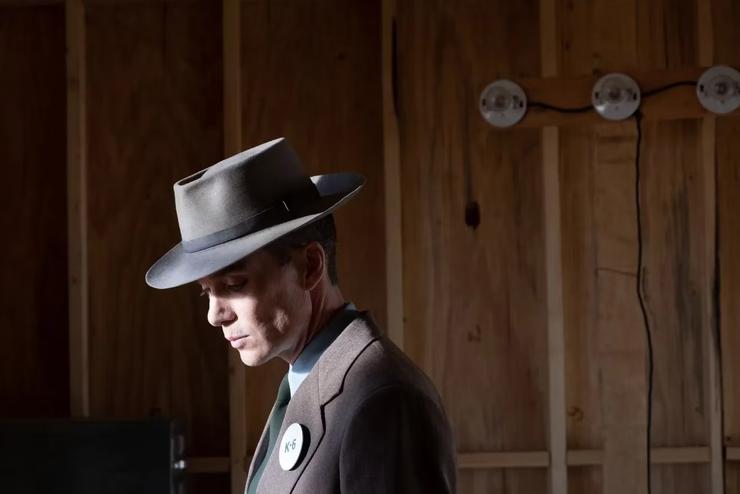 The image, published exclusively by USA Today and dedicated to films released in 2023, shows Murphy in profile with a hat on and, this time, in color. The film, made halfway between black and white and color, has released many images of Murphy similar to this one, but each of them arouses a particular emotion because anticipates a little more about what we can expect from the iconic director and his all-star cast.
While much of Nolan's work has explored theories of time, relativity, and more, Oppenheimer joins the lineup of Nolan films such as Dunkirk, as it tells a moment in history that many don't know much about. We know what happened regarding the atomic bomb but not necessarily how it was created and seeing Oppenheimer — which includes a real-life effects version of the bomb — will bring a fresh perspective to audiences less familiar with the story.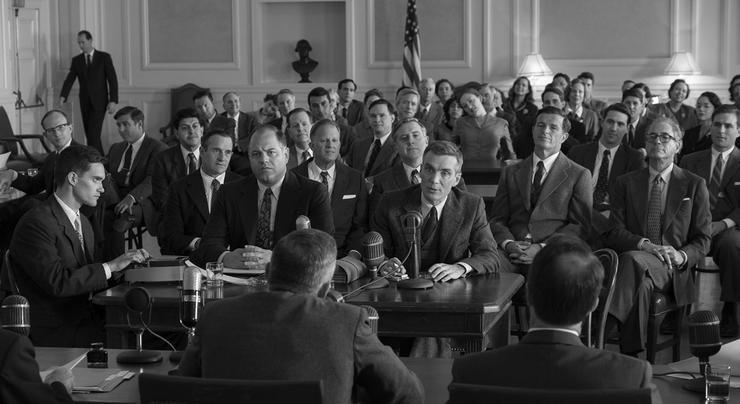 Starting with The Prestige, Nolan has managed to get his cinephile films all sorts of viewings, from superhero films to more challenging films like Dunkirk and Oppenheimer that are firmly rooted in history, Nolan's films always manage to create an intensity that is breathtaking and that keeps the audience coming back every time.
In addition to Murphy, the film employs a truly astounding cast, including Emily Blunt, Robert Downey Jr, Matt Damon, Florence Pugh, Rami Malek and Benny Safdie.
Murphy's image released falls in line with what we've seen so far regarding the film, but it's just another proof of people's enthusiasm for this film the fact that a simple photo of Murphy with a hat on is enough to get audiences excited about what Nolan has in store.