The film will be released in theaters on July 21, 2023.
Universal Pictures released the first teaser trailer for Oppenheimerthe highly anticipated new film by Christopher Nolan, expected in cinemas in about a year, on July 21, 2023. Three years after the release of Tenet (2020), Nolan then goes back behind the camera, grappling with a film that seems to be very ambitious indeed, even just judging from its trailer. You can see the video below.
Oppenheimerwhat do we know?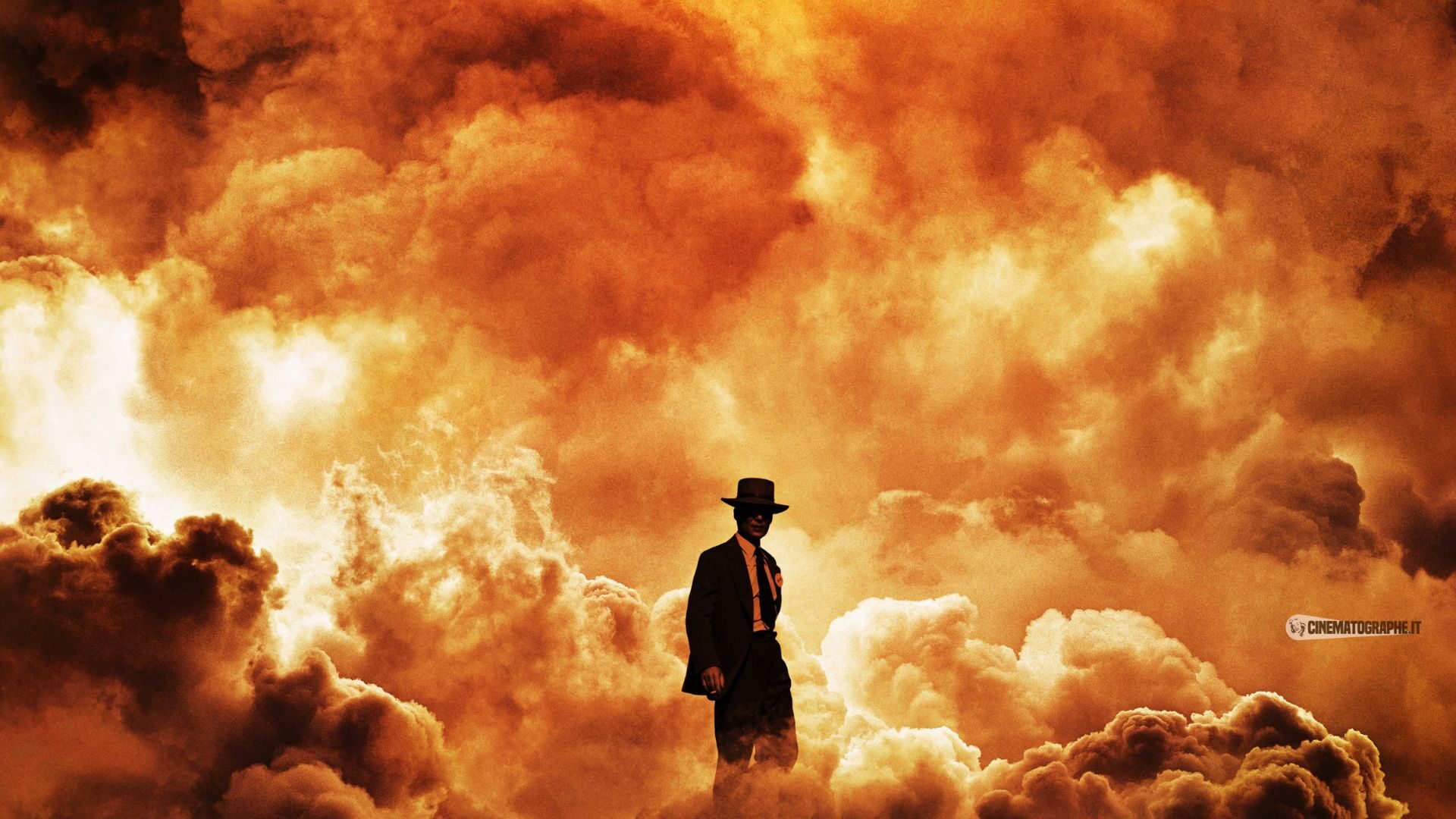 The film tells the story of Robert Oppenheimer, the inventor of the atomic bomb. The trailer shows very little, but it is enough to convey a strong pathos and the sense of a race against time that risks having tragic implications. The protagonist of the film is Cillian Muprhy, who works for the umpteenth time with Nolan. At his side there is a really full-bodied castconsisting among others of Emily Blunt, Matt Damon, Robert Downey Jr., Florence Pugh, Benny Safdie, Michael Angarano, Josh Hartnett, Rami Malek, Dane DeHaan, Dylan Arnols, David Krumholtz, Alden Ehrenreich, Jack Quaid, Matthew Modine, Gary Oldman and Casey Affleck, the latter two in small roles.
Written and directed by Christopher Nolan, the film it was shot almost exclusively using IMAX technologywith scenes also shot in black and white. Oppenheimer It was produced by Nolan himself, his wife Emma Thomas, and Atlas Entertainment's Charles Roven, with whom the director previously worked on the Dark Knight Trilogy. Recall that it is the first collaboration between the famous British director and Universal Pictures. Christopher Nolan has usually collaborated with Warner Bros., at least until Tenetwhen the relationship began to creak over Warner's decision to release post-pandemic 2021 films on HBO Max day-and-date.
Read also Oppenheimer: a photo from the set reveals the look of Florence Pugh!