American singer Taylor Swift is known as an artist who has written her name in golden letters with the successes she has achieved in her music career and the awards she has won. Swift, who enjoyed success with her last album "Midnights" and was honored with a Grammy Award, once again achieved major success by winning 9 awards at the 2023 MTV Awards.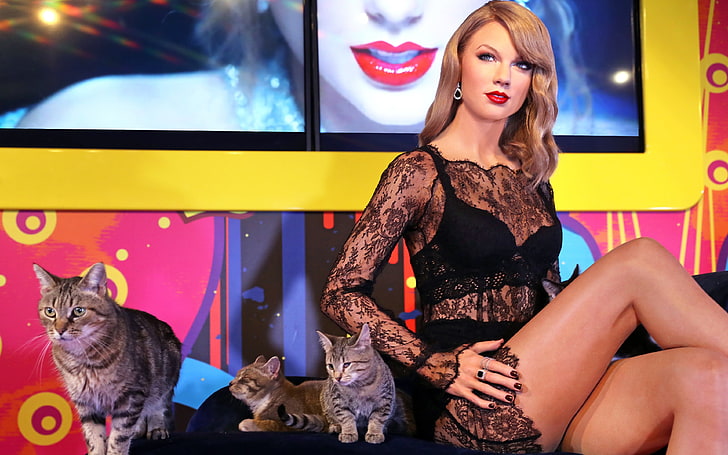 Following these successes, a US-based media organization sought a reporter to cover Taylor Swift full-time. Saying that Taylor Swift, whose popularity is rapidly rising up the charts, is having a growing influence all over the world, the company announced that it is looking for a reporter to examine this influence more closely.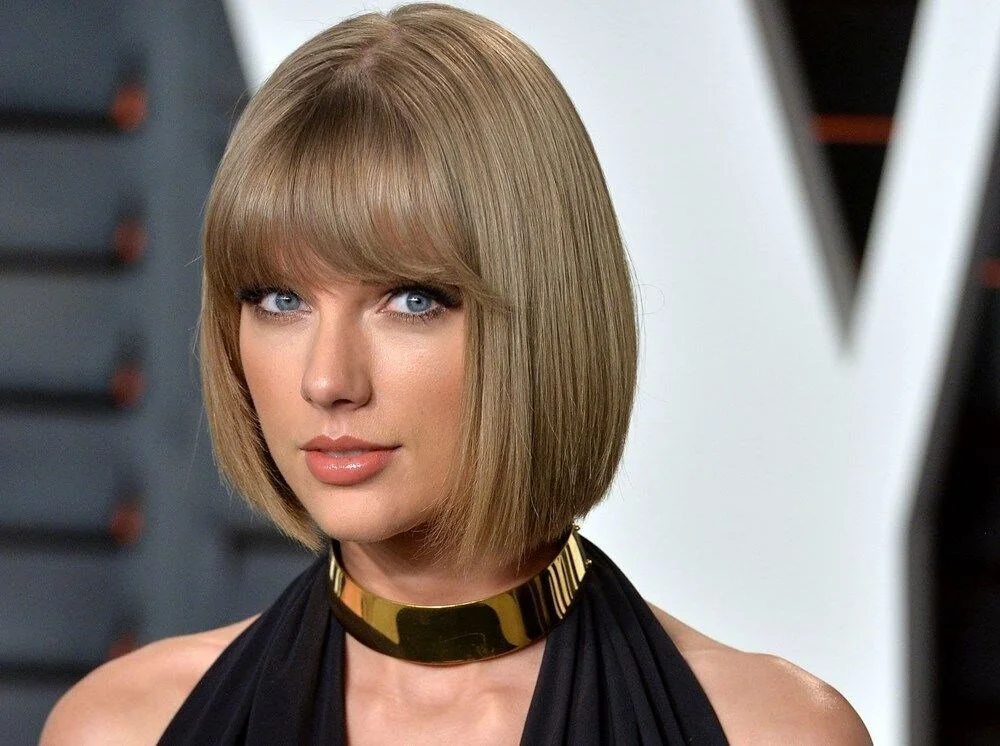 In the job posting, it was stated that they were looking for a reporter who would determine Taylor Swift's impact on the music world and industry, and explain the role and importance of her fan base in pop culture. The ad also states that they expect the candidate to contribute to the rapid building of a national audience by preserving their voice and producing content tailored to the demands of readers.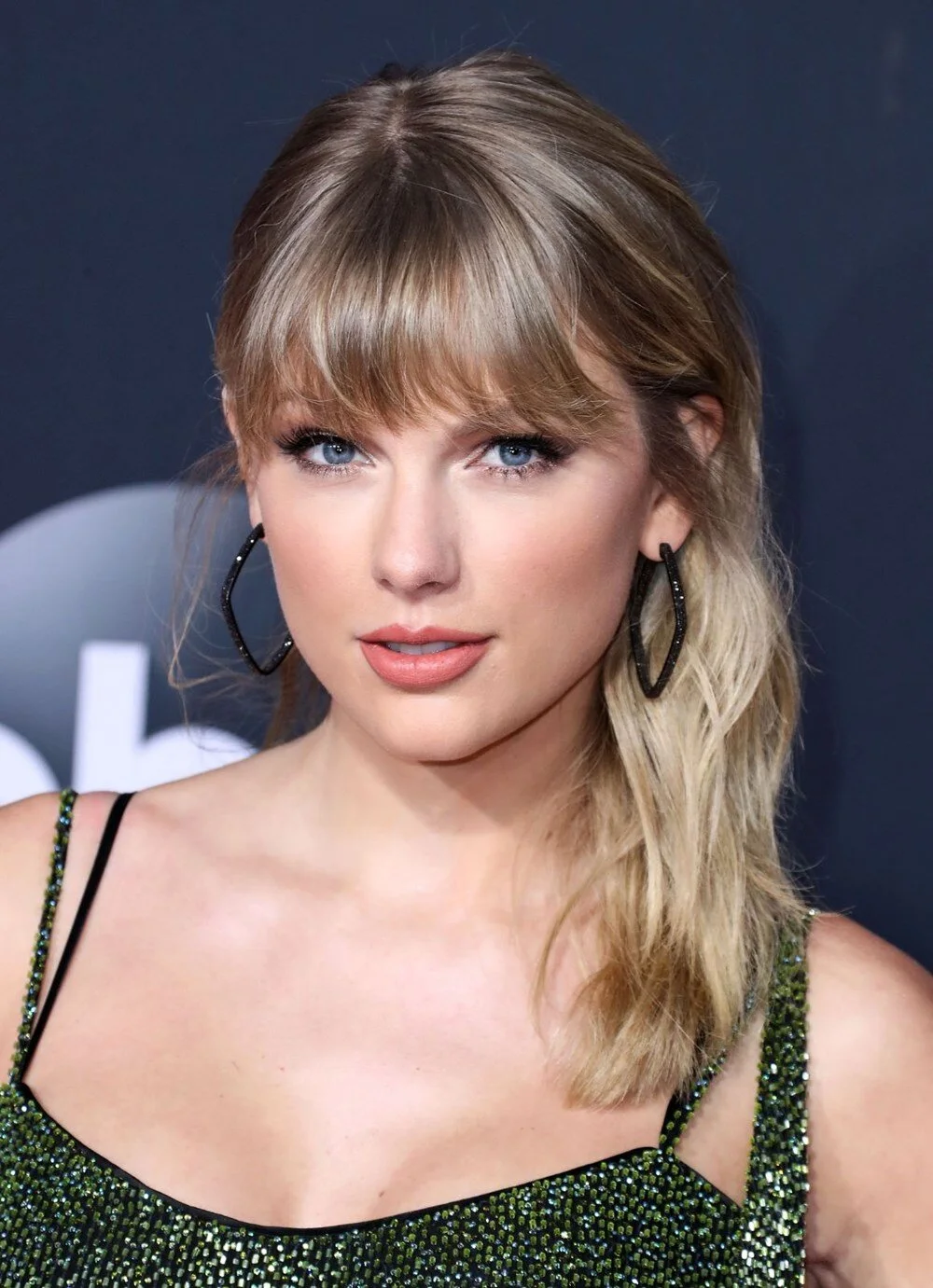 It is important to note that a camera operator was also assigned to the MTV Video Music Awards night to record Taylor Swift's onstage interactions and reactions to others' performances.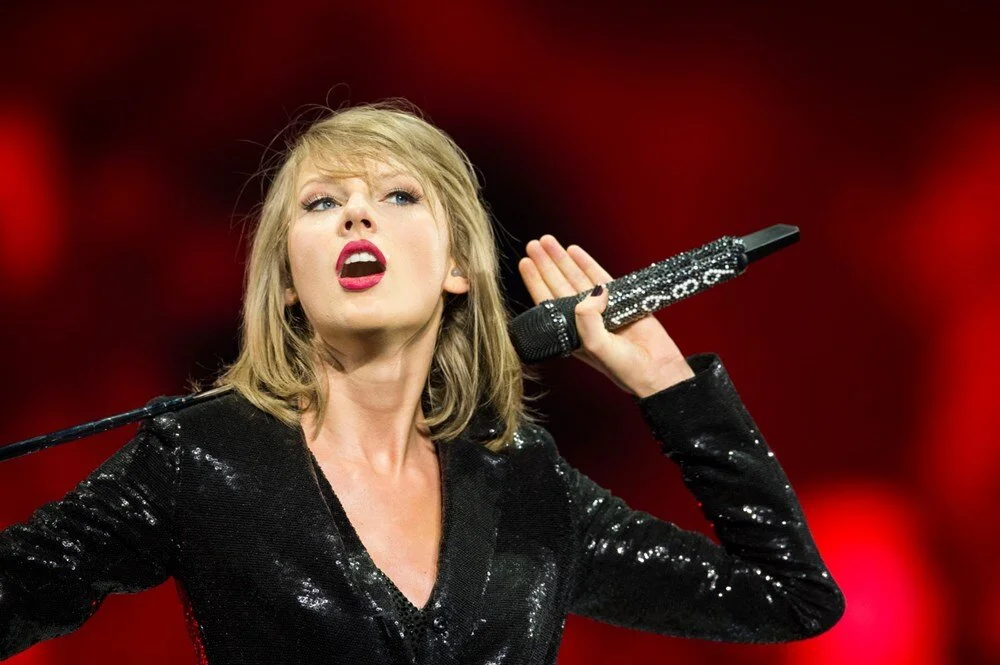 Finally, the information that the life and songs of Taylor Swift will be discussed in the course "The Psychology of Taylor Swift – Advanced Topics in Social Psychology" at the American University also stands out as an interesting detail.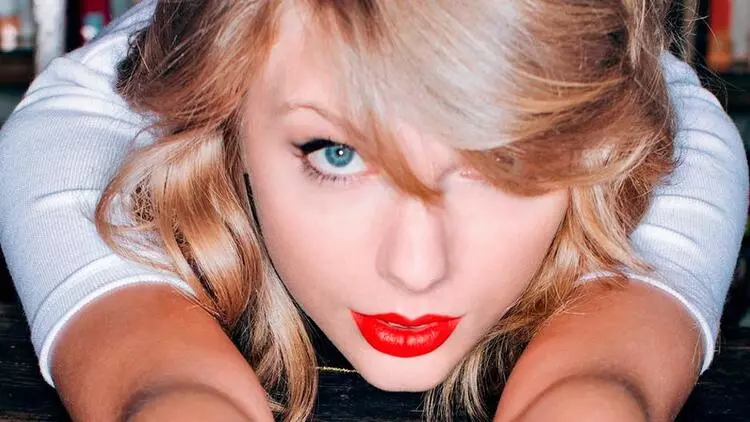 Taylor Swift's rise and influence in the music world attracts more attention every day and provides an opportunity for a reporter to make a detailed news about it. It seems that the reporter who accepts the job posting will have the chance to uncover the secrets of Swift's career and influence.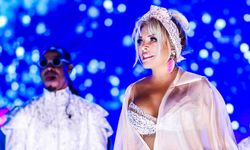 The superstars who performed in Ankara will come to Izmir on September 26.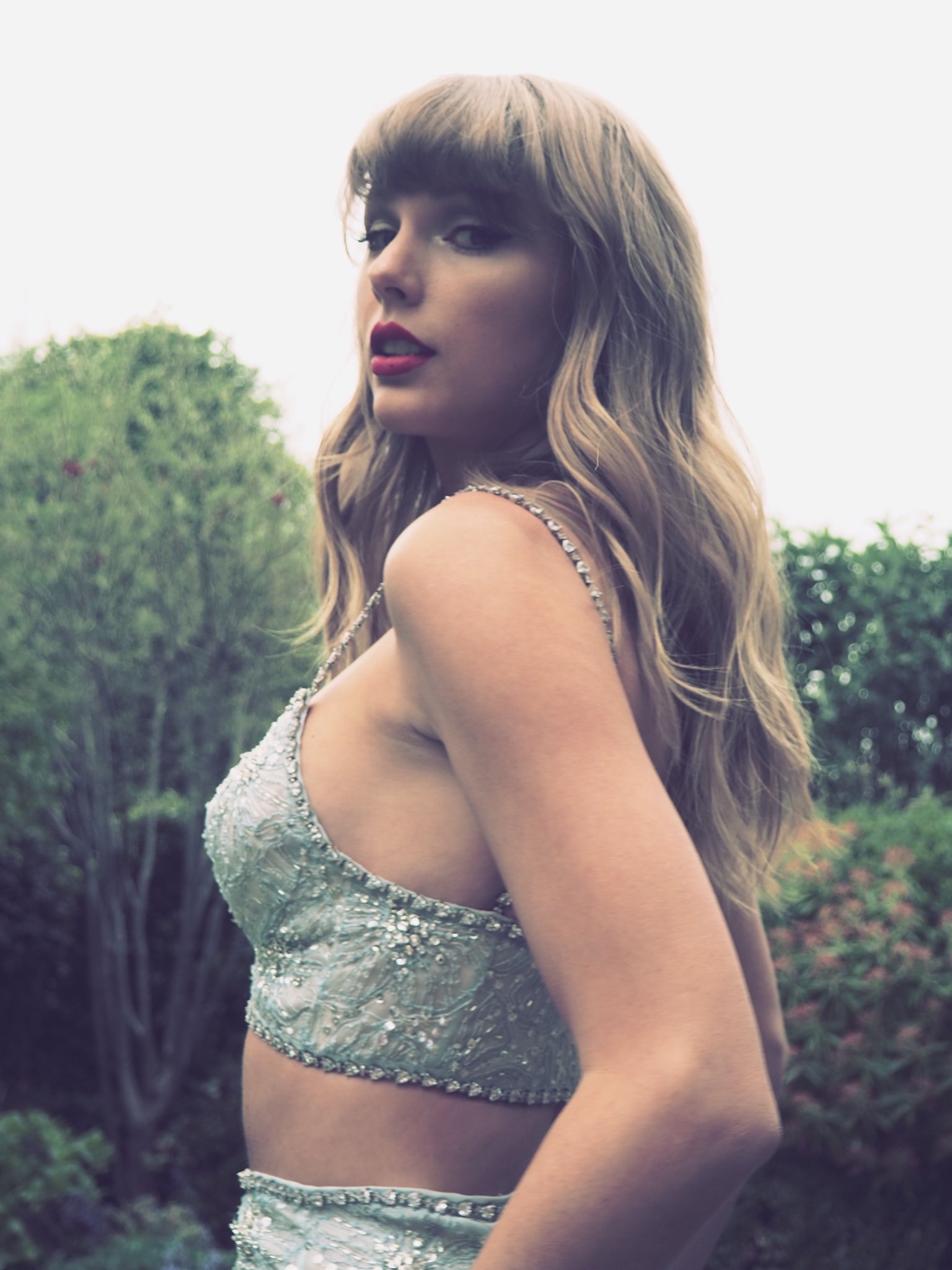 Source: News Center