Paolo Sorrentino, during the new edition of the Marrakech International Film Festival, as president of the jury, sounded the alarm: 'We must save the cinema'.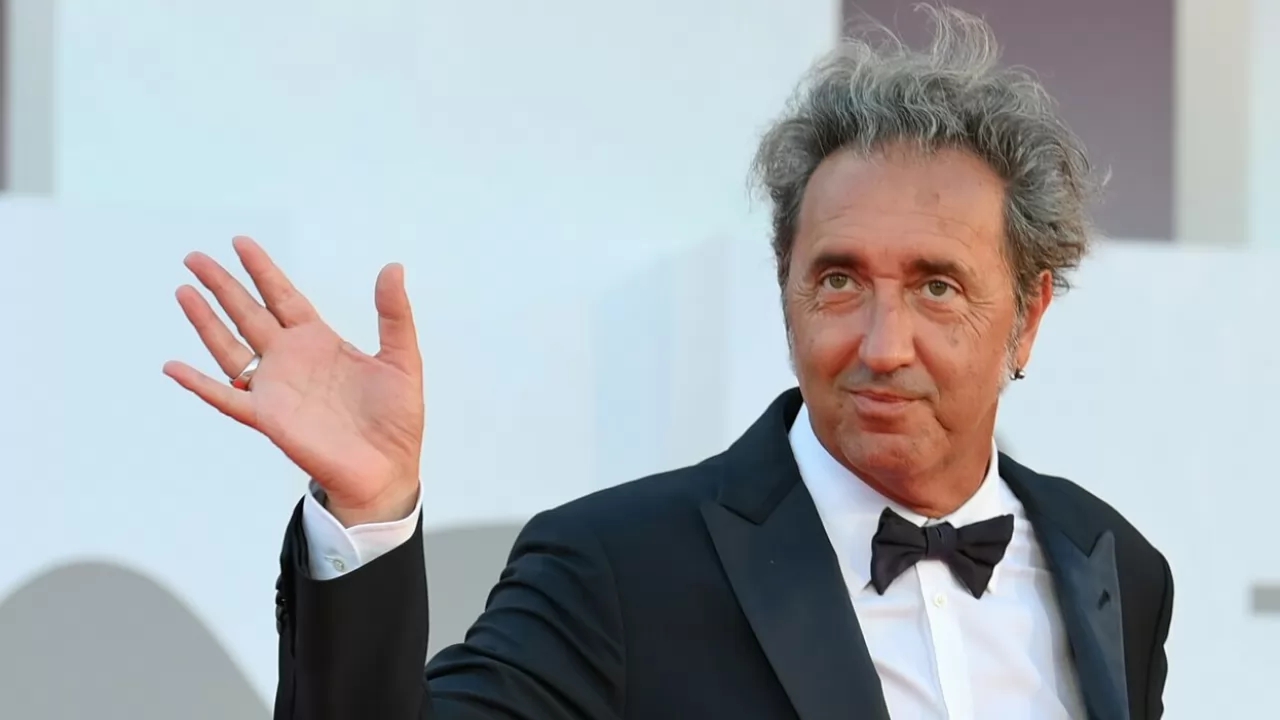 Paolo Sorrentino is in Morocco as president of the jury of the Marrakech International Film Festival: the director spoke about the risks they run movie theaters during the festival press conference, alongside stars such as Diane Kruger, Nadine Labaki, Vanessa Kirby, Justin Kurzel, Tahar Rahim and Laïla Marrakchi.
"I think you have to try and save the halls. All over the world and also in Italy many cinemas are closing due to the crisis and platforms do not need us at the moment to make series or films while cinemas do", explained Sorrentino.
"I myself made, with a wonderful experience, my last film It was the hand of God with Netflix, but at that time the cinemas were closed due to the pandemic, now the challenge is to get the audience back to the theater and it will be mine too next challenge", continued the famous Italian director.
"Regarding Iran, I feel the responsibility and the duty to take a stand on all of this as a citizen, but as a filmmaker I am powerless over current events: my work is on what has already been historicized, I'm not a journalist or an essayist, I don't think it's my job to tell the current reality around me, while as a citizen I am indignant and suffer for it. Films for me shouldn't have an ideology, a message as they used to say", concluded Paolo Sorrentino, Oscar winner for The Great Beauty.