Patrick Dempsey has decided to give it a break… What? But to his characteristic hair! How did the fans take it?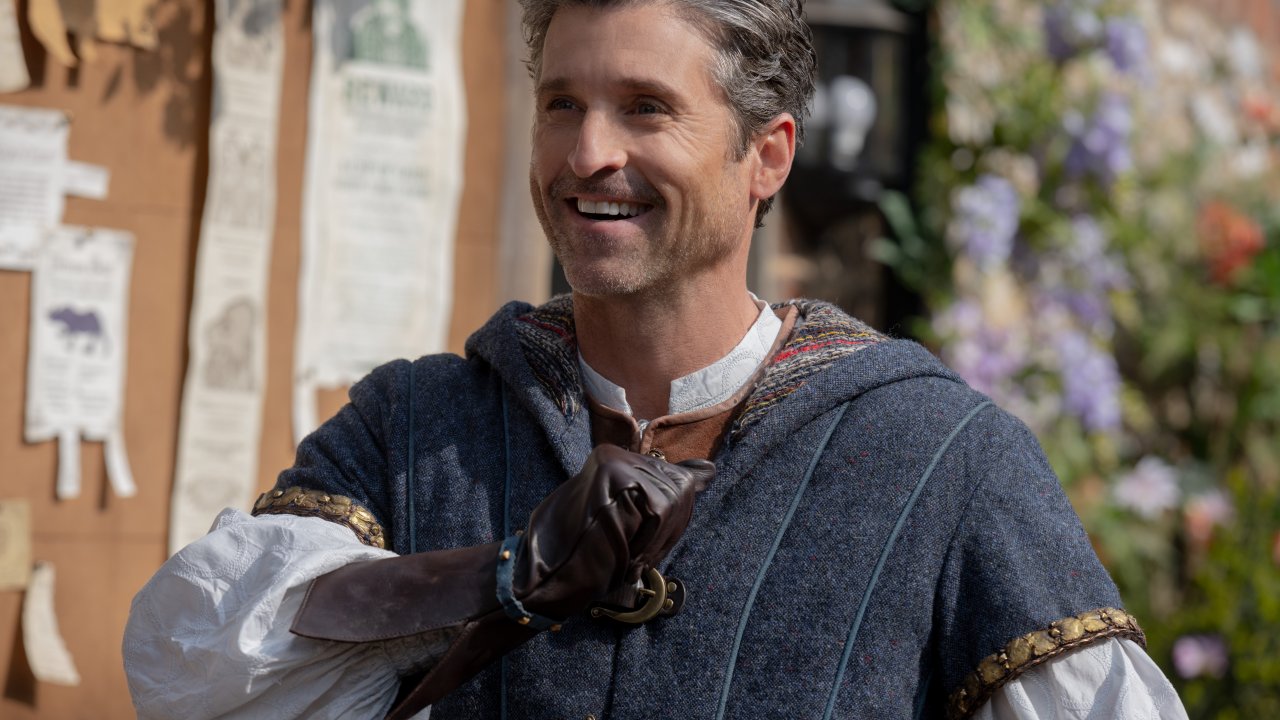 Say goodbye to the seductive hair that has always characterized the charm of Patrick Dempsey. The 56-year-old actor, best known for his role in Grey's Anatomyhas decided to give it a break, leaving all his fans stunned.
The testimony of this "ignominious act" has recently appeared on social media, through a video posted on his wife Jillian's Instagram profile, in which we see Patrick Dempsey shaving his hair almost completely on his own, looking towards the camera that is filming it.
Accompanying the video, a sentence for the most shocked: "Ever shaved your head? Watch @patrickdempsey use scissors to remove dyed hair from a previous role and start over!".
The comments below the video are the most hilarious part of the gesture, with fans praising Patrick Dempsey's new style and people grieving terribly, almost as if they were mourning the loss of a loved one.
Grey's Anatomy, Patrick Dempsey denies the rumors: "There is no show planned with Ellen Pompeo"
During a recent interview with PeopleJillian Dempsey justified this choice of husband by calling it one "rebirth" style she needed after the last appearances with platinum blonde hair: "Patrick had recently dyed his hair platinum blonde for a project. To get his color to grow back naturally we had to give it a trim, so that the growth started as spontaneously and evenly as possible."