In an interview related to The Batman, the actor Robert Pattinson (Bruce Wayne/Batman) and the actress Zoë Kravitz (Catwoman) talked about Final Fantasy 7 and the love triangle between Cloud, Tifa and Aerith. The actor explained what is behind this story, but the actress criticized him.
Pattinson explains: "I was in love with Aerith and Tifa. There was the option of these two girls. It's a love triangle where Aeris – or Aerith depending on which version of the game you had… sometimes that's mistranslated – was a kind girl with superpowers related to healing and able to bring peace to the whole world…"
Kravitz here he interrupts Pattinson and states: "Poor women, we have to treat everyone. It's exhausting."
Pattinson He continues: "And Tifa is this sexy little thing, she's like a thief and she wears a short skirt and you can't decide. Then Aerith, maxed out, gets killed. That's how any guy who plays video games understands what the 'love."
Kravitz at which point he steps in and says, "The one who takes care of everything and the one in the short skirt? Are these the options? Oh my god, that's the problem with the world."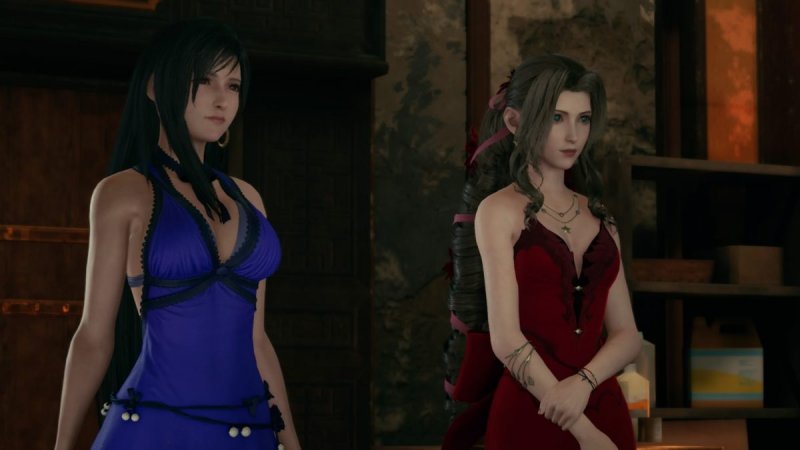 It's not the first time Pattinson has explained that he's a fan of video games. During the Tenet press tour, the actor had revealed that Final Fantasy 7 it's her favorite game: Aerith's death was one of the few times she cried in her life.
Pattinson also revealed that he tried using a different voice for Batman, but was told that "it was absolutely atrocious."