Paul Dano, John Turturro and Michaela Coel will join the protagonists of the reboot series Mr. & Mrs. Smith, Donald Glover and Maya Erskine.
The cast of the series Prime Video Mr. & Mrs. Smithreboot of the film with Brad Pitt and Angelina Jolie, is enriched by the arrival of Michaela Coel, John Turturro And Paul Dano.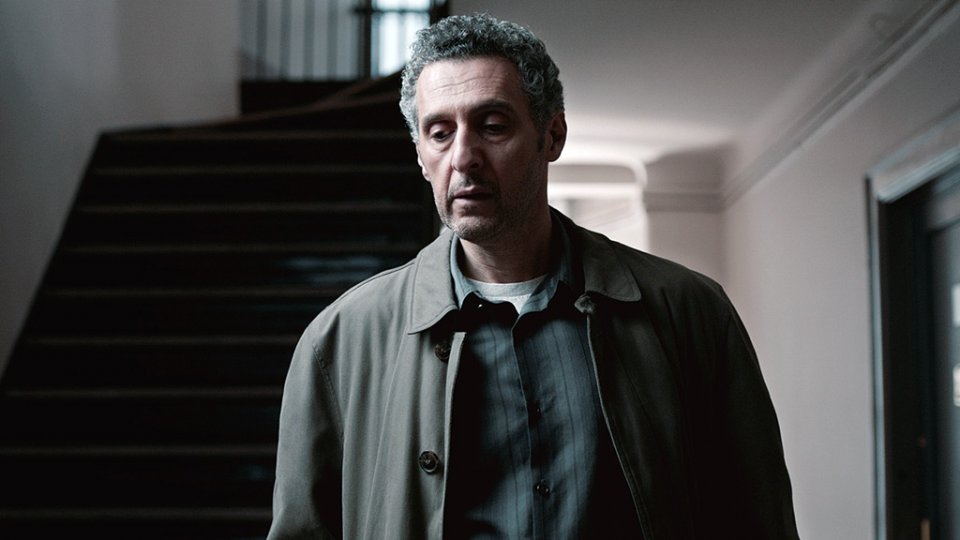 According to Variety, the trio of actors are set to star in the upcoming series, though the exact details of their characters are kept under wraps for now. The series will star Donald Glover and Maya Erskine as John and John, respectively, a couple who are hired into a mysterious spy agency that catapults the couple into the world of espionage.
The Mr. & Mrs. Smith series will resume the story told in the film directed by Doug Liman in 2005. The protagonists of the feature film were Brad Pitt and Angelina Jolie in the part of a couple who have a double life. The two spouses thus discovered that they both work as contract killers and that they had been hired to kill each other. The film had grossed $ 500 million at the box office.
The Batman, Paul Dano: "I couldn't sleep anymore, my Riddler terrified me"
Michaela Coel is best known for her role on the limited series I May Destroy You, which she created, directed and starred in, earning an Emmy Award for Best Screenplay in a Limited Series. she will soon see her again in the Black Panther sequel, Black Panther: Wakanda Forever.
John Turturro and Paul Dano are both veterans of the success of The Batman, where they play the roles, respectively, of the boss carmine Falcone and de l'Enigmista.