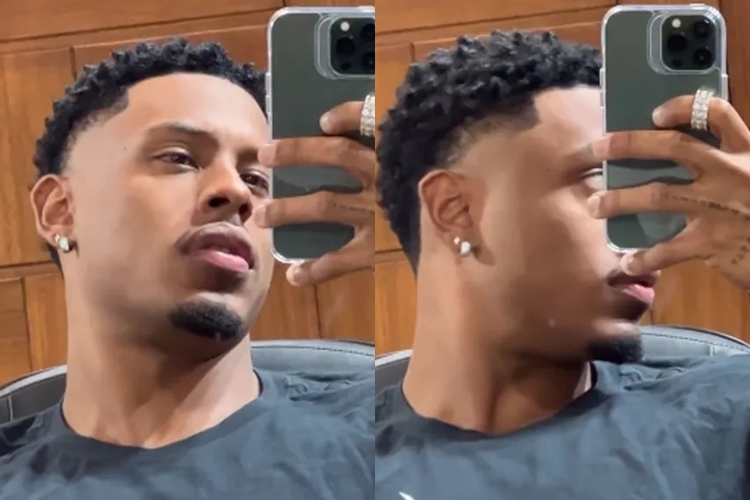 – Continues after announcement –

Paulo Andre she has been enjoying life well since she left BBB22, a reality show in which she was a finalist, at the beginning of the year. The athlete has been present in several places, and whenever he can, he shares everything on the web.
Arthur Aguiar speaks out after alleged provocation by Paulo André
And this time the athlete took advantage of the weekend in a June party organized by Neymar Jr. at the football player's mansion in Mangaratiba, Rio de Janeiro.
– Continues after announcement –
Last Sunday night (26), Paulo André published through his Instagram, where he already accumulates more than 10 million followers, the moments having fun at the party and appeared next to the player while the two hugged and sang. Paulo André still appeared in a video in the stories tool having fun on a mechanical bull in the camp.
It is worth remembering that the party promoted by Neymar Jr. also had the presence of Pedro Scooby, MC Maneirinho, and other friends of the athlete. And who also released several clicks was Neymar's girlfriend, who appeared on her Instagram with the look matching her beloved. The influencer wore a miniskirt accompanied by a beautiful coat, both in plaid, while Neymar bet on pants and a blazer, both with the same print and dressed for the themed party.
– Continues after announcement –

Check out photo below: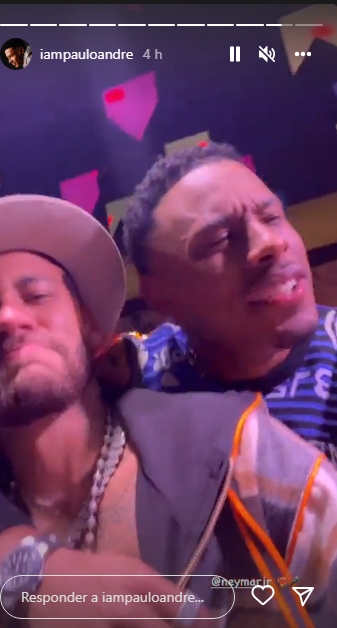 Paulo André clarifies controversy with Arthur Aguiar exposes: I never belittled
More about Paulo André
Recently Paulo André got into a controversy that gave rise to talk. The subject was a hit on social media, given that the video had repercussions on the web. To refresh his memory, PA participated in the show of a rapper who made a rhyme quoting the BBB 22 champion, Arthur Aguiar: "fuck Arthur".
"There is only one BBB 22 winner and that is Arthur Aguiar", said the artist. To top it off, Arthur asked fans not to attack anyone else, not even to counter provocations like the one that happened… Read on.
– Continues after announcement –