James Gunn spoke to Total Film about Peacemaker 2 and the possibility of seeing new DC Comics characters in Season 2.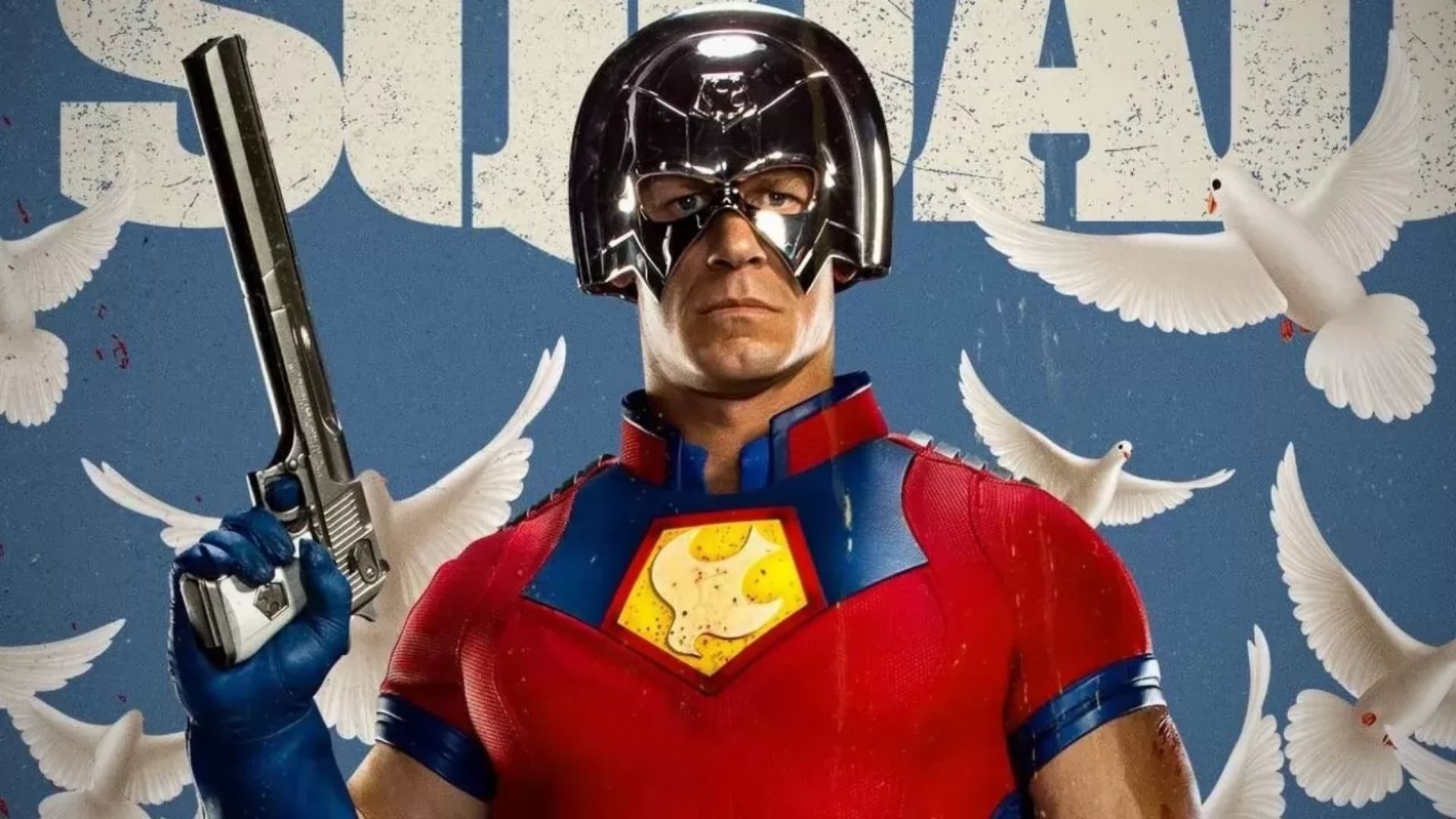 The first season of Peacemaker revealed in the finale of the surprising appearances of characters from the cinematic universe DC Comicsbut second James Gunn the episodes of Peacemaker 2 they will bring even more appearances and connections with the DC world.
(ATTENTION, SPOILERS ON THE PEACEMAKER TV SERIES FOLLOW)
These are the words of the director:
We will see other connections between Peacemaker and other HBO Max shows. So the cameos will continue. I don't know if the Justice League will be in every Peacemaker season, that may have been a one time thing. We'll see!
James Gunn's reference goes to the final installment of the series, Cow or Never, in which Peacemaker and his team launch an attack on the strategic base of the "bad guys". Without going into the details of the event, know that the battle is very hard and bloody, but ours comes out, in one way or another, victorious, even if at a high price. Only to find themselves in front of… the Justice League!
Yes: Superman, Aquaman, Flash and Wonder Woman, and these are versions of the Snyderian DC Expanded Universe. Batman and Cyborg are not present, the others can be seen against the light. Unlike the extra scene from Shazam !, however, the superheroes really show up here, even though, in reality, Henry Cavill and Gal Gadot didn't actually take part in the scene. Ezra Miller and Jason Momoa, however, yes: they are also protagonists of an exchange after Peacemaker insults them for getting things done (in particular, he insults Aquaman by stinging him "on the spot").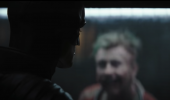 The Batman: Matt Reeves explains the encounter between the Joker and the Dark Knight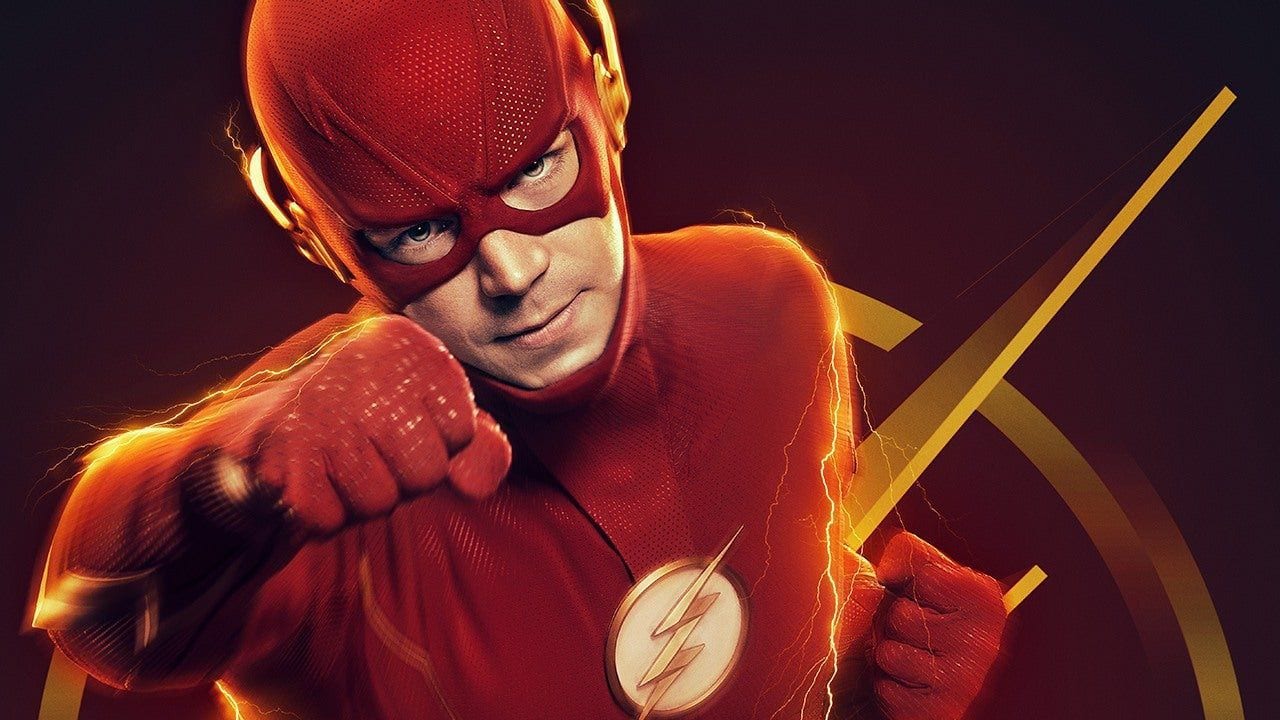 The Flash, Riverdale, Superman & Lois: The CW renews seven TV series for 2022/2023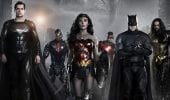 Justice League: Zack Snyder shares Snyder's Cut anniversary photo, Wayne T. Carr shows off his Green Lantern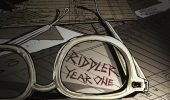 The Batman will have a comic book spin-off written by Paul Dano, interpreter of The Riddler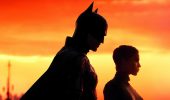 The Batman surpasses $ 500 million at the worldwide box office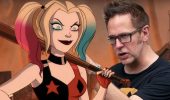 Harley Quinn 3: James Gunn will play himself in the animated series