According to the latest statistics, the heating of a house will cost almost 1500 euros, the expensive bills in fact increased spending by + 62% compared to last year. To limit the damage, families are taking an interest in pellet stoves which have a much greater heating power than classic radiators.
The salaries of the people are now able to cover only the purchases of basic necessities, but the next bills seem to want to ruin the already precarious balance of the Italians. Among the alternative choices for heating the home also comes the pellet stove, find out if it is the right solution for you by continuing with the reading of this article.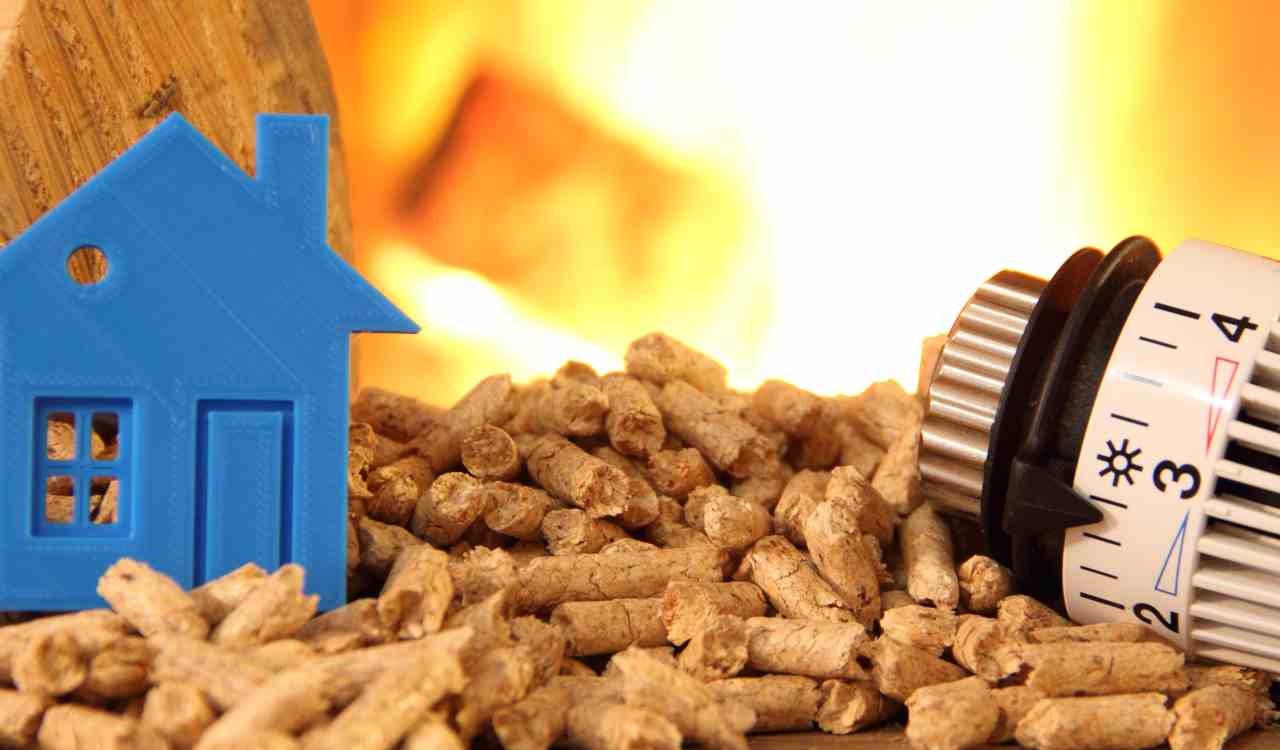 The choice of the pellet stove
The expenditure for heating in the winter of 2021-2022 was around 900 euros, but now this amount seems a distant memory, because the political and economic situation of the world and inflation have greatly worsened living conditions.
Despite the increase in the price of pellets, this choice is still the cheapest compared to the most famous heating systems. By replacing the use of radiators and more generally the use of gas with a pellet stove, you can save up to 1000 euros a year.
The pellet, in addition to being less polluting than the alternatives, is also a very economical recovery material and with the purchase of this fuel, the waste that would have simply been destroyed is used.
How to choose the perfect pellet stove for the home?
The installation cannot be done independently, as by law it is necessary to have the consent of a specialized technician who can decide whether the environment is suitable or not. In fact, a pellet stove can only be placed in a room that respects and satisfies certain requirements. A stove needs a room of no less than 6 square meters in which there is a totally fireproof floor, moreover it cannot be installed in studios, garages, bedrooms and bathrooms.
If you are really willing to enjoy the advantages of the pellet stove, saving up to a thousand euros on your gas and electricity bill, just visit one of the many specialized shops in the area and ask for information or a simple consultation. The stoves can also be found online, where perhaps you feel more free in comparing the prices and characteristics of all the proposals on the various sites.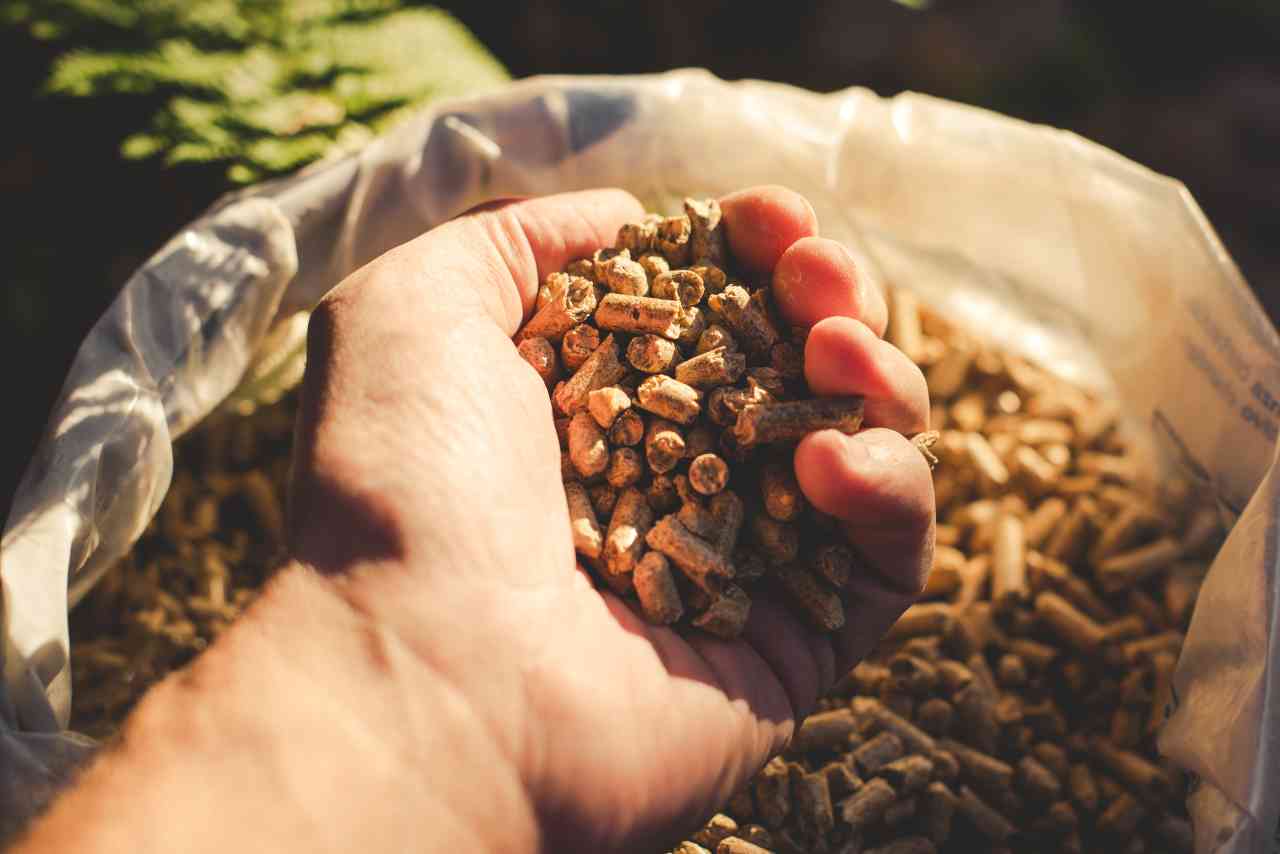 The choice is therefore up to the person, who can decide to prefer the presence of always available assistance, buying in a physical store, or to opt for the convenience and comfort of online stores.