News has been shared online that a Peter Pan horror project from the director of Winnie the Pooh: Blood and Honey is developing.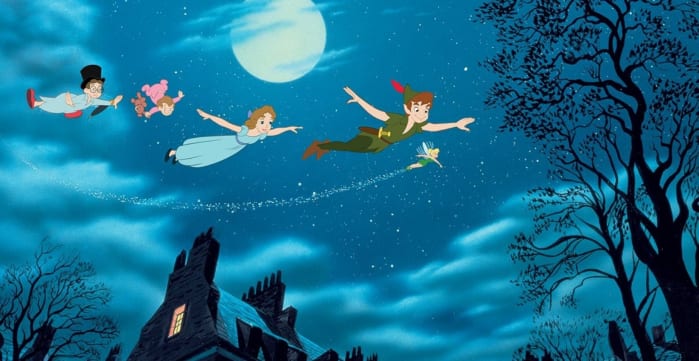 After the live-action adaptation that saw Winnie the Pooh star in a horror film, a project dedicated to Peter Pan, declined in a horror sauce. The director will be the same as Winnie the Pooh: Blood and Honey.
The title of the Peter Pan film in development is Peter Pan: Neverland Nightmare. Director Rhys Frake-Waterfield will propose a project in which the protagonist is the iconic boy who doesn't want to grow up. The story is that of Peter Pan who lives among the lost children, nicknamed in the original language "The Lost Boys", in Neverland. One evening, during a tour in search of his shadow, Peter finds himself in front of Wendy Darling, and from there a new adventure will start. There are no details on whether or not the horror film will follow in the footsteps of the classic Peter Pan storyline.
Recall that the original story comes from the novel made by the author JM Barrie of 1902, titled in English Adventures in Kensington Gardens. The character of Peter Pan has also appeared in other stories, including Peter Pan; or, the Boy Who Wouldn't Grow Up, Peter Pan in Kensington Gardens, When Wendy Grew Up: An Afterthought, and Peter and Wendy.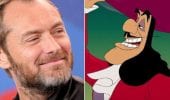 Peter Pan & Wendy: photos of Jude Law as Captain Hook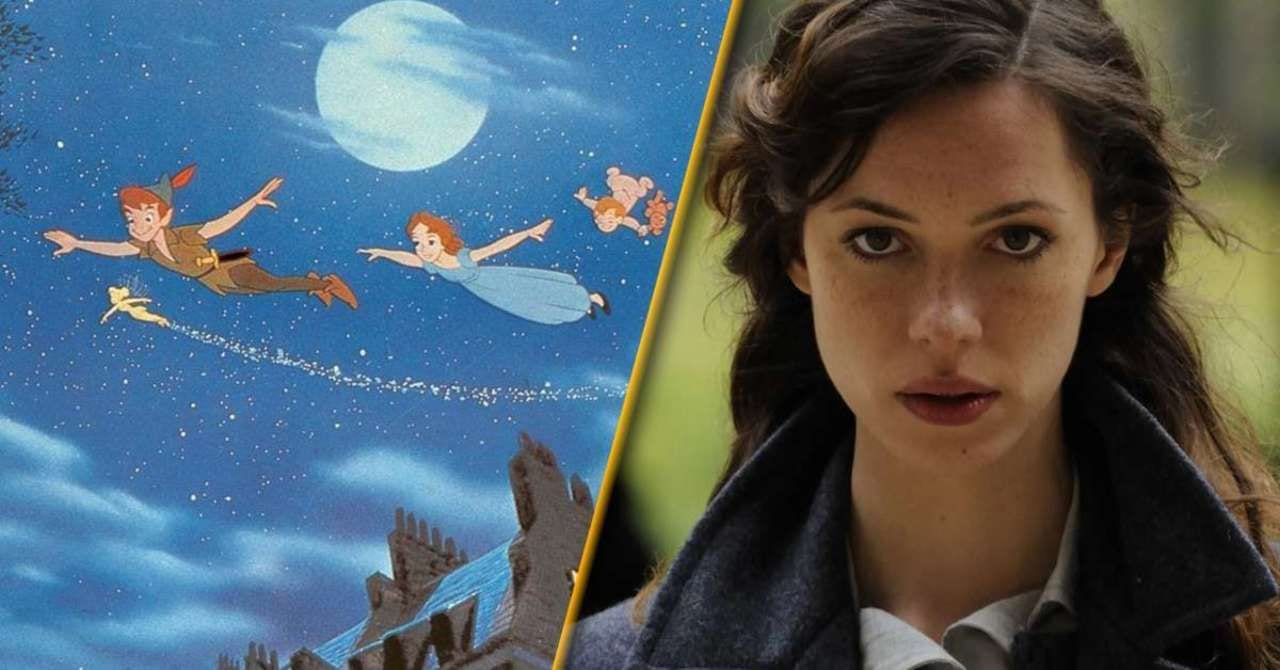 Peter Pan & Wendy: Rebecca Hall joins the cast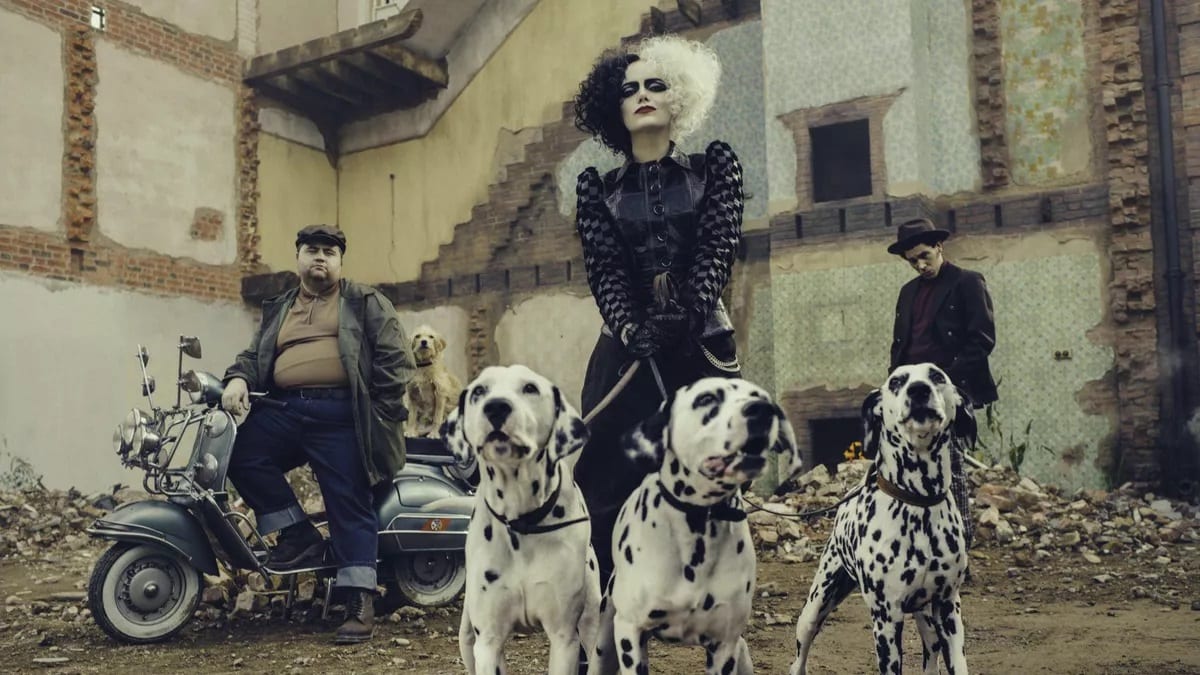 Disney +: Pinocchio, Peter Pan and Cruella are also coming?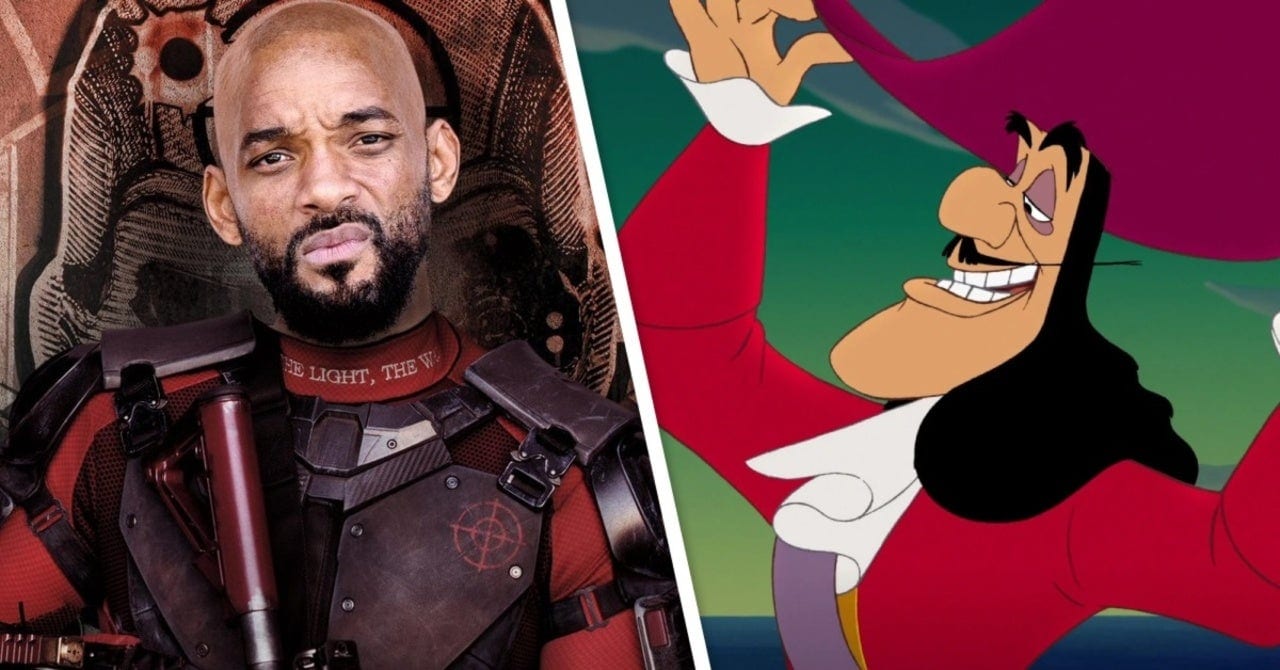 Peter Pan: Will Smith was supposed to be Captain Hook in the new live-action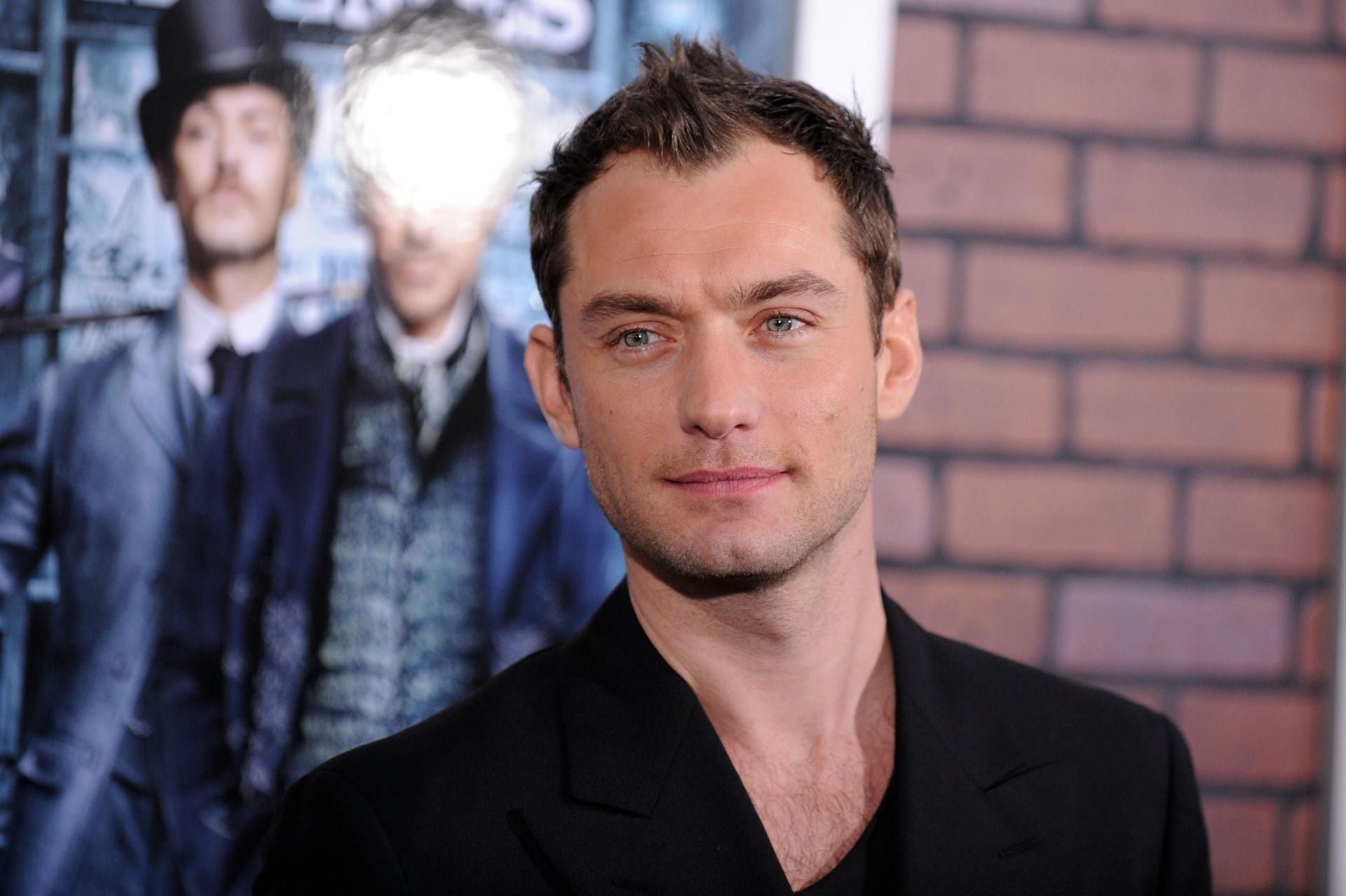 Peter Pan: Jude Law will be Captain Hook in the new live action?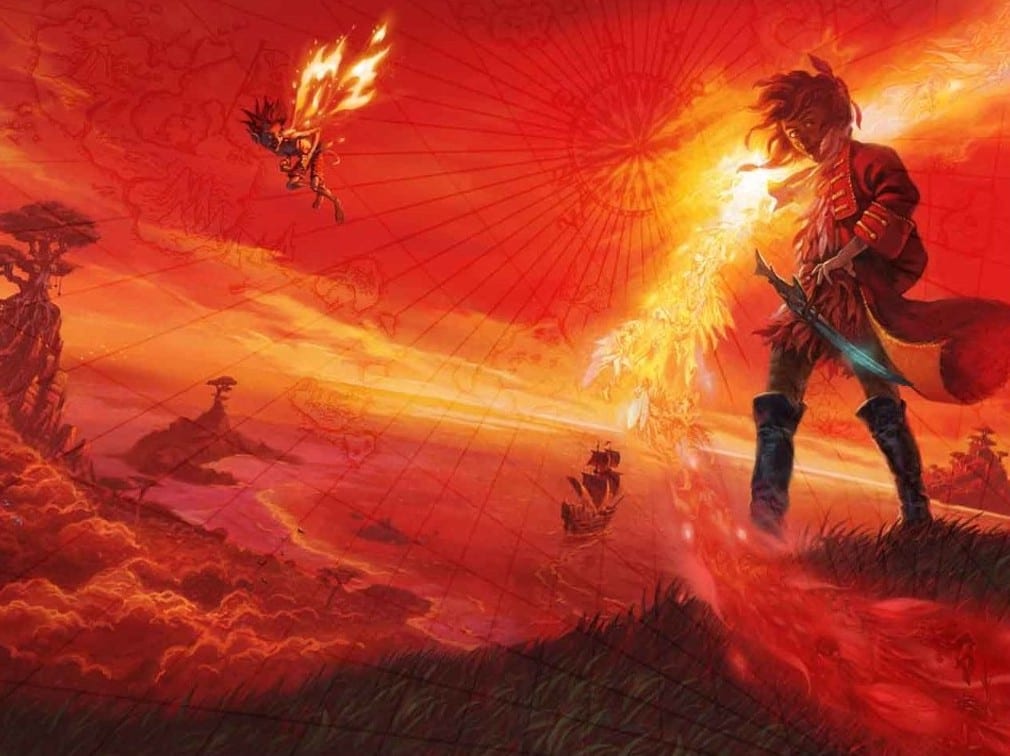 Peter Pan and the challenge to the Red Pirate