Great expectations for the restyling of a reliable, safe and highly appreciated car, not only in Italy. Here's what to expect for 2023.
Since 2019 it is a success in terms of sales, but the Peugeot 208 raise and double. Yes, because a restyling of the French car in the name of technology and reliability, for which curiosity is already very high. What to expect, then? A new mid-life look should come in next summer bringing a series of visual, technological and mechanical updates to the 208 range. Plus one should also arrive totally "green" version.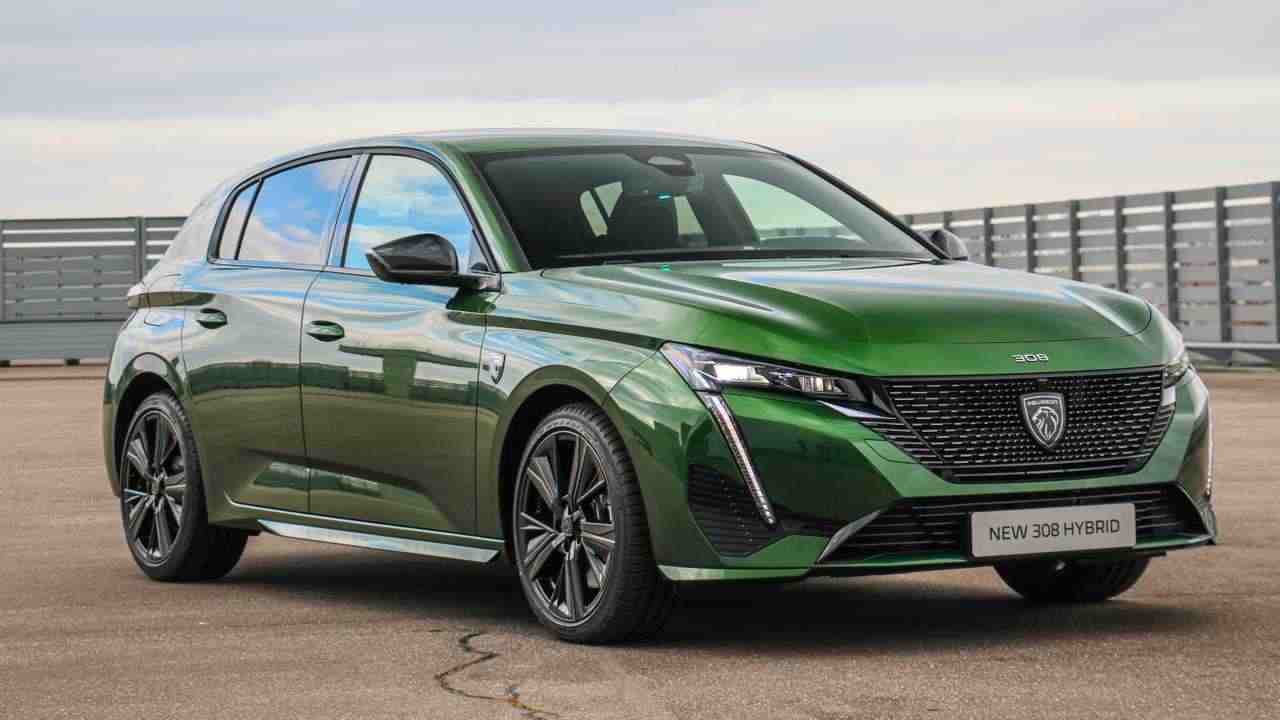 According to the latest rumors, the new model following the restyling will have a more sporty look, a different shape of the headlights (we are talking about a front-car with LED "fangs", really very interesting from an aesthetic point of view) and there will be news also to the interiors. The lower part of the front bumper of the restyled Peugeot 208 could then integrate a larger air intake than the current one and have a different design. The rear should instead receive minimal changes: it is expected that the models will keep the same headlights, but could modify their "padding".
Will also be implemented in the new Peugeot 208 new infotainment (information + entertainment) from 308 in addition to a improved digital instrument cluster along with new color / material options. As for the design, she is certain the adoption of Peugeot's new shield-shaped emblem: this should be positioned on a new ad hoc grille, already present on the 308 and 408 models.
Peugeot E-208, the electric model
To date, the Peugeot 208 is available with three engines: we are talking about a 1.2 PureTech, a 1.5 BlueHDi diesel and the electric version, just updated. As is happening for many small-displacement cars and more, the new Peugeot 208 2023 will abandon the Diesel in favor of a version petrol plug-in in order to reduce emissions, while maintaining the recently updated electric powertrain. In this key Peugeot also announced a hybrid version of the PureTech engine, based on an electrified dual-clutch gearbox and a lightweight hybrid system capable of developing 134 Hp.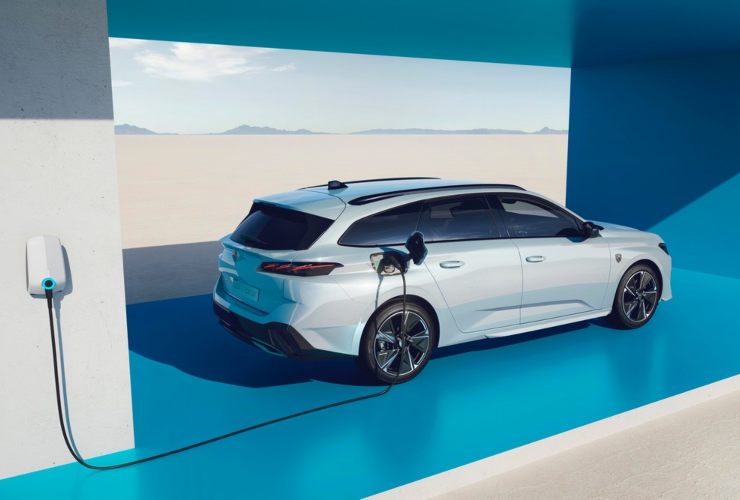 As for the Peugeot E-208or the all-electric version that has recently had an update ready for 2023, but will keep the 154 HP electric motor and the battery from 51 kWh able to allow aautonomy that reaches 400 km. It is not yet known how the price of the model will change after the update. The starting price of the current Peugeot 208 in Europe is 23,350 euroswhile the e-208 will cost at least 35,350 euros.