New Argentina shirt features black accents on collars and sleeves; check the details
With the star Lionel Messi as a "model", Argentina unveiled its new kit for the 2022 World Cup in Qatar, this Friday (8). The champions of the Copa America and the Finals keep the sky blue and white in the predominant colors of the main uniform.
The new shirt features the country's flag on the back and, according to the brand, "was made for the 'hinchas'".
The model features vertical stripes in sky blue and white in the region of the body, with three celestial and four white stripes. The collar is round in black, a color that is also seen on the sides of the uniform.
The home kit for Messi's national team is completed with black shorts and white socks with sky blue details.
See the images: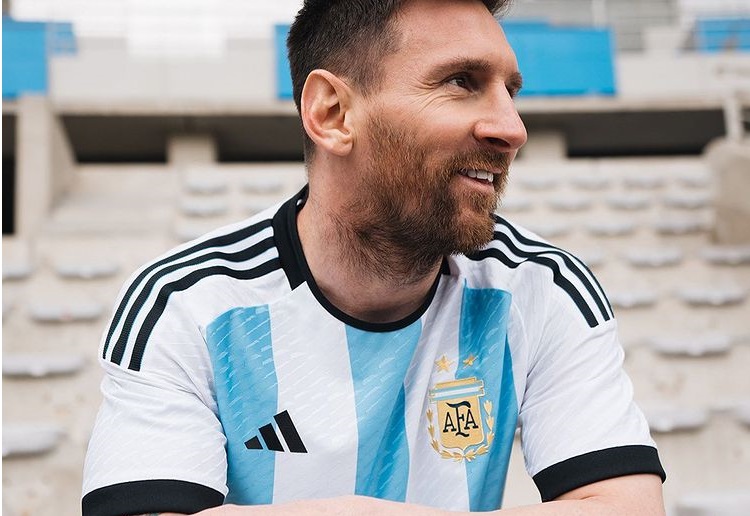 Lionel Messi was a "model" in the presentation of the new uniform – Photo: AFA/Disclosure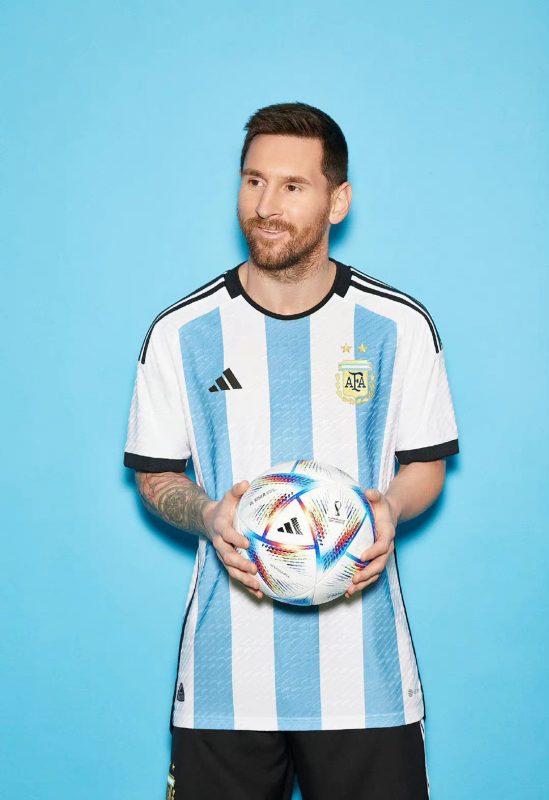 Lionel Messi was a "model" in the presentation of the new uniform – Photo: AFA/Disclosure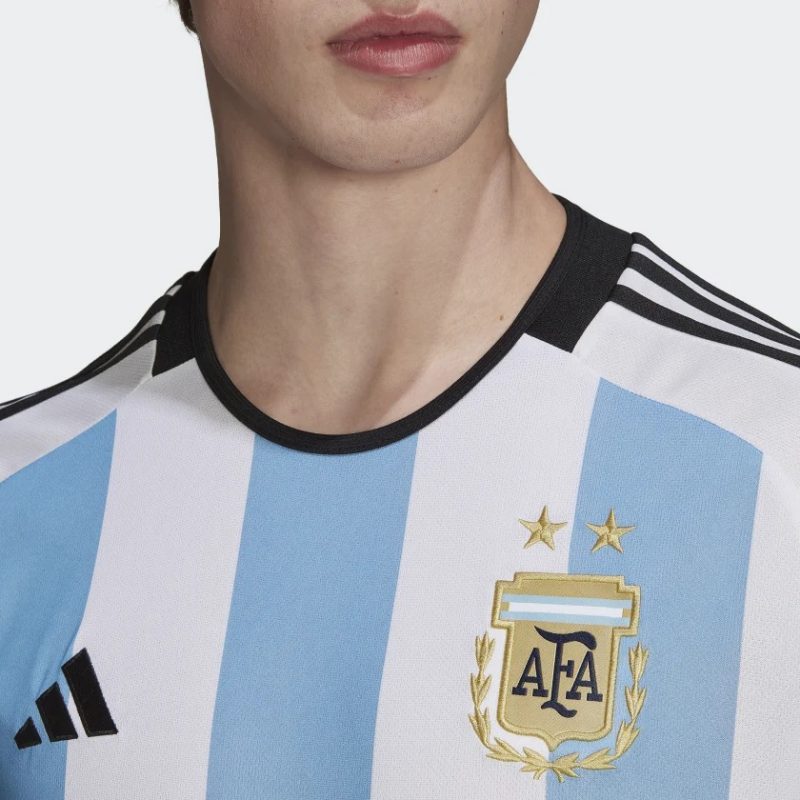 Details of the new Argentina shirt – Photo: AFA/Disclosure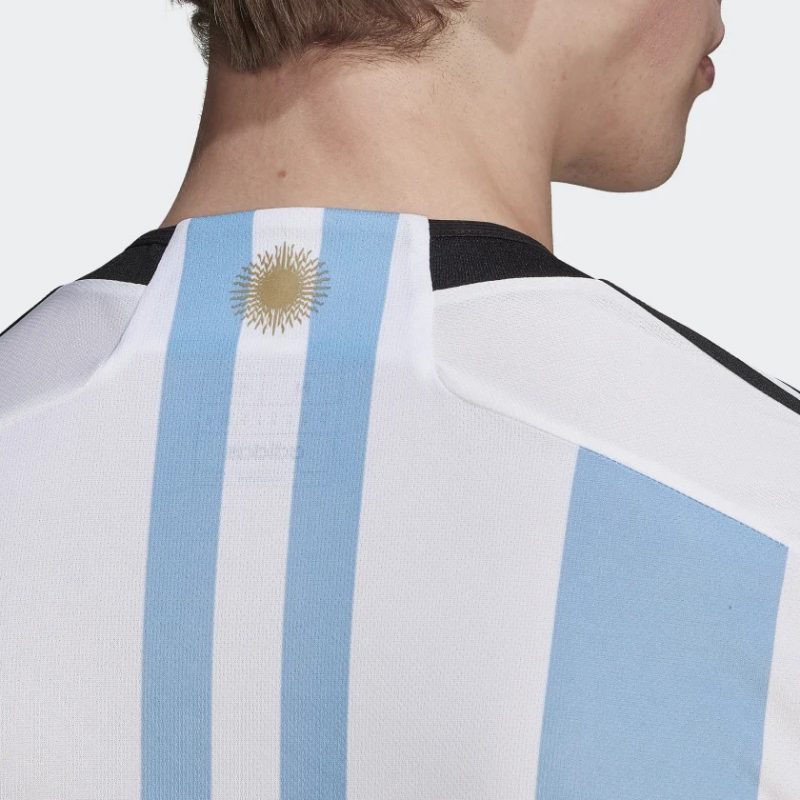 Details of the new Argentina shirt – Photo: AFA/Disclosure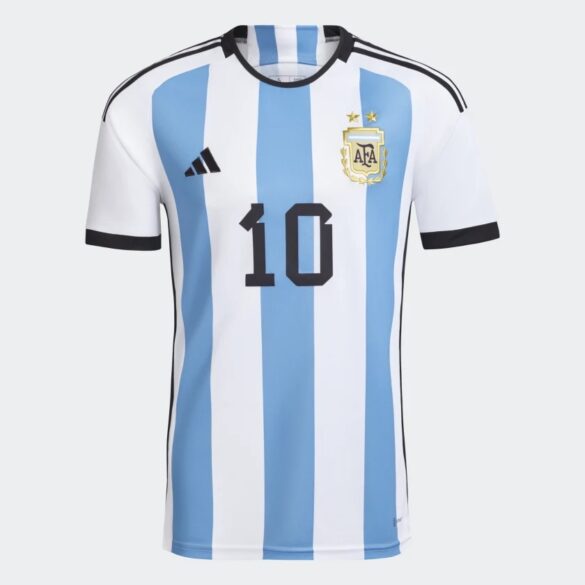 Front of Argentina's new World Cup shirt – Photo: AFA/Disclosure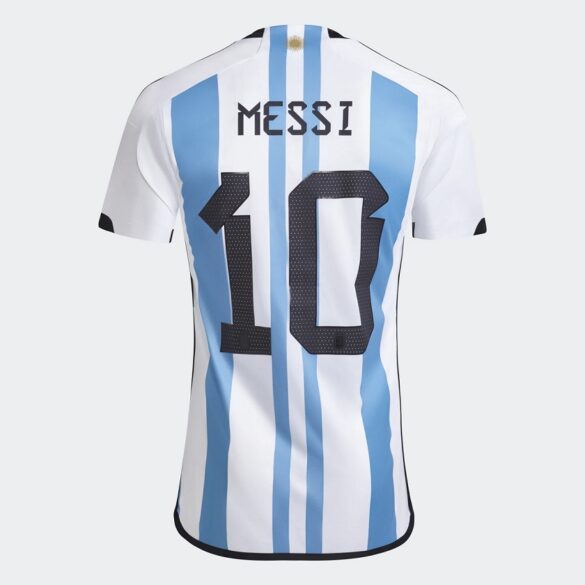 Back of the new Argentina shirt – Photo: AFA/Disclosure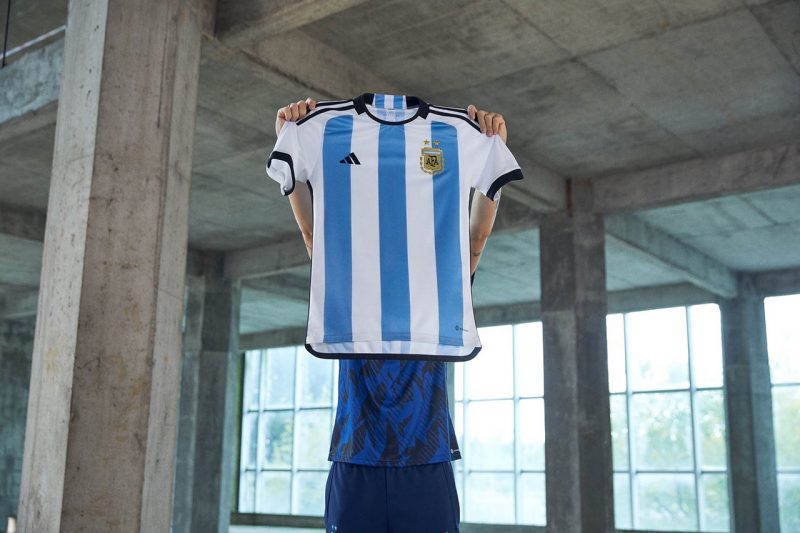 New Argentina shirt – Photo: AFA/Disclosure