Started in 2021, the show LOL: whoever laughs, gets out! attracted a number of viewers on Amazon. As a reminder, the principle of the show could not be simpler. Thus, celebrities – mainly linked to humor – compete in an atypical competition. The participants are in fact forbidden to laugh, but must on the other hand do everything to make the others give in…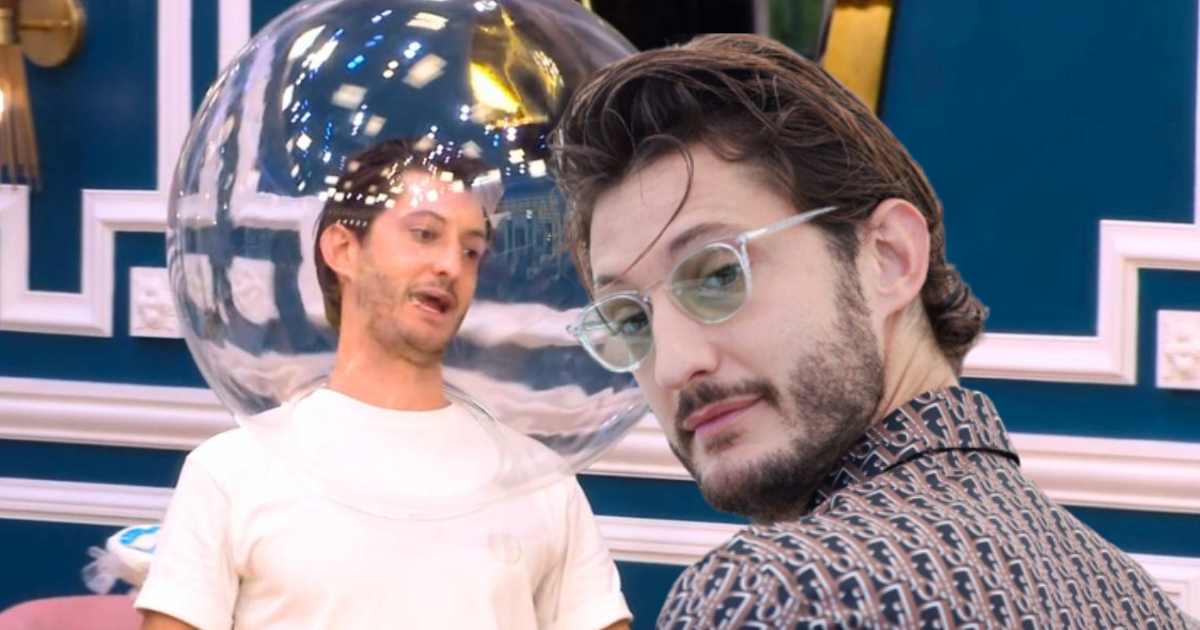 Unfunny consequences
In the last season of the program, we could find several actors seen in The flame and or The torch. Among them, Adèle Exarchopoulos, Leila Bekhti, Géraldine Nakache, Laura Felpin, Jonathan Cohen and even Pierre Niney! If the latter's gags amused a large part of the public during the adventure, the French actor, who has just announced that he will ultimately not be in the casting of ModiJohnny Depp's next production, spoke after the show to our colleagues at Konbini. One of the darlings of the seventh art in France begins by emphasizing the difficulty of the exercise. If he therefore claims to have never mentioned it until now, the actor returns to the fact that the filming lasted no less than twelve hours. Therefore, he describes the latter as "nervously exhausting"! Especially since, and those who have seen the season can only agree with us, the thirty-year-old really gave of himself throughout the competition.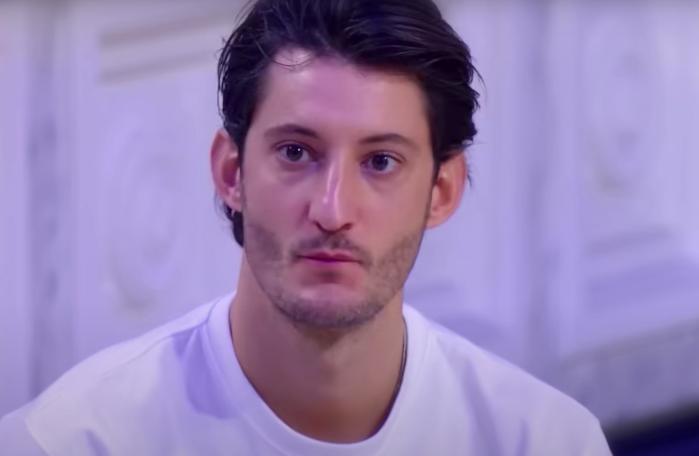 Unfortunately for him, once the game is over and the cameras are turned off, the very principle of LOL: whoever laughs, gets out! caused him some inconvenience… According to Pierre Niney, as soon as the experiment was over, the whole thing caused him nocturnal problems. The one who plays the main role of Black Box confides that, after filming, he was "trembling", had difficulty falling asleep and "had nightmares". The height of irony, he even remembers that he "stopped laughing" in his bad dreams : a "catastrophe", he concludes, not without amusement… Fortunately, the actor is still pleased to have participated in the competition produced by Amazon. He takes the opportunity to salute the concept of adventure, since, from his point of view, "someone who tries not to laugh is the funniest thing in the world".
A next film with Blanche Gardin
Besides these confidences, the fact that the actor is starring in Michel Gondry's next feature film, alongside Blanche Gardin, raised a number of questions. Indeed, the comedian and actress had not been kind to LOL: whoever laughs, gets out!. After an outraged exit about Jeff Bezos' show and company, the latter had been both praised and criticized for her position. So, did the two celebrities have the opportunity to discuss this thorny subject?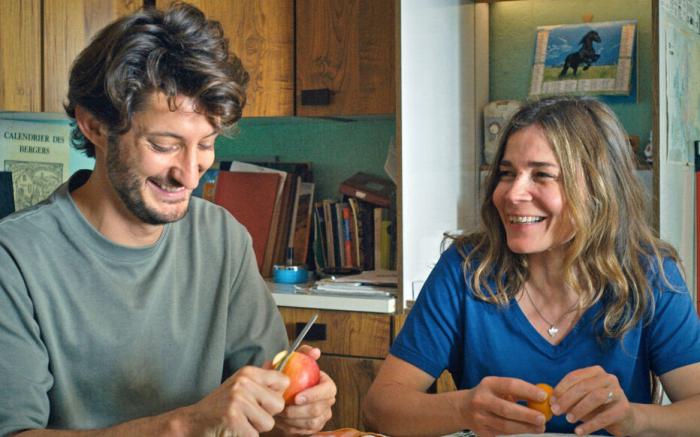 HAS nice morningPierre Niney slips that his co star's comments took place after their joint filming… However, he seems quite willing to broach the subject with his playing partner. According to him, the famous comedian and companion of Louis CK is a "very open" person: in fact, even if he believes that both of them disagree on this specific subject, he claims to be "looking forward to discussing it with her". To be continued…