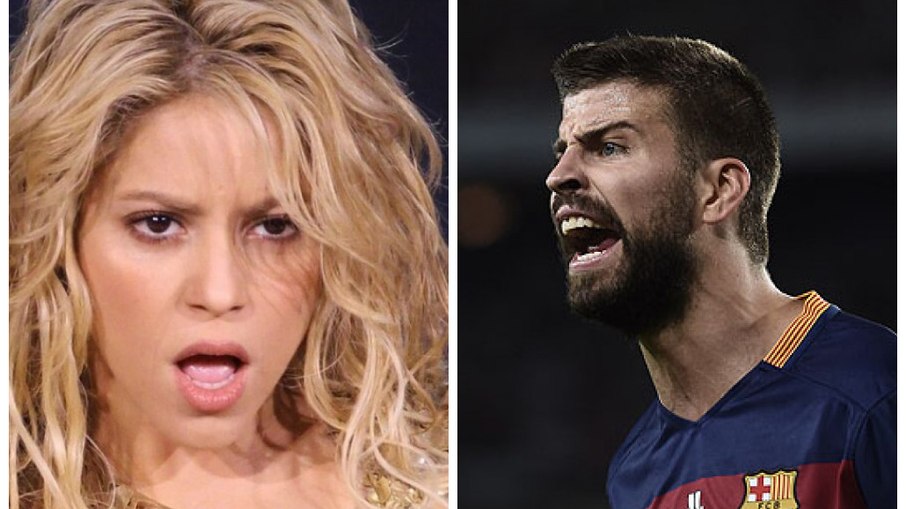 The end of the relationship between the singer Shakira
and the defender piqué
promises chapters of tensions going forward. Unlike the official note, in which the former couple hinted that the relationship would have ended peacefully, the course of the story apparently does not follow the same line.
According to Catalan journalist Laura Fa, the barcelona
and the Colombian would be up in arms over their two children, Milan and Sasha.
With the cubs on school holidays, Shakira
decided that he would take both of them and go to Miami as soon as possible, in an attempt to escape the media spotlight in Barcelona and the stalkers that haunt his house. However, Gerard piqué
does not want the children to spend two months outside Spain and has prohibited the singer from putting her plan into practice.
Also according to Laura Fa, the player is not afraid that his relationship with his children will suffer due to the removal, since the international tour of the barcelona
starts right in Miami. However, she fears for her parents, who have lived with the children daily since they were born.
Currently, parents of piqué
they practically live with their grandchildren, so much so that their house is interconnected.
In view of this, Piqué wants to protect this bond and has not authorized Shakira
spending two months in Miami. In addition, it would also be claiming that children have their friends and all their activities in Barcelona.
One of the solutions would be the division of vacations: a month with piqué
one month with Shakira
. However, according to the journalist, this is being unfeasible at the moment.
"The relationship between them is very tense, very distant, and the negotiations will be very tough", assured the Catalan journalist.