New rumors about Pirates of the Caribbean 6 which sees the presence of Johnny Depp still uncertain, according to the producer of the saga Jerry Bruckheimer.
Pirates of the Caribbean 6the presence of Johnny Depp is uncertain for the producer who announces "an ensemble film"
The rumors about Pirates of the Caribbean 6 they are now chasing each other uncontrolled.
The series is, evidently, one of those most in the spotlight in Hollywood, both for the box office successes it has shown it can guarantee (over 3 billion in total at the worldwide box office), both for the many years of waiting since the last chapter, Salazar's Revengearrived in cinemas in the now distant 2017. However, the first pandemic and the legal problems of the symbolic face of the saga, Johnny Depplater, caused numerous setbacks in the production of what now seems like a 'cursed' project.
To shed light on the future and on the sixth film, the producer of the series, the Hollywood veteran, is now thinking about it Jerry Bruckheimer.
Pirates of the Caribbean 6here's what we should expect from the next film according to the producer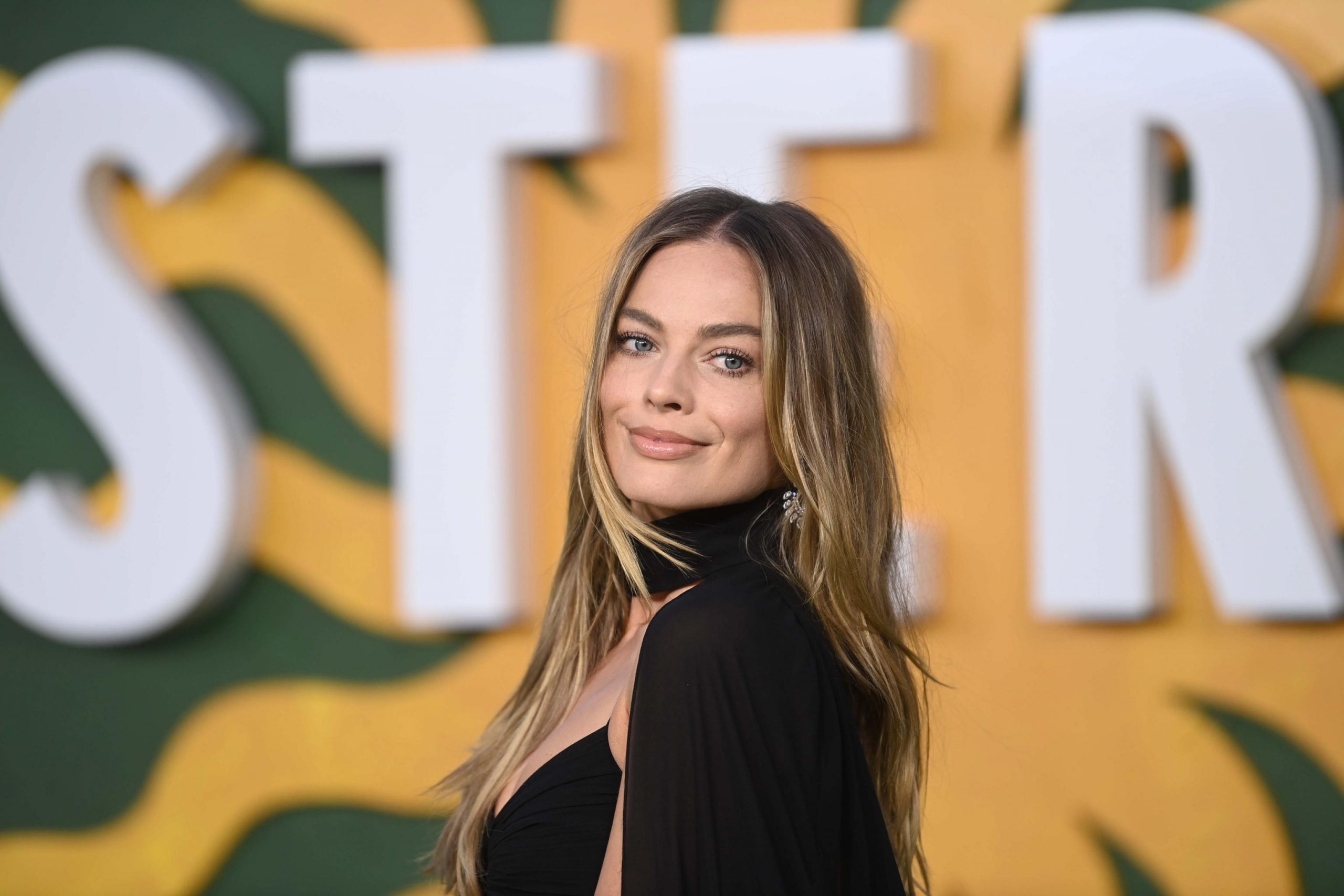 In a recent interview, Jerry Bruckheimer brought order to the maelstrom of rumors that have followed one another about the film in the last period, clarifying what kind of film it will be Pirates of the Caribbean 6.
"We should make another film about Pirates of the Caribbean. We had developed two scripts and one was the film with Margot Robbie. Now that's a little further away, although I think we'll do that later in time, and now we are focusing on a more ensemble film".
From the producer's words, the fears expressed some time ago by Margot Robbie, who spoke of a now "dead" film, seem partially denied, although Bruckheimer leaves the door open for the film.
Pirates of the Caribbean 6Will Johnny Depp Return?
Bruckheimer, on the other hand, does not clarify the position of Johnny Depp. The idea of ​​a "choral film" could envisage a return of Captain Jack Sparrow, perhaps flanked by the great supporting actors who have characterized the saga so far, from Will Turner and Elizabeth Swann of Orlando Bloom and Keira Knightleyup to Angelica Teach by Penélope Cruz.
However, rumors of the star's involvement are still mixed. The rumor of a few days ago that she is certain of her return, in fact, contrasts sharply with the harsh stance of the actor that, during the trial against his ex-wife Amber Heard, had declared that he would not return to work for Disney (which produces the film) "for no reason at all". We will see and, of course, we will keep you updated.
To explore themes and curiosities related to cinema, the appointment is with Buio in Sala, on Sundays from 8 to 10 pm on Radio Cusano Campus.