Pixel Watchthe new smart watch from Google that much made headlines in recent weeks, it has returned to the center of attention by virtue of the recent video that the company posted on its official YouTube profile.
The actual presentation of the device is scheduled for Thursday 6 October but, from now on, it is possible to admire the Google Pixel Watch from every angle and perspective, also discovering further technical details.
The design of the Google Pixel Watch has no more secrets
Before continuing, let's enjoy the video we wrote a moment ago and, immediately, it will be possible to notice how the numerous renderings leaked online and featuring the Pixel smartwatch as protagonist have been confirmed:
Let's first observe how, from the point of view of design, there are no particular surprises compared to what we already knew. Google Pixel Watch carries on a minimal aesthetic with soft lines that goes well with the current tastes of the public to which this device is aimed.
At the same time, it is not clear what the actual is edge thickness of the display mounted on Pixel Watch, considering the fact that in the video just seen it is almost impossible to distinguish them from the background color: if they had been sufficiently thin, Google would certainly have enhanced such a constructive aspect.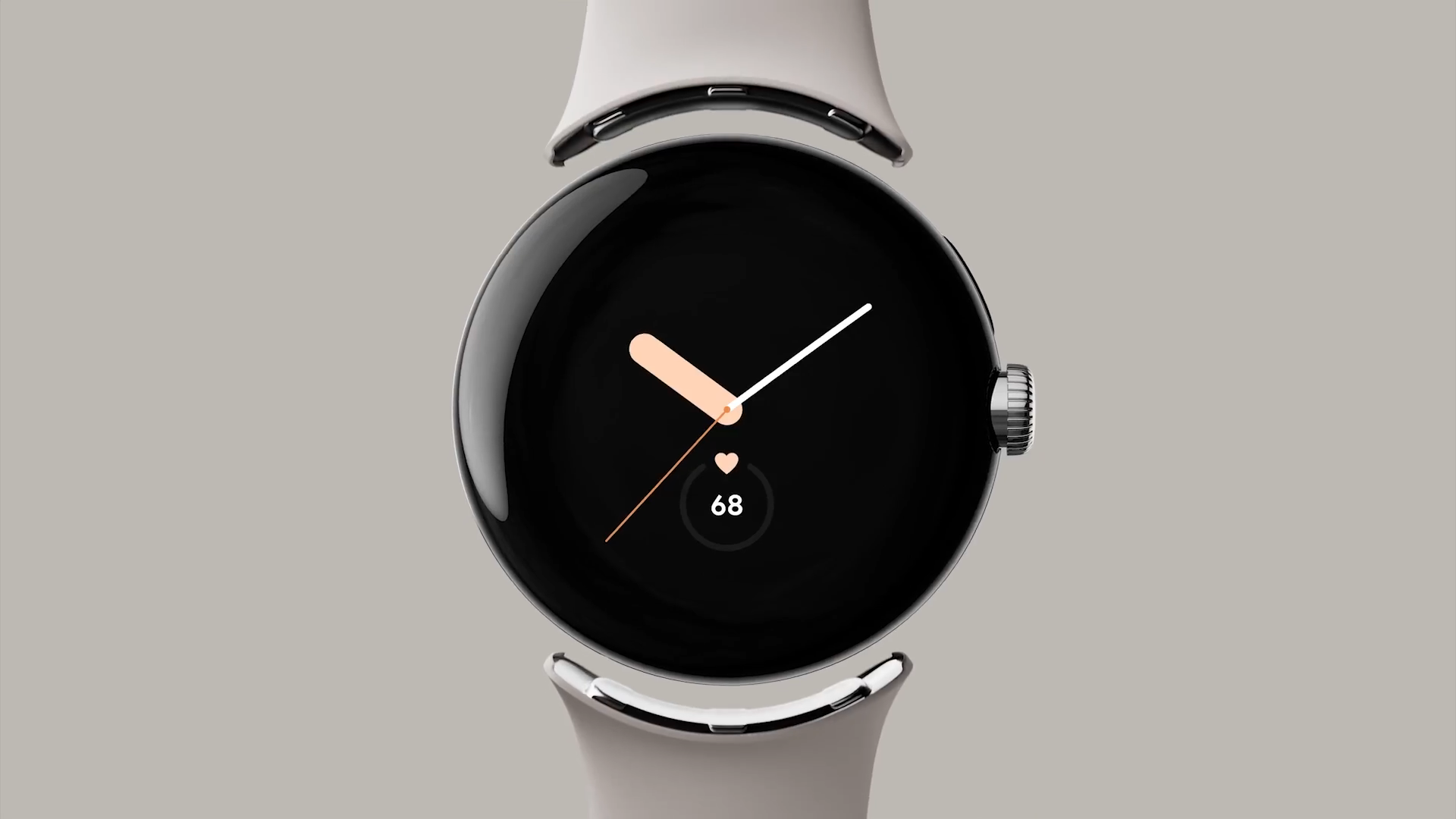 Although there are very few doubts about it, the Pixel Watch case is characterized by a rounded shape and this disproves the unlikely theories relating to a sharper and squared form factor, a scenario that, however, was excluded in a rather short time also by virtue of the leak emerged from time to time.
The clip then suggests a magnetic attachment for the straps and, consequently, it should only be possible to use those specifically made for Google Pixel Watch. Do not miss the side wheel to navigate between the various interfaces of the operating system, in addition to the mandatory touchscreen.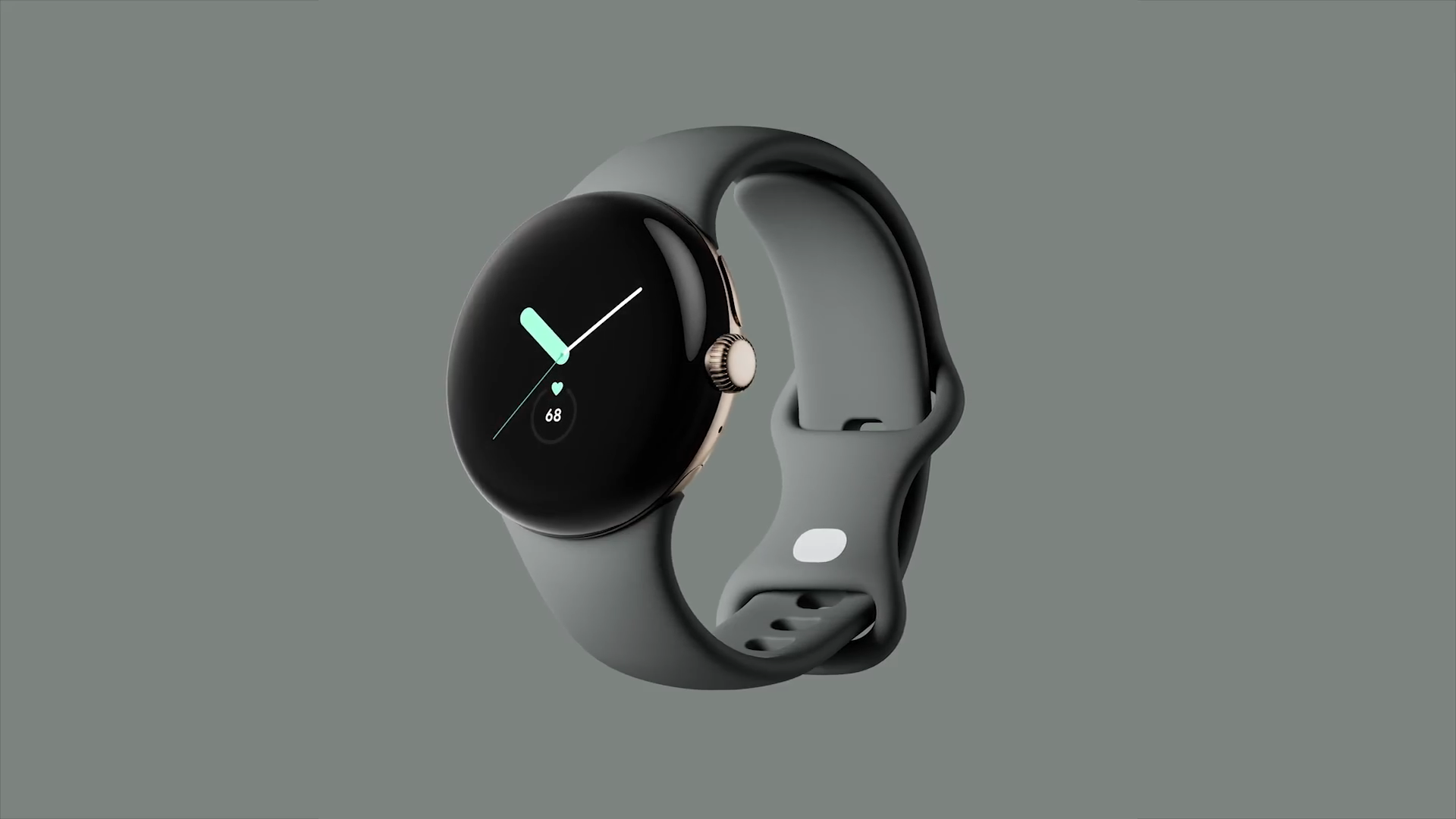 Google then chose to show part of the watch face that can be used with the watch, from the most essential to the most detailed. Some of them also give space to the heart icon: the functionality to monitor the heartbeat is therefore certain (the opposite would have been inconceivable to say the least).
Waiting for the official presentation of Google Pixel Watch, we give you a little tip regarding one of the direct competitors: for a few days, Samsung Galaxy Watch 5 in the 44 mm version it will be available on Amazon at a price of just 243 euros thanks to a advantageous 26% discount.
This article contains affiliate links: purchases or orders placed through these links will allow our site to receive a commission. Offers may be subject to price changes after publication.