The results of the 12-month BOT placement auction have been published on the Treasury Department website. Maximum yield since 2013.
The Bank of Italy announced that all the BOTs auctioned on 10 August 2022 have been placed by the Ministry of Economy and Finance.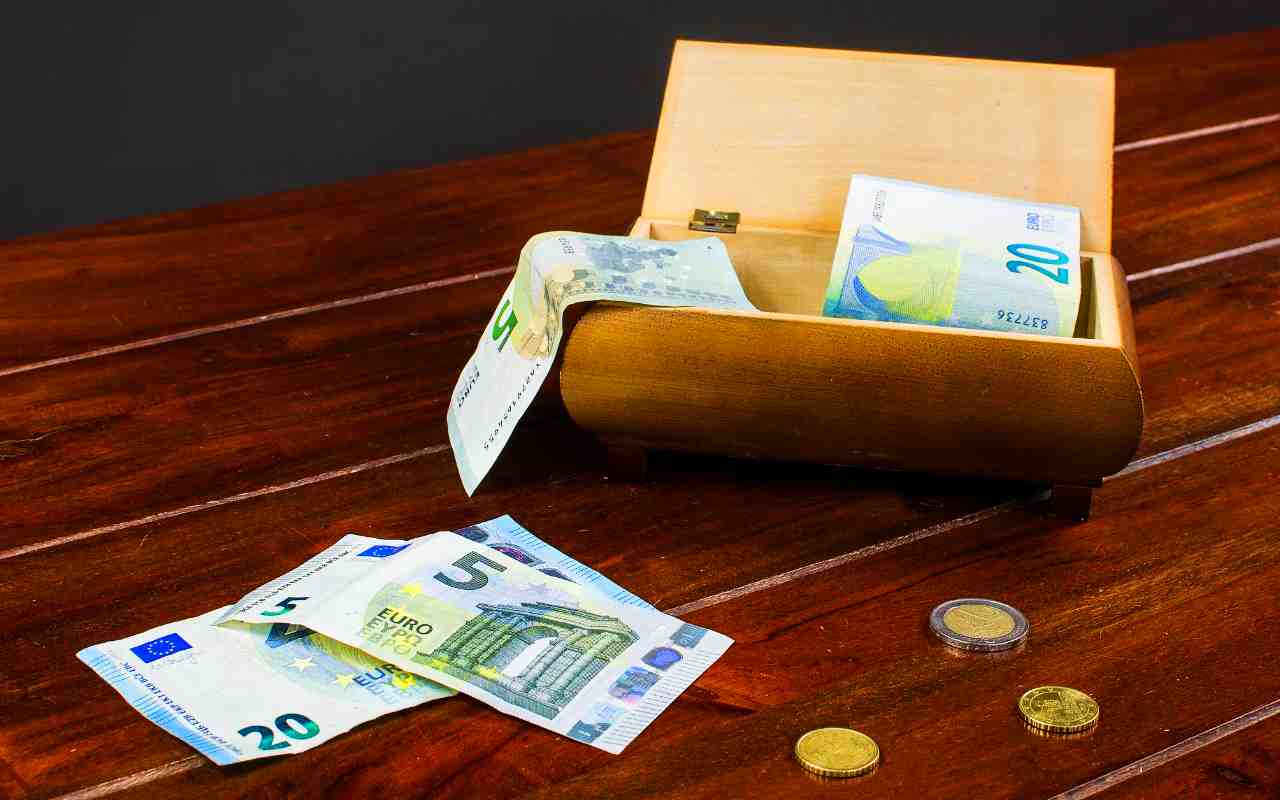 We had announced this placement a few days ago in the article entitled "August BOT: new calendar and procedures to participate in the placement auction, time is running out". The yield obtained is the highest since October 2013. Instead, the regulation will be published on 12 August.
12-month BOTs with maturity 2023: placed all the securities with the highest yield
First of all, we remind you that the placement of ordinary Treasury bills, the so-called BOTs, are carried out according to the competitive auction method. Therefore, the securities offered are allotted at the rate presented at the time of the request for offer for each intermediary. As a result, a weighted average allotment yield is published after the auction result.
On Wednesday 10 August 2022, the Ministry of Economy and Finance (MEF) placed a 12-month BOT with a maturity of 14 August 2023 and with the ISIN code number IT0005505075.
Therefore, in the only auction in August (the MEF had communicated the cancellation of the placement of medium / long-term government bonds) the BOTs offered by the Treasury were all placed for a total amount of 7 billion euros. The basic request was around 9.58 billion euros. Therefore, the ratio between the requested amount and the quantity offered (ie the so-called coverage ratio) was 1.37. Slightly down compared to the annual BOT placed in mid-July.
The BOT was awarded with a gross yield of around 1%, more precisely with a yield of 0.994% (the highest since October 2013) which equates to a hammer price of 98.997. Instead, according to Assiom Forex, the net yield of the 12-month BOT is 0.721%.
Currently the total of these government bonds in circulation is equal to 108,455,083,000 euros.
Join the group job offers, bonuses, disability and law 104, pensions and news

Receive every day for free the best articles on job offers, calls, bonuses, benefits and news. Choose the group you are interested in:

Telegram – Basic group