Pluto Tv offers a February full of romance with the films of a very young Natalie Portman; a channel dedicated to lovers of westerns and vintage shows is also on the way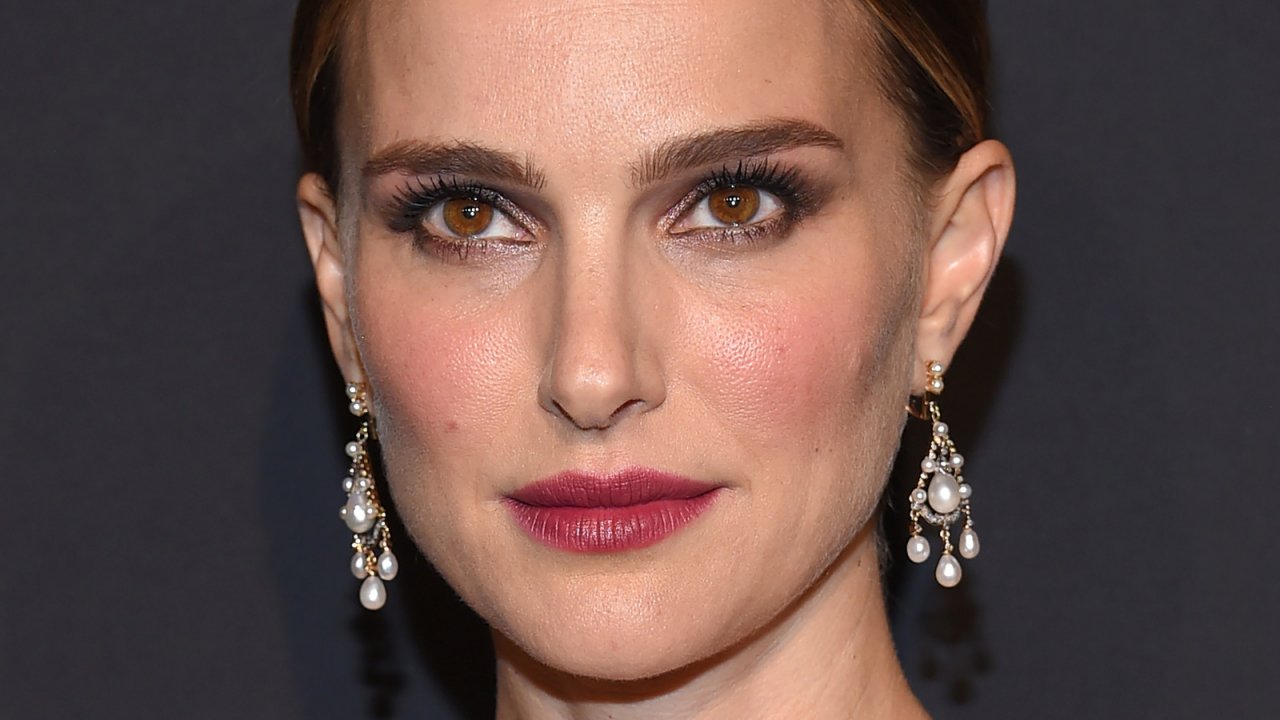 TO February 2023 Pluto TV turns into the most romantic channel on television: Paramount's completely free FAST digital service offers special movies to watch for Valentine's Day. But the surprises don't end here, a channel dedicated to western and vintage show lovers is coming soon.
THE GREAT CULT CULTS COME TO PLUTO TV
Pluto TV arrives in February with lots of unmissable content and new dedicated channels to cover some of the shows that have made the history of television. From 23 January, the channel dedicated to the historic series Autostop for heaven will be turned on. An angel on trial is sent back to Earth, joins forces with an ex-policeman to assist people in difficulty.
From January 30 it turns on Pluto TV Western an incredible selection of epic films such as Boot Hill, Little Rita in the West, That damn winter day … Django and Sartana to the death.
In February, however, every Tuesday from 21.30 on Pluto TV Comedy movie the cycle is on From Book to Film with a selection of some of the most watched films taken from the most loved books such as Agatha Christie: Dieci piccoli Indiani, Here where the heart beats, the famous 2000 film with a very young Natalie Portman, broadcast on February 14, Identity Exchange and The breakfast of champions.
Black Swan: Darren Aronofsky is working on a musical version of the horror with Natalie Portman
A SPECIAL CHANNEL DEDICATED TO GIRL POWER
On Pluto TV comes Super! Girl power, the channel entirely dedicated to young girls and their dreams, whatever they may be. Among the contents available in the month of February, two of the series most loved by the teen public. True Jackson: Fifteen-year-old True has a great passion for fashion and suddenly she is hired as vice president of an important fashion house, but her new colleagues are not thrilled to have her as their boss.
Among the shows also available The Astronauts: five kids, sons of important scientists about to leave on a space mission, sneak into a spaceship and are accidentally sent into space.
Legends of Tomorrow, Pluto TV will save the Arrowverse series?
LOVE IS ALWAYS ON AIR ON PLUTO TV
From February 1 Pluto TV Movies Romantic it turns into Pluto TV in Love, the special channel to satisfy every kind of romantic fantasy. Among the available titles Laws of Attraction – Marriage on appeal, All the fault of Sara, Alex & Emma, ​​Toy Boy, Irresistible temptations, Paper Heart and a selection of the most popular TV movies such as Ricomincio da San Valentino, L'ora dolce dell'amore, Night Flight, Love Training, Unexpected Passions and Love Amnesia. From February 3, VH1+ Love Music also comes on channel dedicated to love songs best songs of all time in which to find the perfect soundtrack for couples, singles and hearts of stone.
Pluto TV: new channels arriving in 2023
This is just a taste of the many surprises to come. To not miss any of the content that will be broadcast in February on Pluto TV, follow the official Instagram account of Pluto TV.