Armed men kidnapped a child at the school entrance. The father reports negligence on the part of the police. What happened
Posted on:
5
A 6 year old was kidnapped on his way to school. A group of armed men he kidnapped him and then went into hiding in a silver car.
Child kidnapped while going to school
The affair took place a Cape Town.
The mother reported that she was driving her three children to school when suddenly a silver car blocked their way.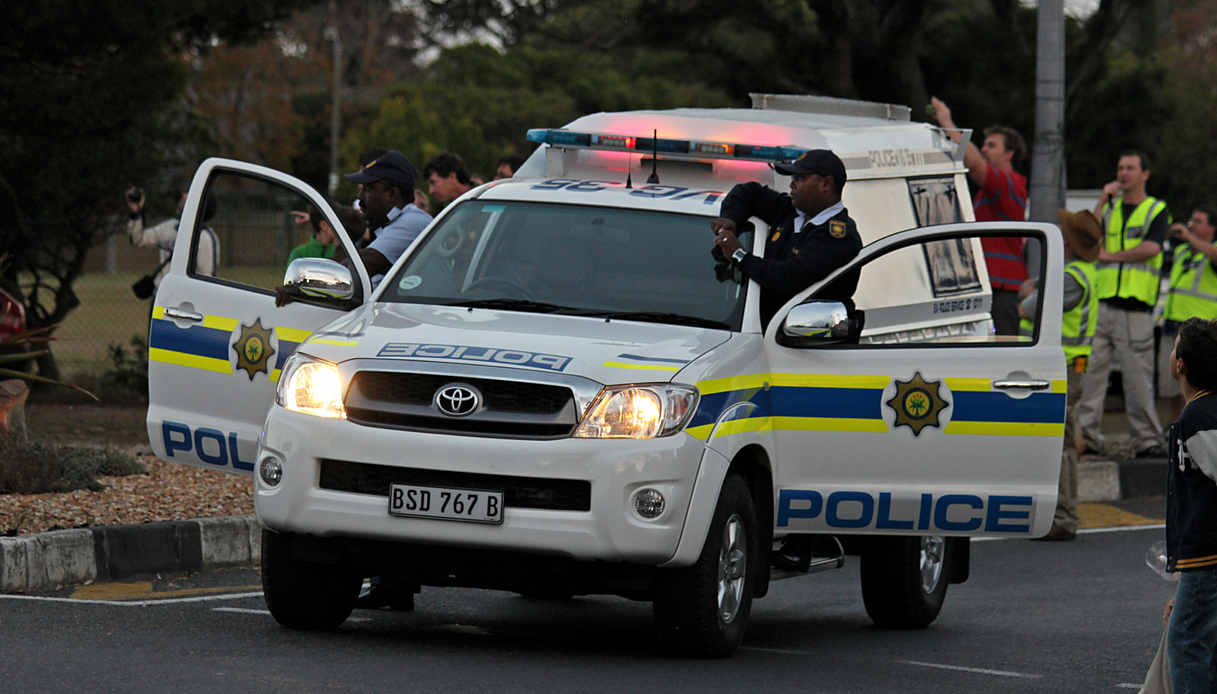 The child's father allegedly accused the police of negligence
Six men would get out of the vehicle, three of them armed, and then kidnap the child and run away.
The kidnapping took place right in front of Hidayatul Islam, the school attended by the child Shanawaaz Asgharin the borough of Kensington.
The father accuses the police
As reported by the international press, a spokesperson for the family reported that Shanawaaz's father, shortly after the kidnapping, tried to chase the kidnappers.
Failing, he would have turned to some policemen who at that moment were stationed with a van.
The spokesperson for the family, Dawood Esack, he says: "It was very disappointing because when the suspects took the baby, the father chased them and managed to get to a police van. He informed them of the kidnapping and they said the father had to show them where the baby was taken from… e they did not pursue the suspects".
The same spokesperson reports that when the affair is over, the family will consider whether to take legal action against the police to investigate their conduct.
The family
The 6-year-old's family is originally from Pakistan and has lived in South Africa for 11 years.
For the moment the reasons for the kidnapping are not clear, nor is it known whether it is a wealthy family that may have been in the sights of the kidnappers for some time.
Andrè Trautcolonel and spokesman for the local police, reports that "the ongoing investigations are still delicate".
In July, a kidnapping attempt in the United States was averted by a dog, which put the criminals on the run.