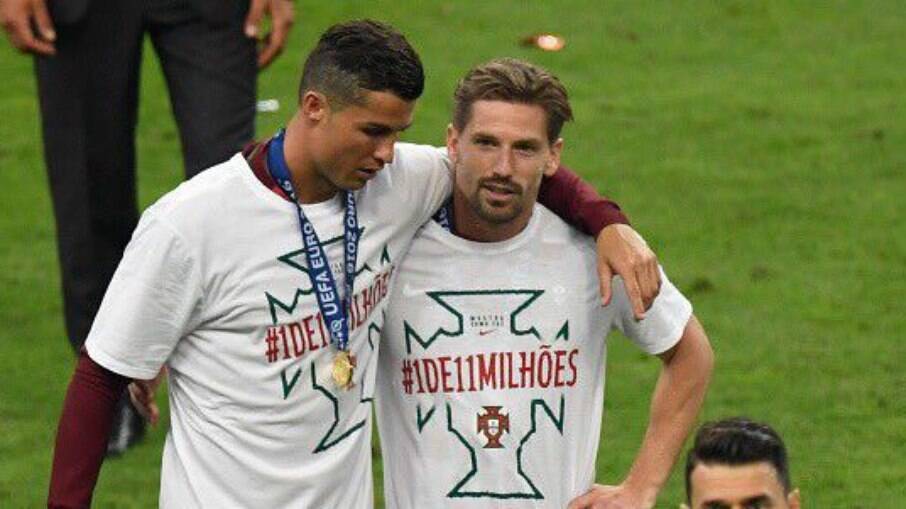 Former Portuguese national team player, midfielder Adrien Silva
said that Cristiano Ronaldo
(see photos in gallery below)
can play at the highest level for another five years.
European champion in 2016 alongside Manchester United striker, Silva, currently at Al Wahda, from the United Arab Emirates, is impressed by the current level of his compatriot, but that does not surprise him.
"Of course, it's not surprising because it's Ronaldo, but you start to think: 'Until what age can he keep doing this?' But his longevity is the most special thing about him. Of course physically, with so many games, it can become more and more difficult. But he still plays 60 or 70 games a year and he's still in great shape."
"But even if he starts playing less, he's still scoring. So I think he could still end up playing for another four or five years at the top, which is crazy."
It is worth remembering that Cristiano Ronaldo has already stated his ambition to continue playing at a high level at least until he is 40 years old. He is Portugal's main star for the Qatar World Cup, where he will play his fifth World Cup.