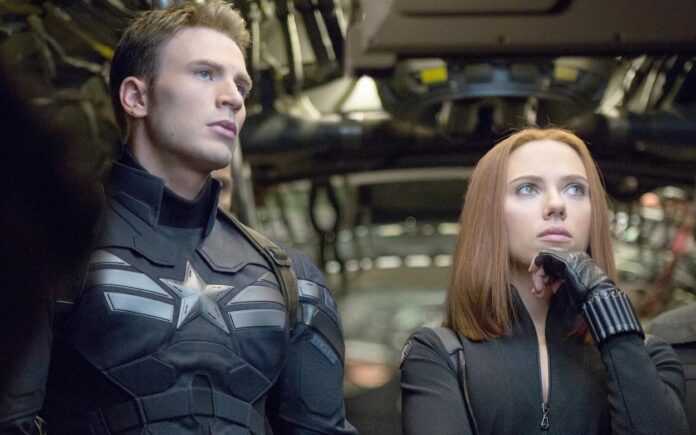 The news comes from Deadline that Apple Studios has successfully acquired the rights to another high profile film project: Project Artemis. The upcoming film will bring together the stars of Avengers: Endgame Chris Evans And Scarlett Johanssonwho have signed on to play the main roles in the story, with the star of Ozark Jason Bateman directing the film.
The film Project Artemis
Project Artemis is written by Rose Gilroy and will reportedly be set against the space race. Further details on the plot and characters have not yet been revealed. The acquisition deal reportedly cost Apple more than $ 100 million. The project will be produced by Jason Bateman through its Aggregate Films together with Scarlett JohanssonJonathan Lia and Keenan Flynn through their company These Pictures.
Apple's romantic action-adventure movie Ghosted was originally supposed to meet Chris Evans And Scarlett Johansson. However, due to scheduling conflicts, the Johansson he had to abandon the film and was replaced by Ana de Armas, who is currently filming Ghosted with Chris Evan.
Chris Evans and Scarlett Johansson
Project Artemis marks the latest collaboration of Chris Evans And Scarlett Johansson with Apple. The star of Captain America has already starred in the streamer's drama Defending Jacobwhile the star of Black Widow he is also working with Apple and A24 on the sci-fi drama Bride.
Before participating in six films of the Marvel Cinematic Universe, Chris Evans And Scarlett Johansson they first starred in two comedies: the 2004 teen robbery film The Perfect Scorewhich saw the successful duo as high school students trying to steal answers to their SAT exams, and the 2007 drama Babysitter A nanny's diary.