The preservation of the classics is a very important topic that an American enthusiast has taken literally, scanning the manuals from all the games published on PS2 in the USA and making them available free of charge in PDF format to 4K.
PS2, the manuals of all US games in PDF format at 4K
A huge jobwhich cost about 40,000 dollars to purchase the entire collection and many hours spent in front of the scanner, to then edit each individual manual in order to further improve its quality.
However, most of the scans were made again when Kirkland got hold of better equipment, adding further effort to a mammoth work, but for which the quality was worth pushing.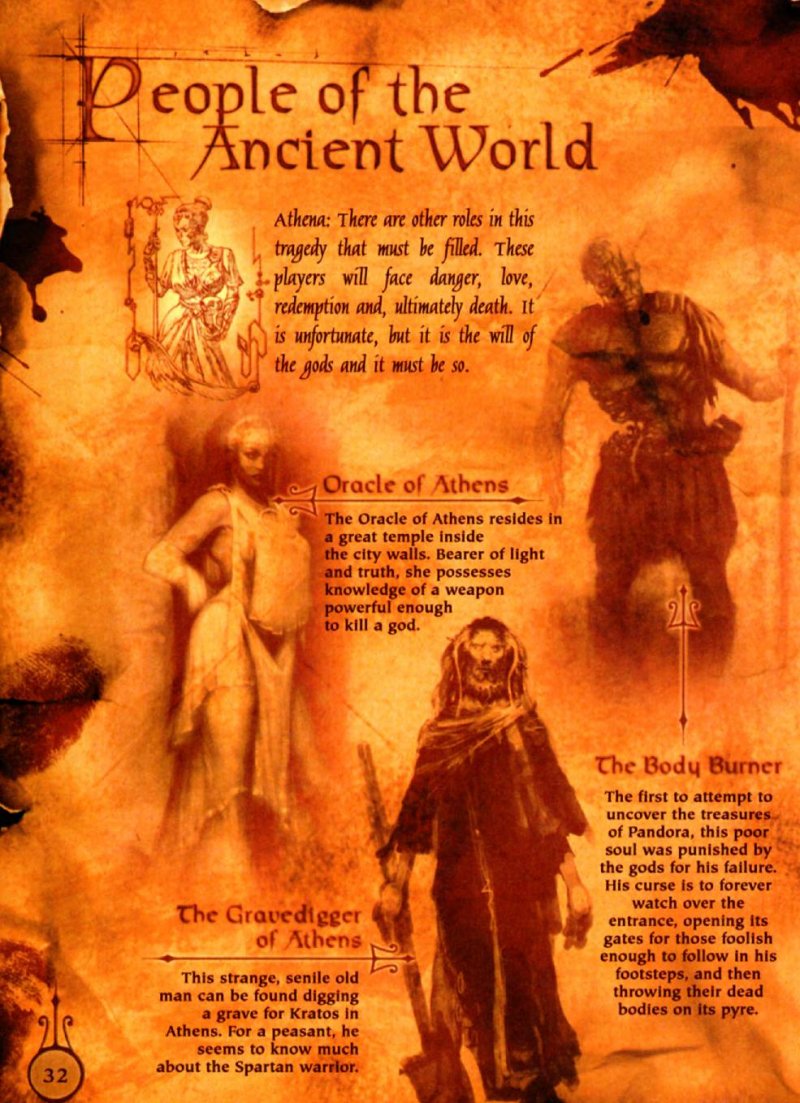 "The goal is to raise awareness among users about the efforts made to preserve the games," explained the author of the collection. "Many of us miss these things and I want our children to appreciate what we have done."
A question of a practical nature, too, if we consider that for vintage video games the use of the manual was often of fundamental importance to understand mechanisms that were not explained by today's tutorials.