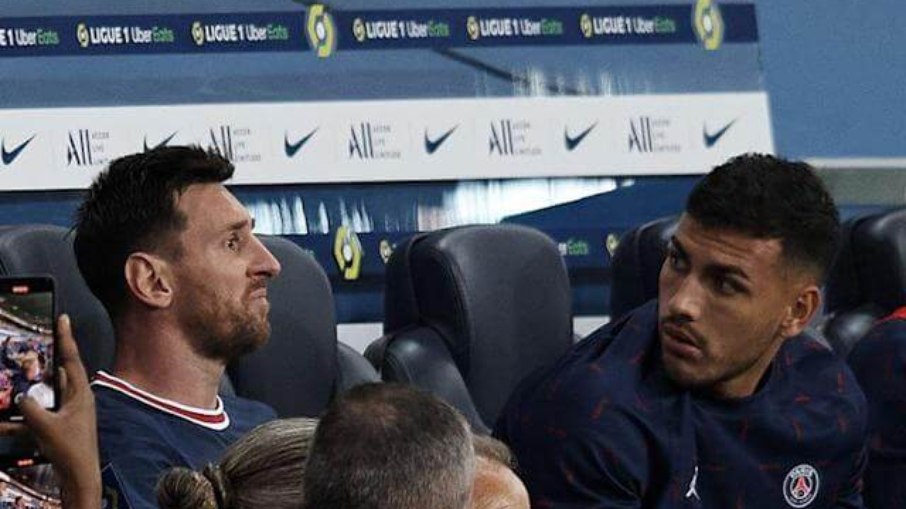 the sock Leandro Paredes
and the ace Lionel Messi
formed a great friendship in recent years, both at PSG and the Argentine national team. However, the relationship between the two went through tense episodes, as a result of a strong fight they had in the last Champions League match between PSG and Barcelona.
(See photos of the duo in the gallery below)
The game in question was in the 2020-21 edition of the European competition, where PSG eliminated Barcelona 5-2. Supposedly Messi
would have been irritated by a kick that his Argentine compatriot gave him, but Paredes revealed the real reason for the fight.
"He got mad, because I had made a comment to my teammates and he listened to me, and he got hot. It was very hot. He wanted to kill me, he wanted to pick me up at home", revealed Paredes, in an interview with the program 'Caja Negra. '.
Despite the tense moment, Paredes explains that the episode was overcome and never became a problem. Both currently share a dressing room at PSG.
"Then I saw him on the Selection and he acted like nothing had happened. He showed me what he is as a person. The relationship continued as it came. Now when the conversation comes out, we talk about it and we laugh, but it was really hot. He wanted to kill me."
Join our Telegram channel and see the main sports news in Brazil and around the world. Also follow the general profile of the iG Portal.