Dear readers, four days after the end of the soccer world championship in Qatar, I would like to tell you about the origin of the most coveted trophy by every soccer player: the world Cup. Composed of more than six kilos of gold and malachite (to form the green horizontal bands in the lower part). The trophy awarded to the winners by Fifa which until then was called the Rimet cup, in honor of Jules Rimet who had inaugurated the competition in 1929. Since the regulation provided for the withdrawal of the trophy when the same national team had won it three times, in 1970 the Rimet cup went to embellish the Brazilian national team's bulletin board.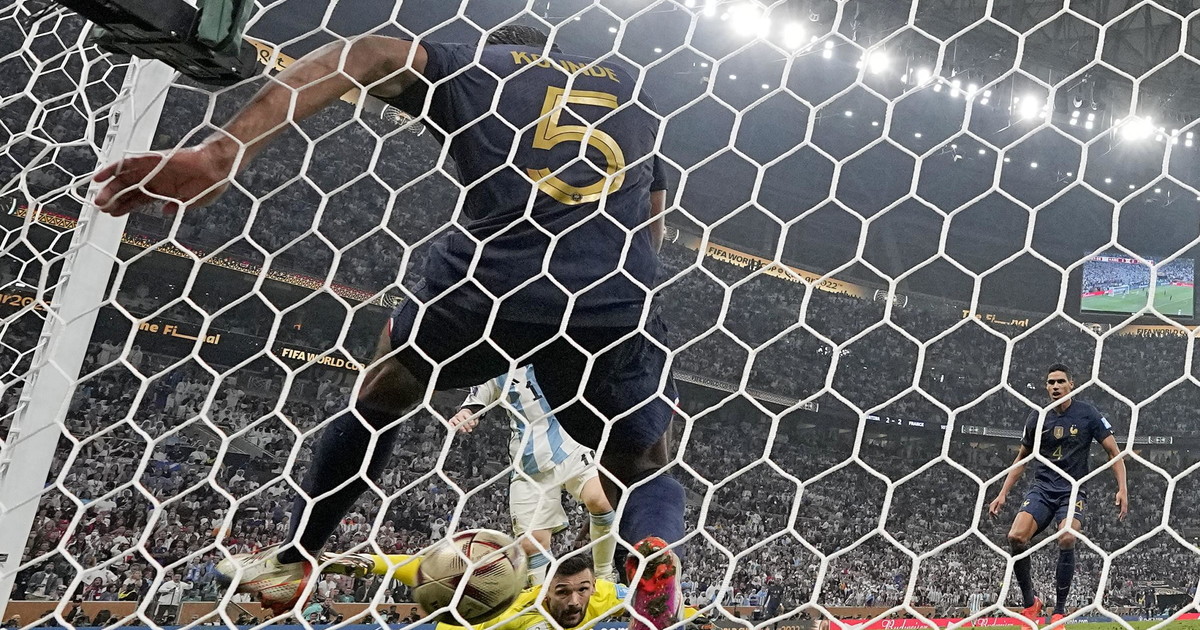 FIFA itself therefore announced an international competition in 1971 to give life to the new cup. And so, what would soon become The Cup arrived on the jury's table, in a provisional version, of course, but already very similar to the one we know today. Only later would malachite be added and the continents polished. A unique piece, a real work of art, born from the mind and hands of a sculptor, Silvio Gazzaniga from Paderno Dugnano (Lombard municipality in the metropolitan city of Milan), who became the Lord of Cups.
A beautiful photo passed through my hands in which Silvio is surrounded by his most beautiful creatures: the UEFA Cup (now the Europa League Cup), the Women's World Cup, the World Cup and the European Super Cup. All trophies of undoubted beauty and priceless value. In fact, it is impossible to attribute pure intrinsic value, the sole price of gold, to the trophy lifted to the sky by Zoff, Maradona, Cannavaro or Messi. If auctioned, the bids would enhance the cargo of its history, certainly reaching record figures. It is as if the buyer were going to quantify in money every moment experienced by the cup, squeezed, caressed and kissed by those who made this sport the most popular in the world. In any case, this is a circumstance that will not happen any time soon. Until 2038 footballers from all over the world will continue to play and fight to chase the same dream. A successful icon born in Milanese industrial belt.