Queen Elizabeth and her favorite grandchildren: so she changed the law to give Charlotte and Louis a royal title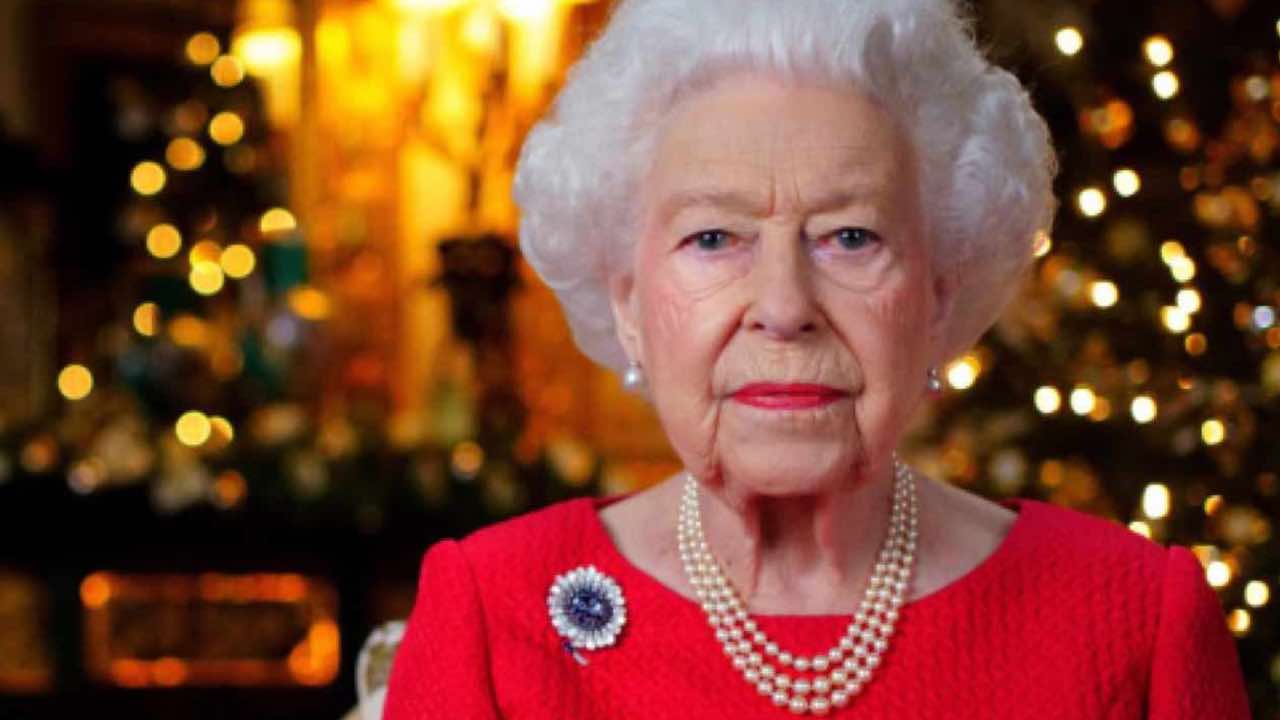 Queen Elizabeth has decided to clarify a rather thorny and highly complex issue for the protection of her favorite great-grandchildren. The Queen has in fact modified the law on the transmission of noble titles so that the children of the Prince William had the titles of prince and princess.
The numerous conventions handed down over the centuries within the royal family had in fact generated great confusion and the impossibility of identifying a predominant criterion to be applied in cases of greater uncertainty.
A significant regulatory intervention took place back in 1917 when King George V decided to put in writing that all the monarch's sons were entitled to titles. The problem, however, has not been solved since the condition of the monarch's nephews and in this case of the little Charlotte and Louis.
Queen Elizabeth changes outdated and centuries-old legislation for the sake of the royal family
There Queen Elizabeth he has never made a secret of the love he has for the children born from the union between his nephew William and Kate Middleton; therefore, you have decided to guarantee children the attribution of a royal title, contrary to what is established by the obsolete legislation. The document adopted in 1917 by George V extended the attribution of the titles of prince and princess only to grandchildren in the male line, not in the female line and this discrimination also fell among the great grandchildren.
To ensure that Charlotte and Louis also enjoyed royal titles, Queen Elizabeth changed the legislation to make it compatible with gender equality laws. If the queen had not changed the law, if William had had a child, she herself would not have enjoyed any title.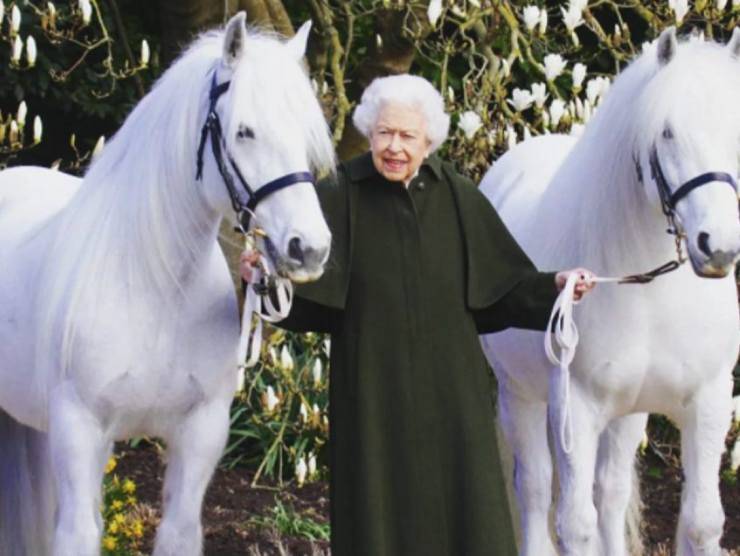 Charlotte and Louis can enjoy royal titles thanks to their great-grandmother's stubbornness
The royal historian Marlene Koenig, who stated: "The Patent Letters of 1917 established the current system of who is real and who is not: the sons of the sovereign, the grandchildren of the ruler in the male line and the eldest son of the eldest son of the Prince of Wales. Queen Elizabeth II changed the last clause to include all children of the Prince of Wales's eldest son. This was done at a time when the new inheritance legislation for gender equality was about to become law ".
The historian then explained that the choice of the Queen did nothing but anticipate the recognition of a right that Charlotte and Louis would later enjoy. In fact: "Once Charles had ascended the throne, Charlotte and Louis would have been grandchildren of the new king in the male line and, consequently, would have become princess and prince anyway".