Coming to Rakuten TV Everything Everywhere All At Once, Amsterdam, Il Colibrì and many others in 4K UHD, as well as many films for free viewing.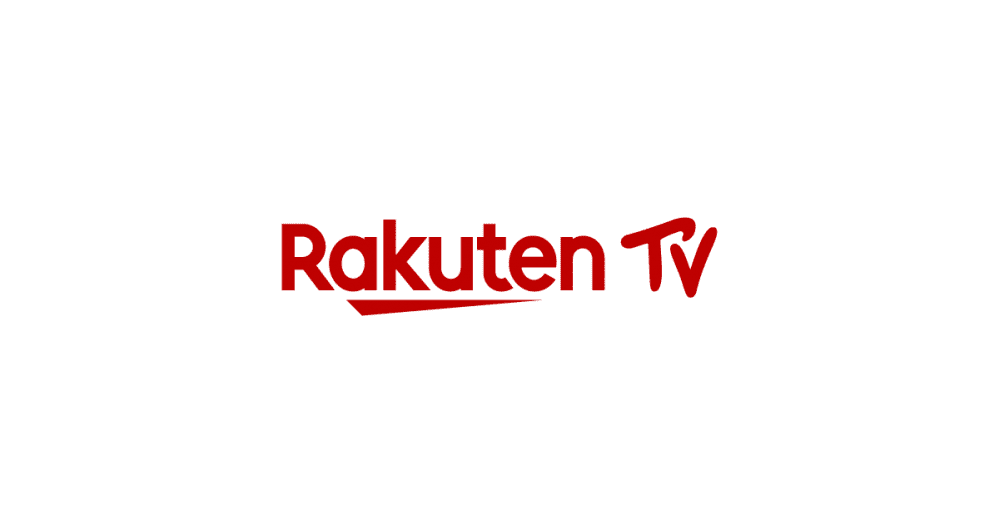 Start a new year too Rakuten TV, with the best 4k UHD movies for all tastes, the Rakuten Originals Catalog with original and exclusive productions and over 250 free linear channels. Furthermore, there are many new features in the TVOD section of the platform: already available Amsterdam by David O. Russell (American Hustle, The positive side) with an all-star cast including Christian Bale, Margot Robbie, John David Washington, Robert De Niro, Ana Taylor-Joy and Rami Malek. Set in 1930s New York City, it follows three friends who witness a murder, become suspects themselves, and uncover one of the most outrageous storylines in American history.
Coming this month, Everything Everywhere All At Once is the definitive film about the multiverse starring cinematic icons Michelle Yeoh and Jamie Lee Curtis directed by visionary directing duo The Daniels and garnering 6 Golden Globe nominations. Also available in January The Hummingbirdthe film with Pierfrancesco Favino, Kasia Smutniak and Nanni Moretti based on the famous best seller by Sandro Veronesi, Dante by Pupi Avati, which narrates the life of the Supreme Poet as told by Boccaccio in Trattatello in Laude di Dante and Brad, a feature film by and with Kim Rossi Stuart in which a son and a father try to rebuild the love and closeness they had lost. For lovers of Italian comedy are coming Almost Orphanthe film with Riccardo Scamarcio and Vittoria Puccini remake of the French I'll show you yoursand Everyone on board by Luca Minierowelcome to the South, Welcome to the North) with Stefano Fresi, Giovanni and Carlo Buccirosso: a trip to Italy, from Turin to Palermo, organized by some to bring children back to travel after the pandemic, but which an initial unexpected event will make much more… adventurous! Also in January they arrive on the platform Brosthe first major-label romantic comedy about two gay men who Maybe, Possibly, Probably stumble towards love; Confess Fletchcomedy in which the protagonist played by Jon Hamm (Mad Men, Baby Drivers) attempts to prove his innocence and defend himself against the absurd accusation of multiple murders; and The Woman King, a historical drama starring Academy Award winner Viola Davis (The Rules of the Perfect Crime, The Help) which tells the story of Nasisca, general of the all-female military unit of the kingdom of Dahomey, one of the most powerful African states between the eighteenth and nineteenth centuries; available from the end of December The talent of Mr. Crocodilefilm based on the children's book about a crocodile who lives in New York City.
To enrich the AVOD section of this month a selection of titles for all tastes: for comedy lovers, coming soon Profession Inventor starring Kevin Spacey as an inventor who, after eight years in prison, struggles to get his family back together and catch up on today's technology as he works to become the king of advertising once again; Moonwalkers, irresistible parody of one of the most famous "conspiracy theories" full of quotations, Kubrickian and beyond, and misunderstandings with Ron Perlman and Rupert Grint; in The big bet Christian Bale, Steve Carell and Ryan Gosling are a group of investors who between 2006 and 2007 bet against the trend of the US mortgage market, realizing in their research how corrupt and fallacious the market is. With more dramatic tones, available in January The Neighborthe story of a middle-aged man in a stagnant marriage, who finds his life turned upside down when an attractive young woman and her seemingly abusive husband move in next door; Riff-Raff – Better to lose them than to find them, the story of the worker Stevie and his girlfriend Susan, an unemployed singer, and the difficult working conditions they find themselves facing in London in the 90s; Italian productions The need to unite with you every timewith Claudia Gerini and Marco Bocci, The night is small for uswith Cristiana Capotondi, Philippe Leroy and Michela Andreozzi e Pop Black Mail, with police implications, with Antonia Truppo. In A score to settleNicolas Cage is a former defender of a criminal organization who has promised to implement punishment for its mafia bosses after twenty-two years of unjust detention, while in Dog Eat Dogjoined by Willem Dafoe, belongs to a group of ex-cons who are hired by a Cleveland mobster to kidnap the baby of a rival.
Finally, to start the year in the best possible way, we would like to point out a promo not to be missed: from 16 to 30 January Top Gun: Maverick, Sonic 2, Jurassic World – Domination, The Northman and many other films among the best of 2022 will be available at a discount of 30 to 40%!
Read also: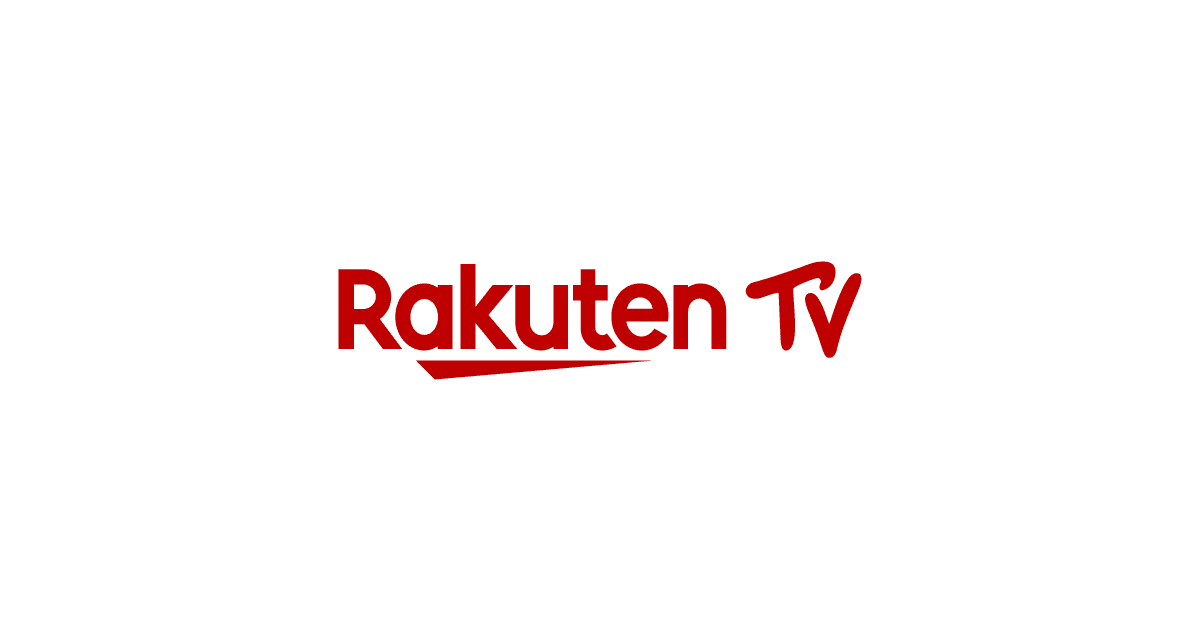 Rakuten TV: the news of the month of December 2022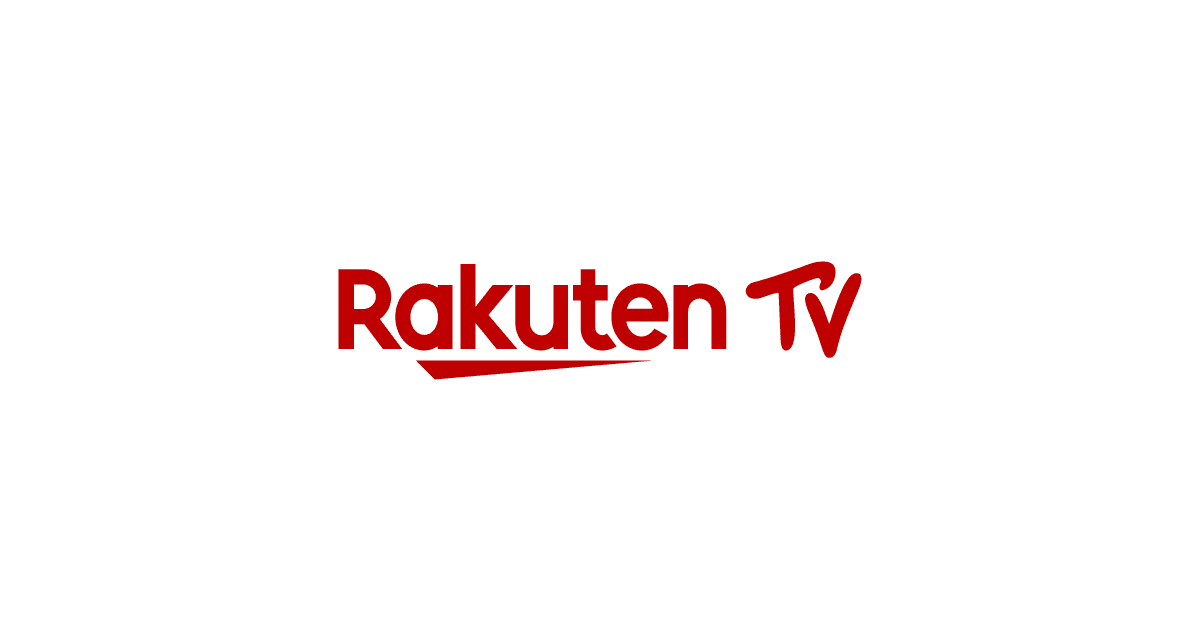 Rakuten TV: all the news of November 2022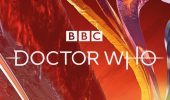 Doctor Who and all BBC programs for free on Rakuen TV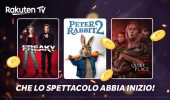 Rakuten TV September 2021: the new releases and the "It's showtime" promo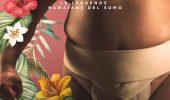 Rakuten TV: Giants – The legends that changed sumo forever from July 22nd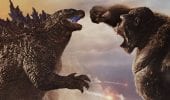 Rakuten TV May 2021: all the news on the platform