women's claim
Speaking to Dispatches, a woman named Nadia said she went to Brand's home on July 1, 2012 and the famous actor came out naked and pushed her against the wall. The woman, who did not give her real name, said: "I tried to run away, but he caught me, grabbed my underwear and pulled me aside. I wanted to run away. But he raped me without using a condom," she said.
Nadia also said that the brand sent her a message later. The message said, "I'm sorry. This was very crazy and selfish. He said, "I hope you can forgive me, I know you are a loving person." The girl also said that she did not go to the police because she was afraid of spoiling her name.
Another woman, speaking to British media, said she was sexually assaulted when she was only 16 and Brand was 31. The young woman also said Brand called her "child." The woman who claimed Russell Brand sexually assaulted her when she was 16 claimed he sent a car to pick her up from secondary school classes and that she was innocent and naïve. Was 'concerned' about.
"I tried to push him away, but he wouldn't back down and sexually assaulted me," Alice said. Alice also said that she was a student in school when the incident happened. Alice also said that this rape was her first sexual experience.
Another woman who was sexually assaulted by Brand said the incident took place in Los Angeles. The woman, who did not give her name, said Brand threatened her with the words, "If you tell anyone about this incident, I will take legal action."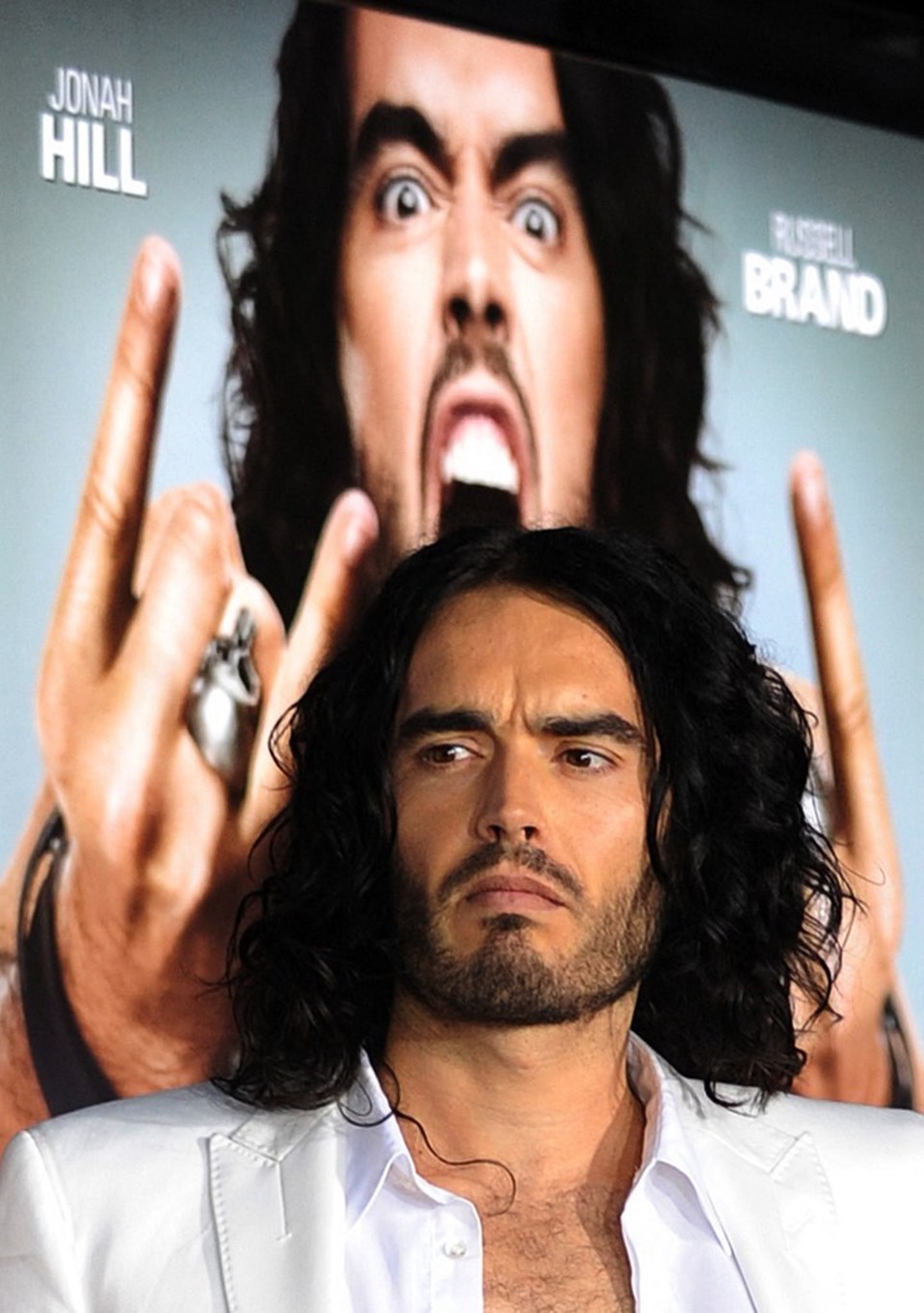 Police took action
Although British media did not share any information about whether the alleged women had filed a police complaint, British police took action.
While the identities of the women, who spoke to both newspapers and TV and made allegations of rape and harassment, were not disclosed, British police did provide a statement. The British police asked the women who accused the brand to go to the police and lodge a formal complaint.