Lottery of Receipts: today Thursday 18 August 2022 took place the third weekly draw of the four scheduled for the current month. Next appointment for next Thursday 25 August. Let's see in detail what are the winning codes and the related prizes.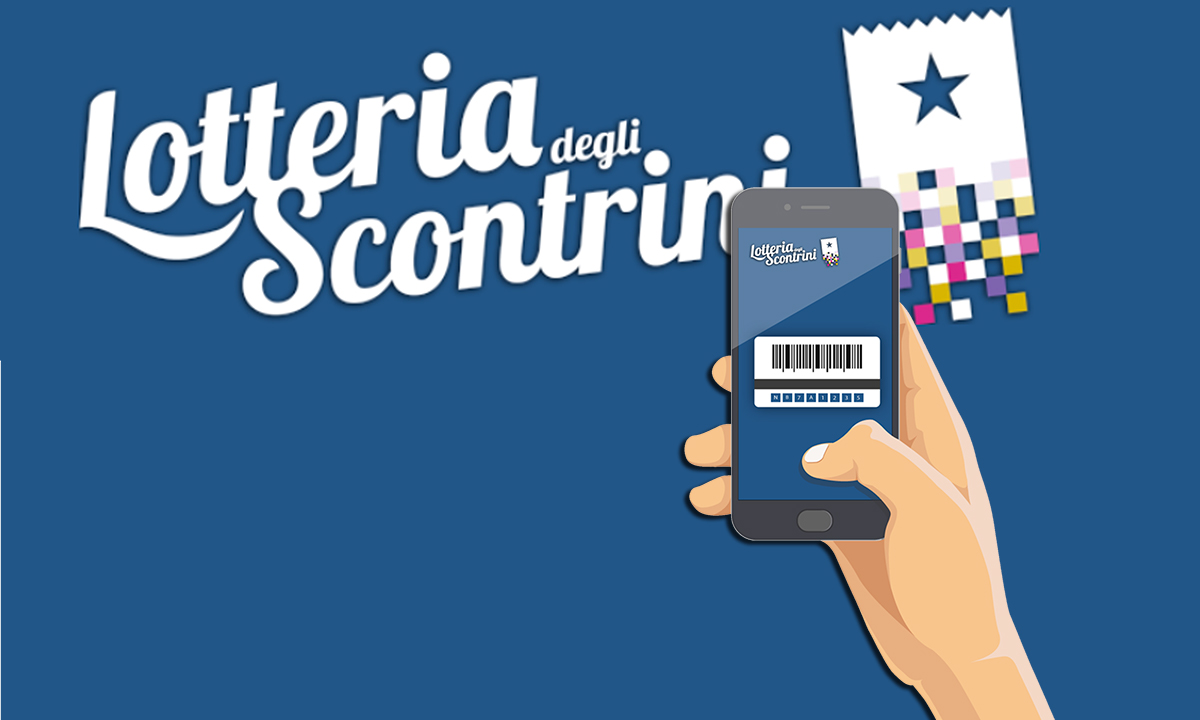 Today Thursday 18 August the new weekly drawing of the Receipt Lottery 2022. As many as 15 prizes up for grabs for purchasers who participate in the lottery, which become 30 if we also consider those in favor of merchants.
Let's see in detail all the winning codes of the third weekly draw in August and the relative prizes.
Receipt lottery: weekly drawing on August 18th

As happens every Thursday, today August 18 theweekly drawing of the Lottery of Receipts 2022relating to the expenses incurred from 8 to 14 August 2022.
In total, 30 prizes were awarded: 15 prizes worth 25 thousand euros for buyers and 15 prizes of 5 thousand euros for exhibitors.
The 15 codes extracted in part refer to expenses incurred in local businesses and in part refer to receipts issued at supermarkets, commercial chains and other stores of the large-scale retail trade.
To be able to participate in the lottery drawing of receipts you must first have your own lottery code, which corresponds to a series of numbers and letters that is attributed based on your tax code. Thereafter, valid purchases must be made from physical merchants. The weekly draws are held every Thursday of the month, while the monthly draws take place every second Thursday of the month.
Weekly drawing on August 18th: the winning codes
Below we report the 15 winning codes from the weekly drawing of 18 August 2022:
1316-0044 53SNS303133 02070004;
1444-0144 53SNS300591 00750006;
1347-0019 99SEA001715 D2860003;
1256-0161 53MN2016712;
0972-0016 2CITP008636;
1222-0133 3BIWB006161;
0586-0024 3BIWB010459;
0952-0298 53MN2020885;
1484-0047 53SNS300988 04020003;
0575-0015 99MEX038671;
1233-0051 3BIWB003998;
0967-0233 3BIWB008068;
1193-0089 99MEY036000;
0467-0092 99IEB019870;
1207-0052 53SNS302845 20130010.