In the cast of the cinecomic also Sydney Sweeney of Euphoria, in a still unknown role.
sony has finally revealed the release date of one of his most ambitious and awaited projects, Madame Web. The cinecomic with Dakota Johnsonin fact, will be released on July 7, 2023one month after another big Sony\Marvel project planned for that year, Spider-Man: Across the Spider-Verse – whose debut date has been postponed by about eight months. A film that has aroused the curiosity of fans especially for the choice of the protagonist, far from the aesthetic and physical canons of the cartoon character. Madame Web – created by Denny O'Neil and John Romita Jr. in The Amazing Spider-Man #210 – is often depicted as one blind and paralyzed woman, very old and kept alive by a support created by her husband. The star of the saga Fifty Shades will then play a much younger version of himself, flanked by Sydney Sweeney (Euphoria) cast in a yet unknown role.
Madame Web: the new project of Sony's Spider-Man Universe
Madame Web is therefore part of the Sony's Spider-Man Universe, which decides to change course by including a heroine and not a villain. The other projects of the Universe are instead focused on Venom and Morbius – respectively Venom, Venom – Carnage's fury And Morbius – currently still in theaters. The film is still shrouded in mystery, but the protagonist has already been defined "Sony's Doctor Strange". Therefore, its role is fundamental Multiverse on the rise also in the Sony world, starting above all from the post-credits scene of Morbius.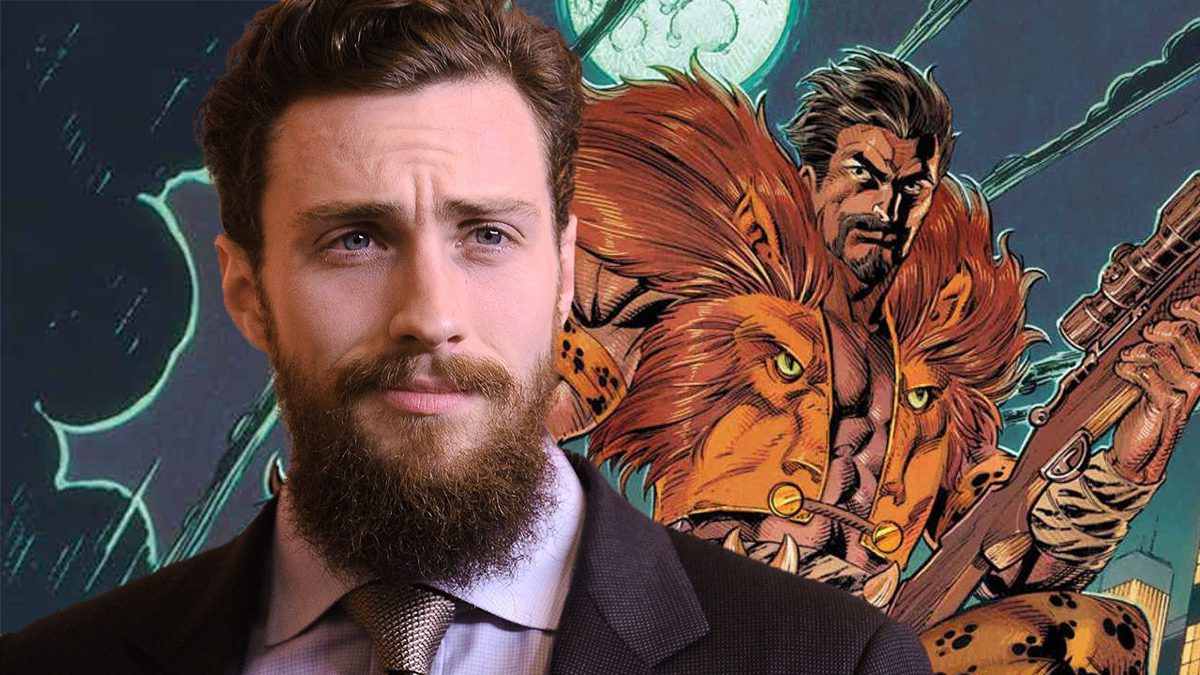 Madame Web is the third Marvel \ Sony project scheduled for 2023. In addition to Spider-Man: Across the Spider-Verse will indeed be released Kraven the Hunteralways based on the story of a Spider-Man villain and scheduled for January 13, 2023. The cinecomic will also have to face a fierce competition at the box office. The release date chosen, in fact, is placed one week after that of Indiana Jones 5 and one before Mission: Impossible 7. Also expected in July is the new project written by James Gunn – Coyote vs. Acme -, Oppenheimer by Christopher Nolan and the cinecomic Marvel Ant-Man and the Wasp: Quantummania.
Read also Madame Web: the film's social networks are officially on