Says the director: "it will be essential to know some important background on the character of Denzel Washington"
Denzel Washington returns as cunning former CIA agent Robert McCall. The Equalizer 3 is, in fact, in development at Sony Pictures and this time around, the star of the franchisee will star opposite Dakota Fanning, who has already been his co-star in Man of Fire (in Italian The man of revenge). Beyond the reunion, which certainly thrills historical fans of the saga, we don't know much about what director Antoine Fuqua has planned for his third film. The Equalizer – The Avenger. However, thanks to a new interview, some details of the story and production are coming to light.
Antoine Fuqua, in this recent interview, let slip some important details of this awaited sequel, revealing to the fans of the saga that they will finally know something more about the protagonist: "will reveal more about Robert. Yes, I think this is the key to knowing some important background on Denzel Washington's character". Fuqua also revealed some early details about the setting, saying: "Lor we're shooting in Italy, it will be interesting. Now we will go on a reconnaissance. Sardinia will be fundamental, probably some area of ​​the Amalfi Coast will show itself. Also, we're looking for villages, seaside villages, things like that, and then we'll be in Sicily and Naples".
The Equalizer 3: Not the usual stereotypical action-thriller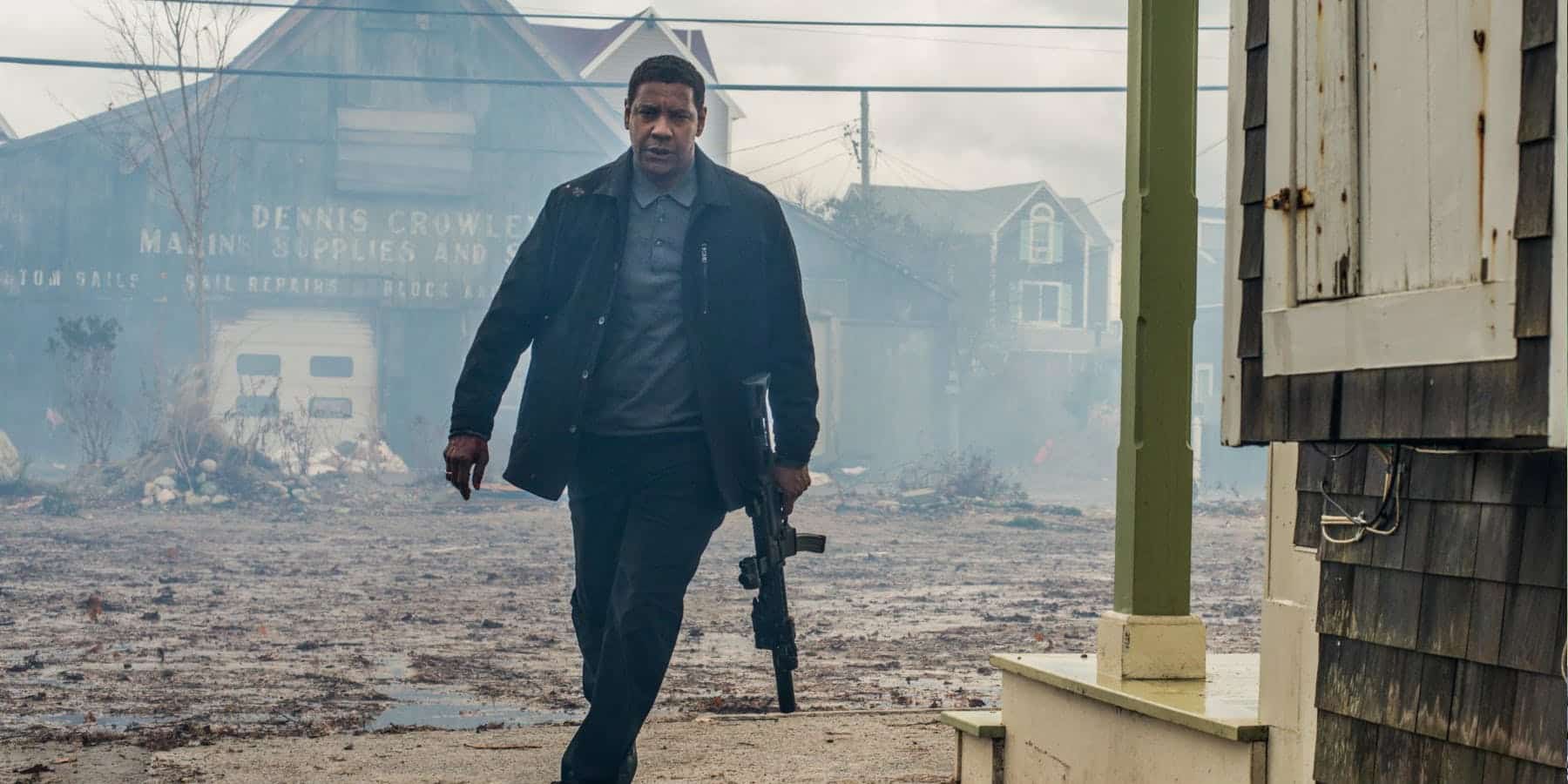 Fuqua, however, has made it clear that Italy is only one of the many selected destinations and that they will be used to recreate the Boston of the previous films in the saga. The Equalizer 3 it will, in fact, be set outside the peninsula. The location, in any case, does not seem to be of much interest to the director, who intends to make this third chapter more intimate and personal, more focused on Robert McCall's past. Not the usual stereotypical action-thriller of the two previous chapters, also because Washington's character has a complexity that deserves to be enhanced. His past continues to haunt and haunt him and it is time for fans to have answers to the many questions left unresolved.
To these important news on the more intimate nature of this third chapter, is added the importance that the director intends to give to the character of Dakota Fanning. In short, there are many reasons why fans are in trepidation, also because the actress is not necessarily an ally of McCall. It is rumored, in fact, that she could be one of her bitter enemy of her … we just have to find out. The Equalizer 3 will be released in theaters on September 1, 2023.