After 10 episodes we have come to the conclusion of this fifth season of The Handmaid's Tale 5 – from 15 September 2022 (14 on Hulu), for the Italian public on TimVision and the programming then continues with the release of one episode a week, from 22 September to 10 November -, the series that builds on the novel of the same name by Margaret Atwood. The series is a painful tale of violence and oppression, a wounding dystopia and that never gives peace, this fifth season is also a journey into June's trauma, an always amazing Elisabeth Moss, who thinks she will find peace far from Gilead, but even far from that place her wound continues to bleed. June is no longer DiFred, she has returned to being a free woman, at least in her name, but she carries within her, in every cell of her body, an anger, a torment, a desire for revenge that never pays. We saw her at the beginning of the season, when she, along with her companions, she kills Fred, one of her for all the men who have raped, used, humiliated them. Kill one to kill all the others. Those eyes of fire, however, are still thirsty for revenge: even Serena was an accomplice to her imprisonment, June hates her with all herself but on the other hand they are united by something so frightening and profound that the intensity will be understood. only along these episodes. How will the titanic clash between these two women end? How can you heal such a deep wound without seeking revenge? Will Canada be able to stop Gilead or what's left of it?
The Handmaid's Tale 5: a striking heroine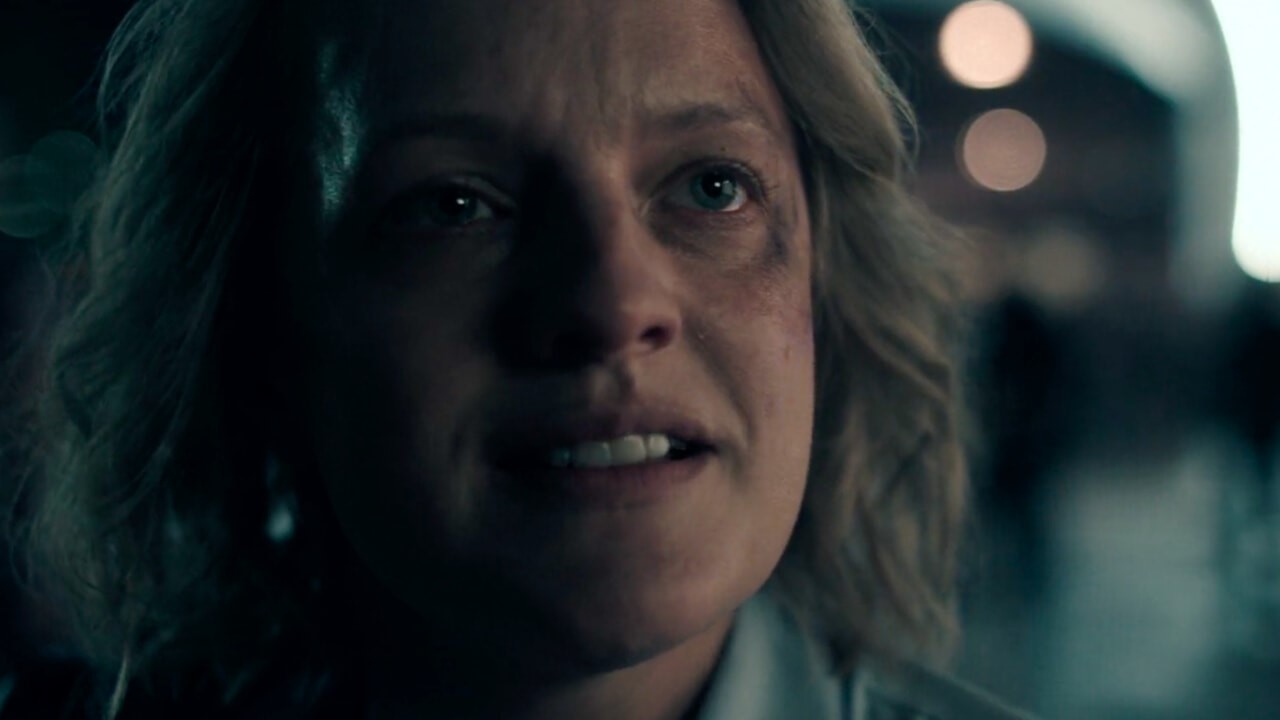 This season, the penultimate before the final sixth, sees June pleased with her gesture (the murder of Fred): she doesn't feel any kind of remorse, she learned violence in Gilead, she channeled it into every part of her body and, as often happens, evil has generated and generates evil, pain has generated and generates pain. Her humanity has faded and she has given way to a ferocious beast ready to attack. Elisabeth Moss's character immediately embodied the role of heroine, her tenacity, her will to live even when she was forced to be an object, a doll in the hands of a master – a rapist commander, violent, polygamous by law, who owns women in every way and way – her courage that made her a fighter even when the only possible way would have been to go mad. She is all in the narrative, the whole series is built on her, she is multifaceted: she is a tender mother who caresses little Nicole but with bloodstained hands, she is avenging but then makes love with Luke to celebrate that life and that pleasure that has been taken away from her for a long time, she is ready to kill Serena several times but then helps her in the most important moment, when she is about to give birth to her child.
She does not regret killing Fred and at the same time understands that she cannot be totally absorbed by the desire for revenge, because otherwise she would end up losing sight of her main task: to free her daughter Hannah from Gilead, she cannot allow her to suffer this too. that she suffered.
The Handmaid's Tale 5: Serena and June, two women who make complementary, parallel and converging journeys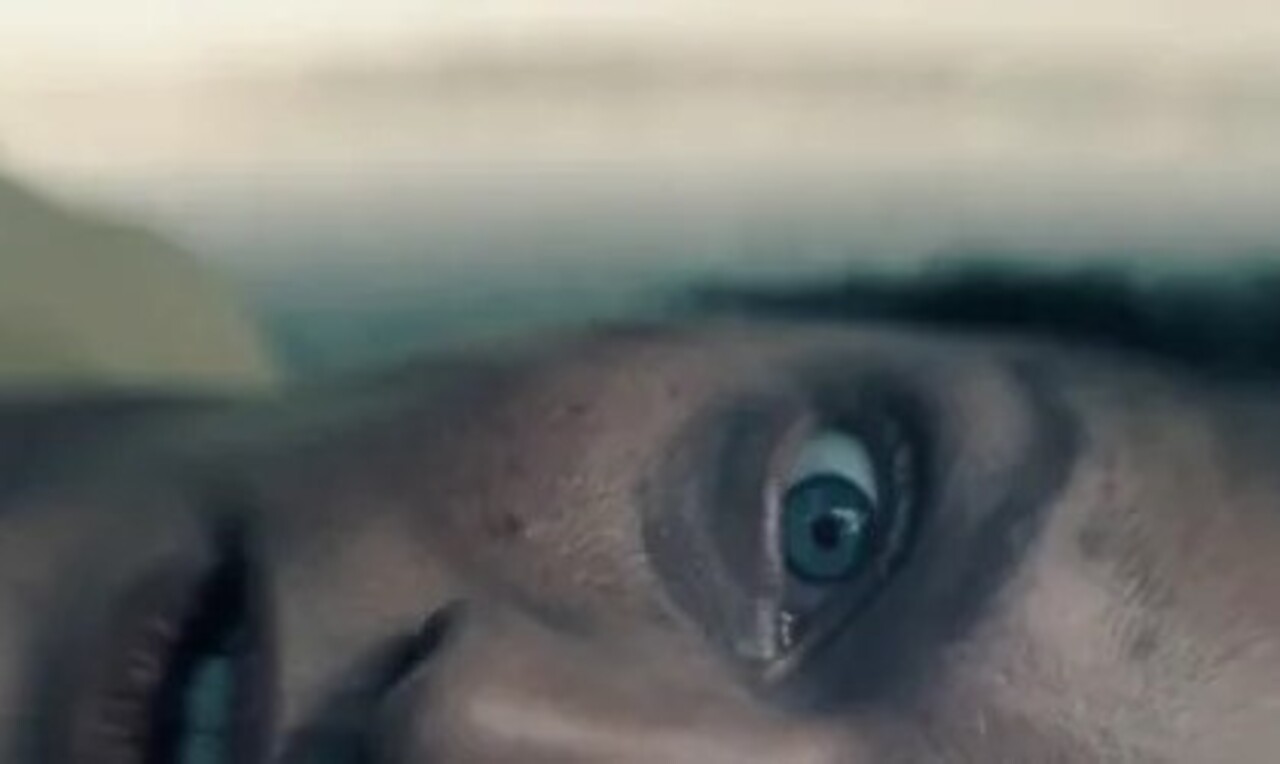 They are June and Serena, the two pivots of this series that tells of a misogynistic and patriarchal, sick and violent world that uses women. In this season, June and Serena's path is convergent, parallel and opposite – one dressed in white, the other in black – and inverse: who is victim becomes executioner, who is executioner becomes victim, who had the power now has you need help and vice versa. Serena's inner journey is complex and yet in one way or another it is very similar to June's, in fact, even if moved by different motivations, their journey is almost complementary. She also begins the season with a desire to avenge Fred's death, but she soon realizes that she has more important issues to resolve. The woman refuses to stay in Canada and she tries in every way to return to Gilead, convinced that she can again have the same power she previously held. She soon realizes that she no longer has any relevance in the totalitarian regime she helped to found, on the contrary her path seems very similar to that of June and her other maids.
Serena's grueling journey and June's willingness to compromise lead the two women, at the same time, to the same place and with the same goal – to rescue their two children – when they meet on a train in the Season 5 finale. . As strident as it is to see the two women and their children traveling – alike in their mothers as well – as civilians and equals, it is a logical conclusion to a relentless season. Serena has lost Fred, Gilead, the determination to return to her home has weakened, what is very strong is the love for that creature and her entire existence has been remodeled around that growing womb – that same womb that is. been filled by the men of Gilead – and giving birth to a baby boy. Without her husband by her side, she has realized that Gilead will not support her, she is a woman, she remembers the past, she needs to get away as far as possible to raise her son in peace. June must leave Canada, abandon Luke to himself – perhaps as she did in the past because he was unable to make any other choice -, save Nicole and think about getting Hannah back – which she demonstrates in those few images that the season gives her, of have the same stubbornness, the same rebellious spirit as the mother.
Serena is "in prison", she spends the last weeks of pregnancy at the home of the Wheelers – who create a fertility center in Canada – and, as in a dystopian game, there are infinite parallels with the June of the previous seasons. Gradually, Serena, as if awakening from a slumber, realizes how terrible the Gilead regime is.
Canada and Gilead are not countries for women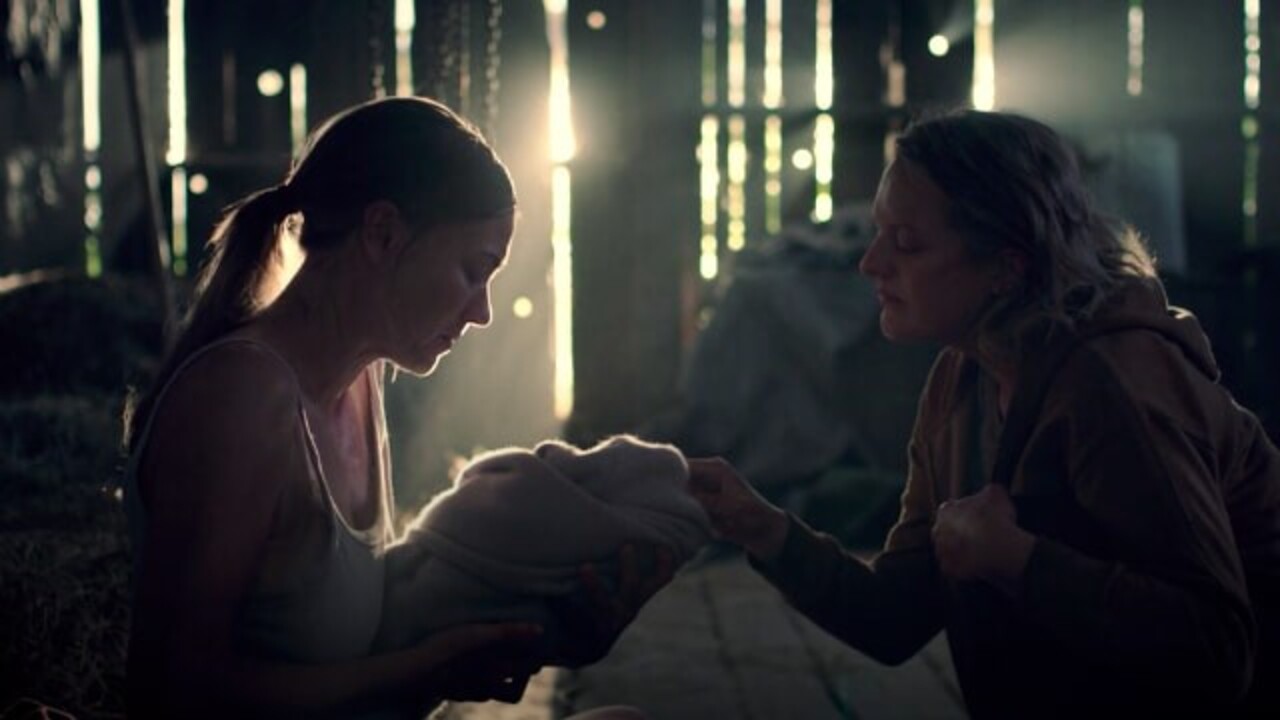 June has longed all seasons for a place to stay safe but when she thinks she has found it something goes wrong, so it's interesting that the latest episode is called. Safe. Away from Gilead's violence and violations, June sees a place she doesn't recognize, because her home is no longer as she remembered it. The applause of the people ready to celebrate her as a "divinity" becomes mockery, mockery violence. Intolerance in Canada is getting higher and Gilead supporters are growing more and more, and, in an escalation, June is forced to leave that place too, after they try to kill her. Canada is not Gilead yet, for now at least, but sadly, it could become one and this analysis becomes dramatically current, because the series seems to tell us that Canada or any other place in the world could become new Gilead. It is a sad but darkly realistic conclusion. Once Canada looked like the Promised Land, the land of free, civil rights, but now it happens that not all Canadians are happy with all the refugees who fled from Gilead, now they are too many, space and resources are less and less.
For June Gilead, however, continues to be a persistence, an obsession, along the episodes she returns, talks to Nick about Nicole and asks for information about Hannah, that place is a monster that has left her wounds, gashes difficult to heal and on, with, from those thinks, reasons, moves. There too things are changing, Lawrence (Bradley Whitford), a sort of Gorbachev of Gilead, as he is defined, tries to give a new course to the nation, its own perestroika. He seems to be the kindest and most honest of her, suddenly June calls him her friend but he tries to manipulate her, promises her a happy life, next to Nick, with her whole family following her, even with Hannah. That place is New Bethlehem. Lawrence's is a Machiavellian political game to get what he wants and manipulation is the weapon of choice in politics, does June, Serena, Nick and even Aunt Lidia, and the man would like, through this new nation to give the impression to be building a democracy but in reality it is not so dissimilar to GIlead.
A dystopian, painful and at times unbearable tale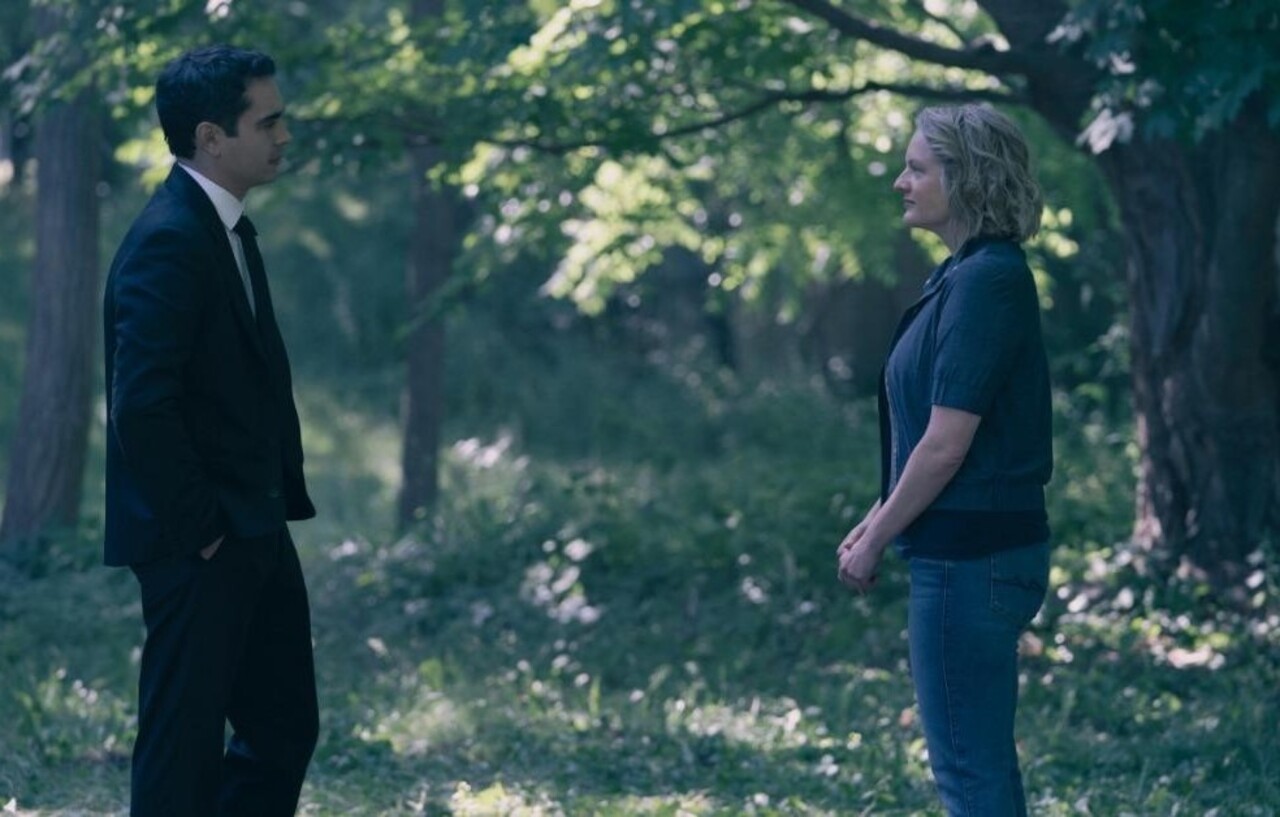 June was the star of this dystopian tale, of a horror movie and from the very beginning of this show she is a kind of final girl. The women of this story cling to life tooth and nail, they want freedom and independence, they get up, reborn from their ashes, Serena and June do it but all the maids do it. Janine, in the clutches of that world, is still fighting, trapped by Aunt Lydia's arms but convinced that she doesn't want to go back to making her life before her. Just as June refuses to live in New Bethlehem, so Janine refuses to offer a stint at Lawrence's house.
They try to erase the past, remedying the mistakes made even by some men in history: Luke does it, Nick does it, Mark Tuello does it too but it is difficult to forget the evil that the enemy has done in this story. These three men tried to help June: Tuello risks her position by trying to make her escape, Nick and Luke have traded their freedom for June, for Nicole and also, in part, for Hannah.
The Handmaid's Tale 5: a time bomb that explodes in a finale that prepares for the sixth season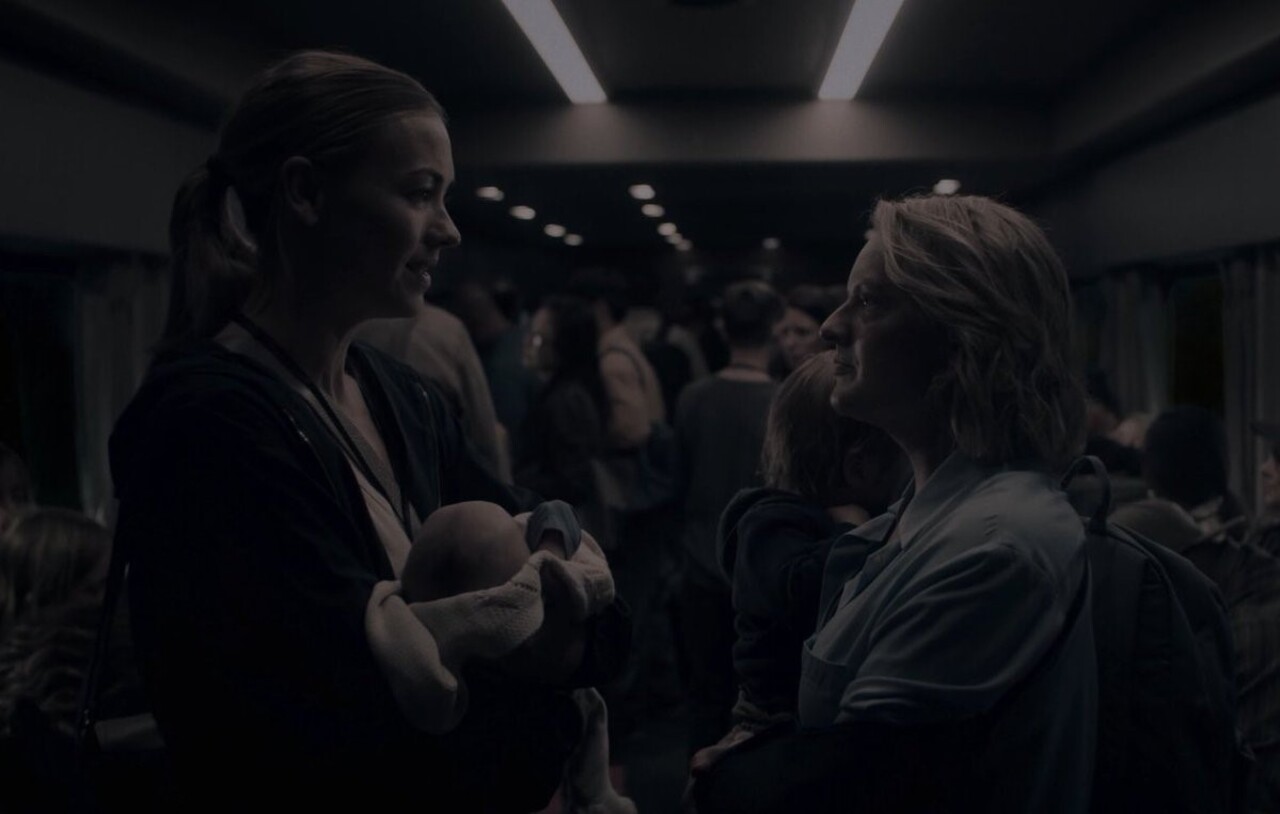 This fifth season is yet another punch in the stomach, a time bomb, something violent and disturbing that hurts so much. With these ten episodes The Handmaid's Tale set the stage for the final season, she teaches us a lot about the two leading women, about June and Serena, the first could kill the enemy more than once but she doesn't do it because she is better than her, she tells her, reminding her of the evil suffered because of her. She will never be able to forgive her yet she is next to Serena in her time of need, when Serena is desperate because they could snatch her newborn son from her, June reminds her of her ordeal suffered by all her maids. The two hated each other but were also very close. Elisabeth Moss and Yvonne Strahovski give life to acting performances of the highest level. Destiny is mocking and the two, once again on the run, find themselves aboard a train, more alike than ever. Bury a friend by Billie Eilish accompanies the final scene, perfectly describes the antagonism between Serena and June. "What do you want from me? Why don't you run from me? / What are you wondering? What do you know? / Why aren't you scared of me? Why do you care for me? / When we all fall asleep, where do we go? ", Sings Eilish, perfect words to describe the gaze, thoughts and relationship of the two. Could this be the beginning of an alliance? June and Serena teamed up to undermine Gilead's totalitarian regime would be an interesting narrative possibility.
The Handmaid's Tale 5: a fifth season that takes slaps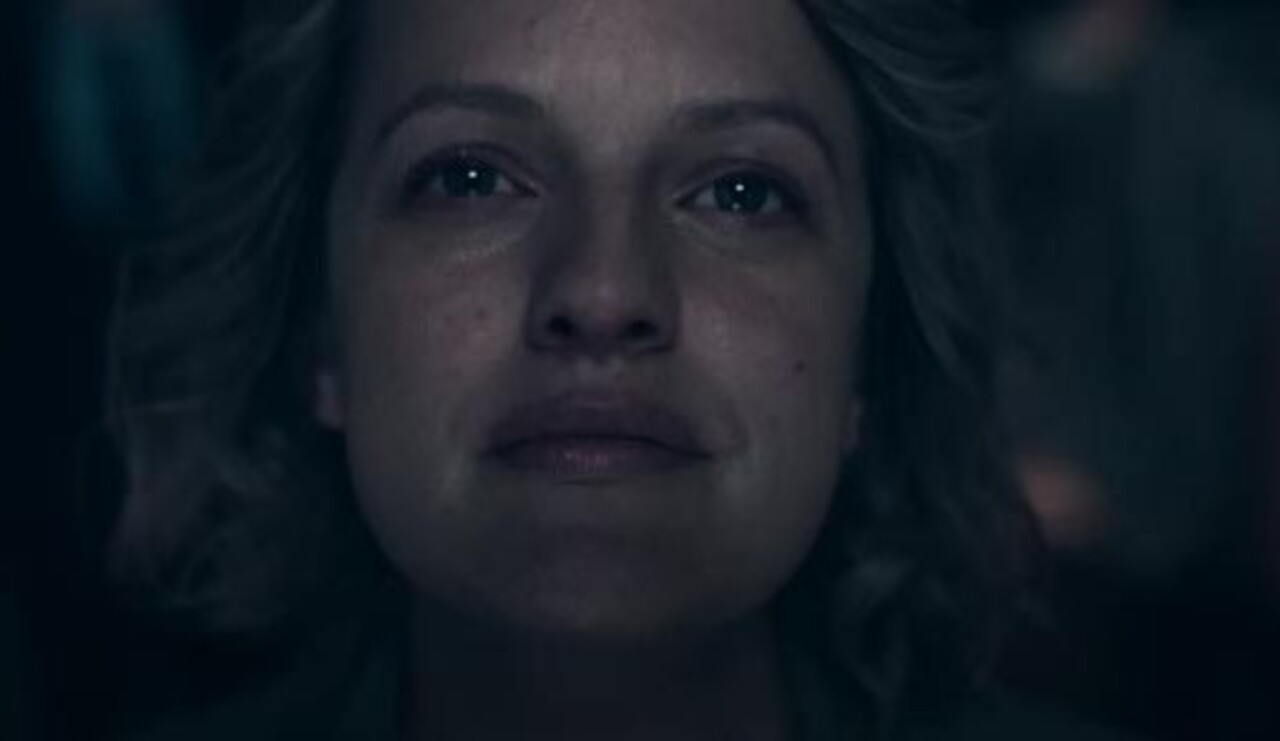 This series demonstrates how much it still has to tell. The viewer wonders when the agony for these women will end, when and if there will be some peace for them and, like a mantra, we keep repeating: "Nolite te bastardes carborundorum".
Direction – 4.5
Screenplay – 4.5
Photography – 4
Acting – 4.5
Sound – 4.5
Emotion – 4.5