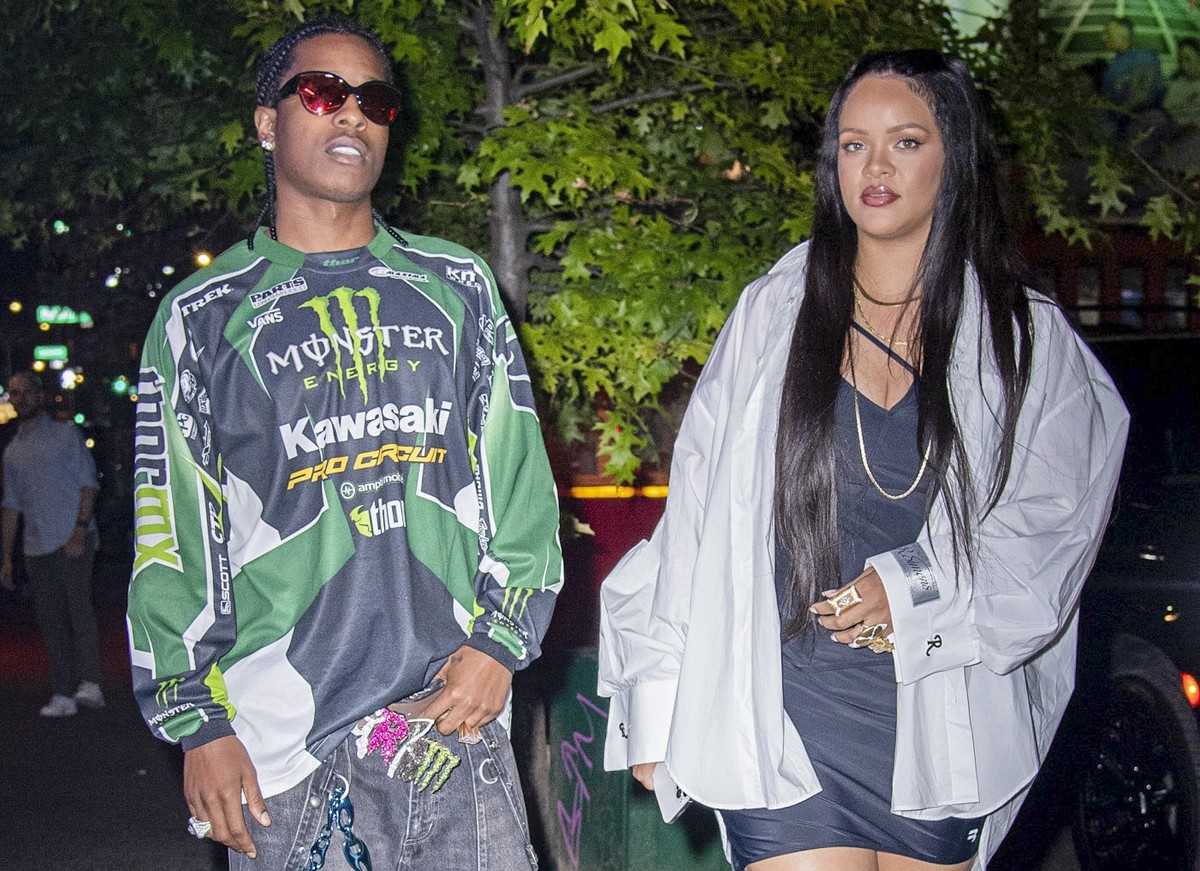 Rihanna and A$AP Rocky went out to dinner together on Thursday night (11) at a luxury restaurant in New York, Emilio's Ballato, three months after the birth of the couple's first child.
The rapper's appearance comes even after it was revealed that A$AP Relli, his former A$AP Mob bandmate, accused him of having shot him in the fatal shooting in November 2021, for which Rocky was recently arrested.
The two walked down the street to enter the restaurant. A$AP Rocky even took the opportunity to smoke a mysterious cigarette that, according to the daily mailwould be marijuana.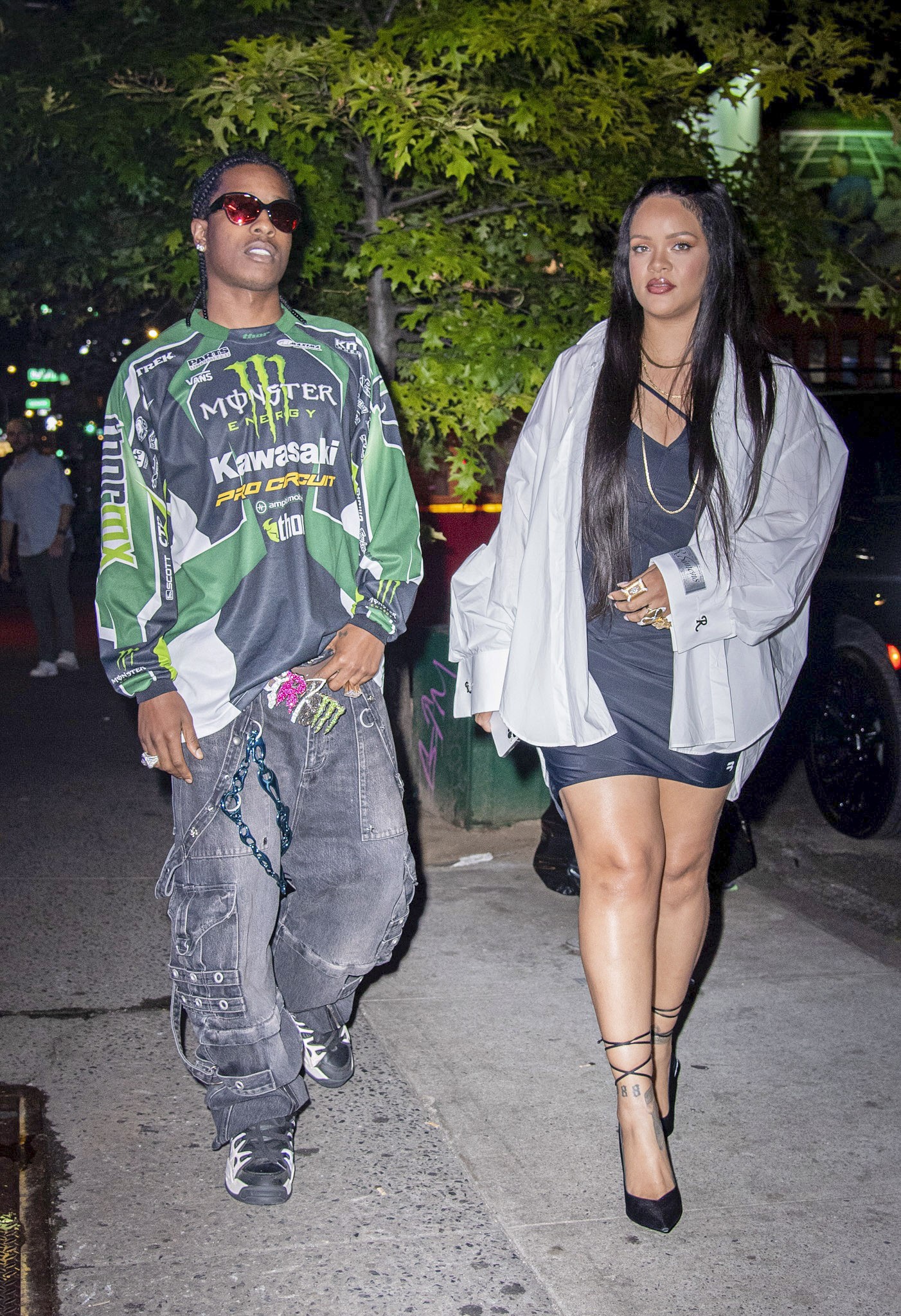 Controversy with Shooting
A$AP Rocky is being sued by his high school best friend, Terell Ephron, who goes by A$AP Relli.
According to rolling stoneTerell was reportedly shot by A$AP in November, and the former member of the rapper's group plans to file a civil lawsuit against A$AP.
Ahead of A$AP's August 17 court date, Terell is publicly claiming in a statement that he was lured 'to an obscure location in downtown Hollywood' to discuss a disagreement between the two. His lawyers, Jamal Tooson and Brian Hurwitz, also claim he suffered "minor injuries to his left hand" after the shooting.
After the shooting, A$AP and two other men, who were allegedly walking with him, fled the scene. While police were able to obtain footage of the alleged shooting, they were unable to find the weapon in question during last week's raid on his Los Angeles home, which revealed several weapons, sources told TMZ in April.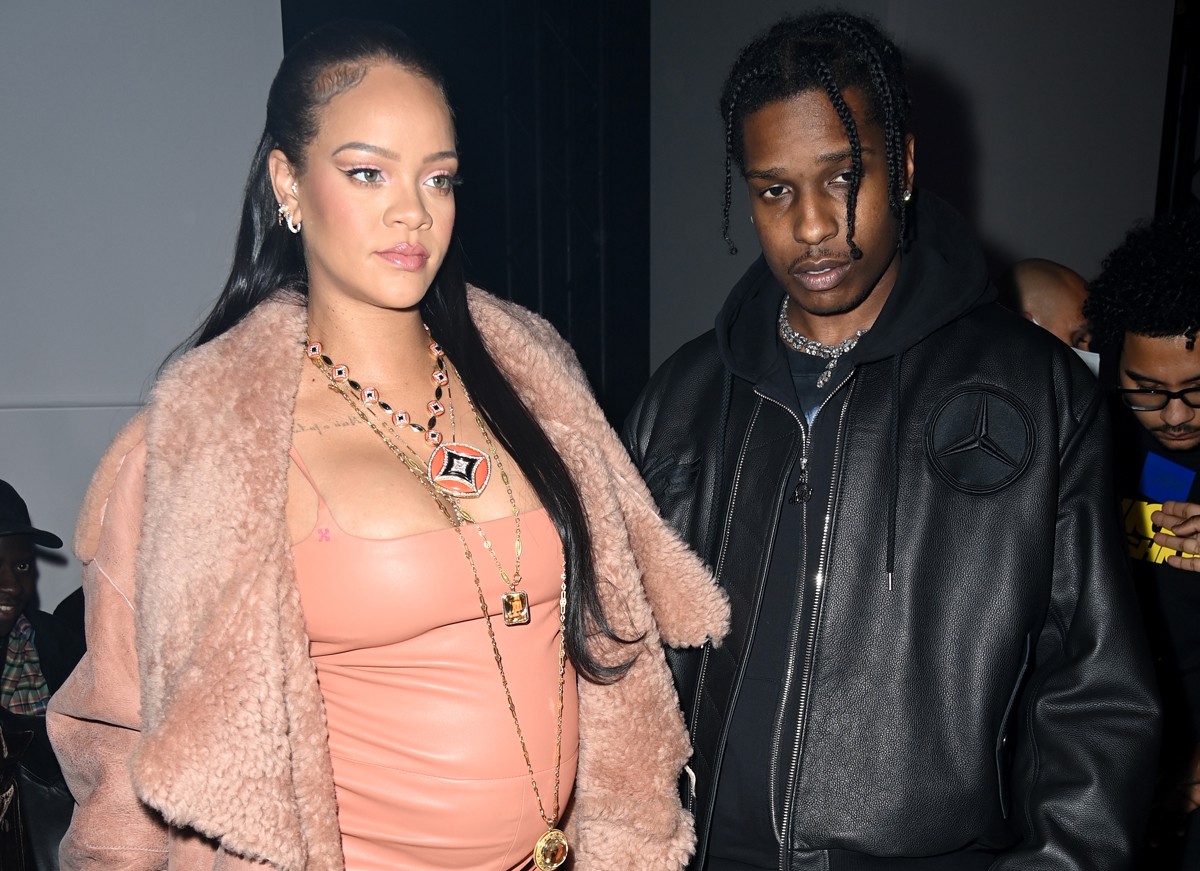 A$AP was arrested on April 20 at the Los Angeles airport, shortly after returning from a trip to Barbados. The rapper was greeted by police at the terminal and taken away in handcuffs, which left Rihanna, who followed closely, shocked. At the time, the artist posted $550,000 bail and was seen getting out of prison.
If convicted, A$AP could face up to one year in prison, a $1,000 fine and probation for misdemeanor under the California Penal Code. If he receives an assault with a deadly weapon conviction, he could spend up to four years in state prison, be fined up to $10,000, and have mandatory probation.