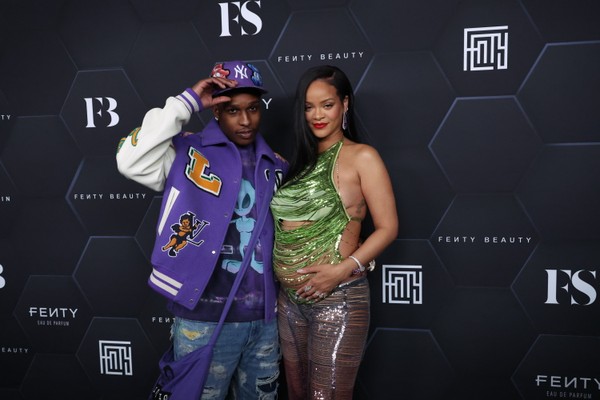 Son of singer Rihanna and rapper A$AP Rocky was born in Los Angeles, USA. The information was published by TMZ this Thursday (19).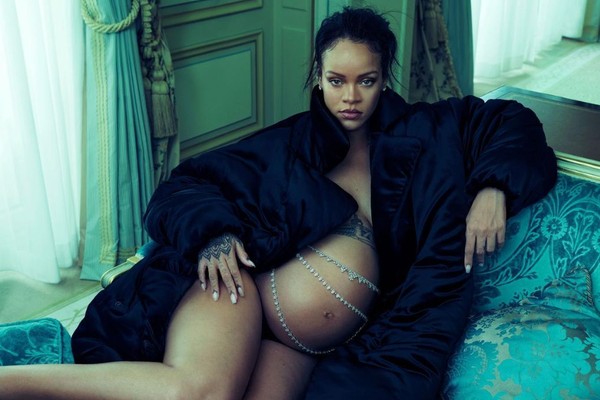 The US website had access to the registration documents, which show that the baby, who is an unnamed boy, was delivered on May 13.
The couple's first baby was announced in a January photo shoot by the 34-year-old singer alongside the 33-year-old rapper in New York. In the photos, she showed off her big belly and drove fans crazy with the news.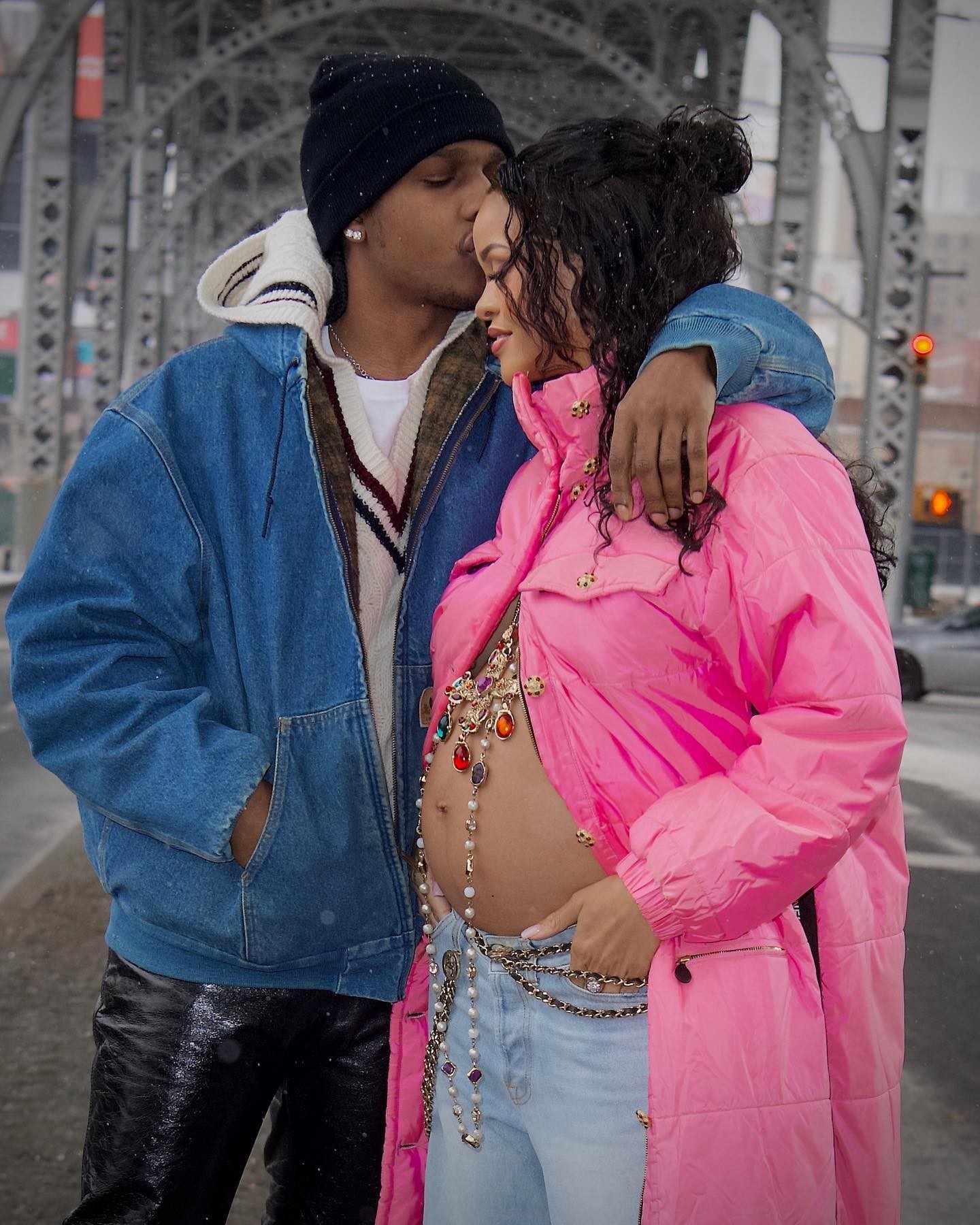 Rihanna and A$AP started dating in late 2020 after years of friendship; they only publicly admitted to the relationship the following year.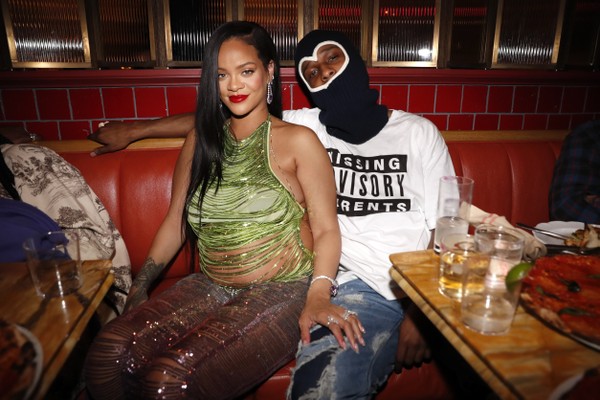 Recently, the rapper was involved in controversy after he was arrested at the airport in Los Angeles on the 20th of last month.
A$AP Rocky posted $550,000 bail and was released hours after being detained at the airport, returning with Rihanna after a trip to Barbados. The rapper was reportedly involved in a shooting in November 2021, when he allegedly shot 'two or three times' and injured a person during an argument.
Soon, the prosecution must present the charges in the case so A$AP Rocky knows exactly what penalties he may face.