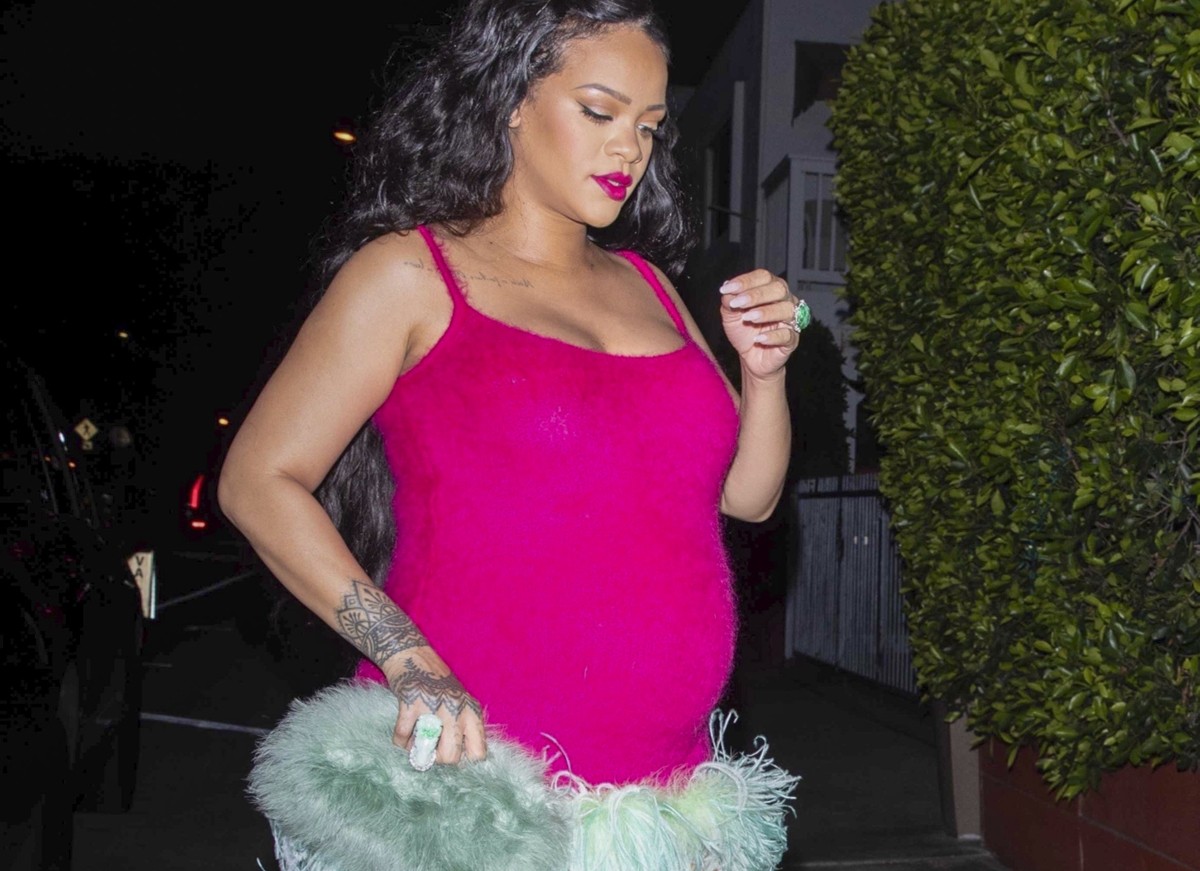 Rihanna is in the final stretch of pregnancy and looks more glamorous than ever. The singer, who is expecting her first child with A$AP Rocky, put on a tight hot pink dress, good feathers at the base, to go out to dinner last Saturday (2).
The star chose to eat at the famous restaurant Giorgio Baldi, which is located in Santa Monica, California. With the look, she showed off her pregnancy belly, making the paparazzi happy.
The night before, the mom-to-be was spotted at Craig's Celebrity Spot in a much more casual look. She and A$AP Rocky, 33, had an early dinner before enjoying a movie session.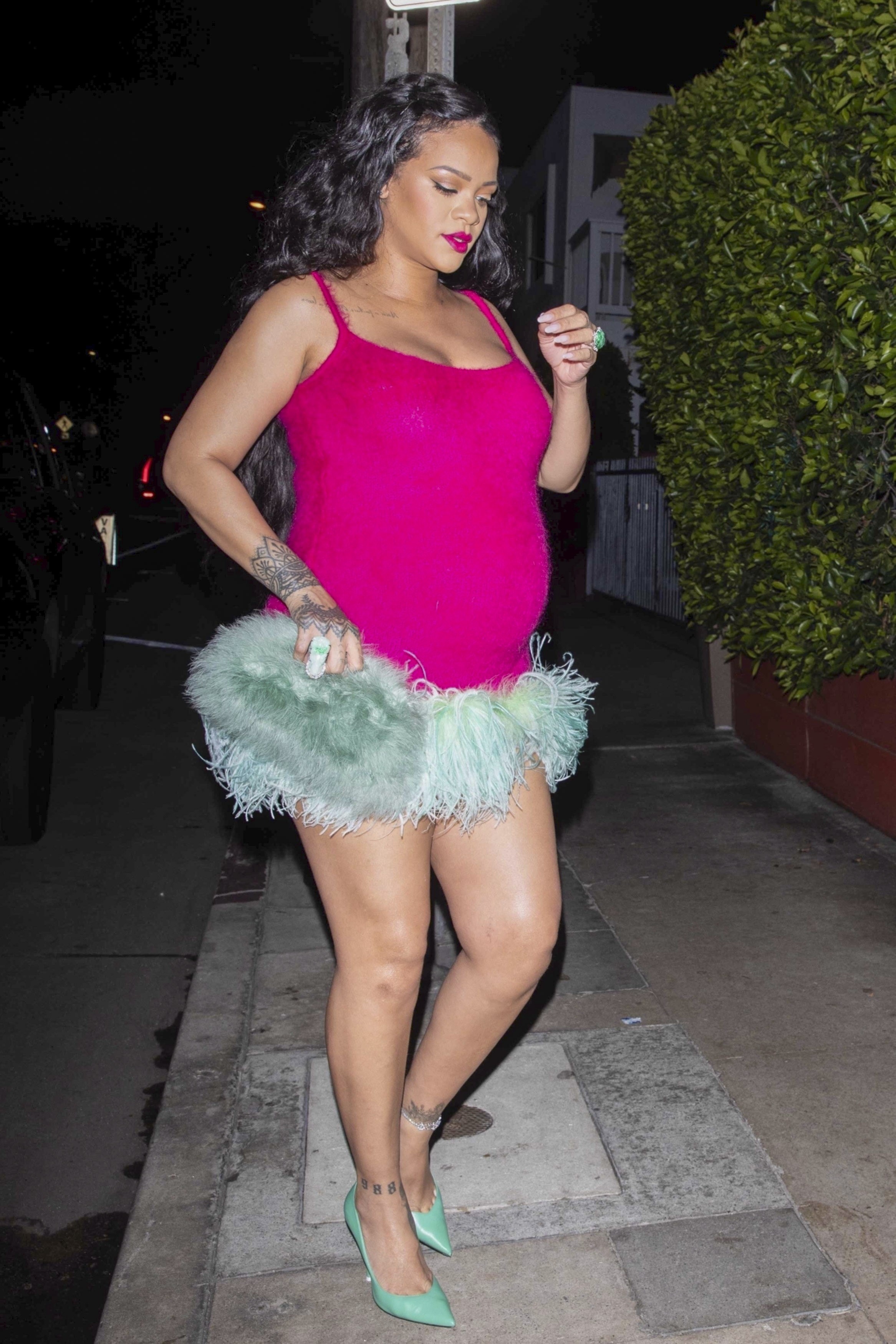 + about Rihanna's pregnancy
Rihanna flaunts pregnancy belly while visiting friend in Los Angeles
Rihanna shows off her big belly in a transparent look at Jay-Z's post-Oscars party
Pregnant, Rihanna shows big belly and gets excited on baby trousseau shopping day
The sex of the baby has not yet been revealed by the couple. Recently, Rihanna went shopping at a department store and the items seen by the singer increased speculation that she is expecting a girl.
The artist announced her pregnancy in late January, posing with the rapper on the streets of New York. The pregnancy rumors started in November 2021, when the website MTO News published a note stating that Rihanna would be expecting her first baby. At the time, the publication heard from two sources about the alleged pregnancy of the singer and billionaire businesswoman.