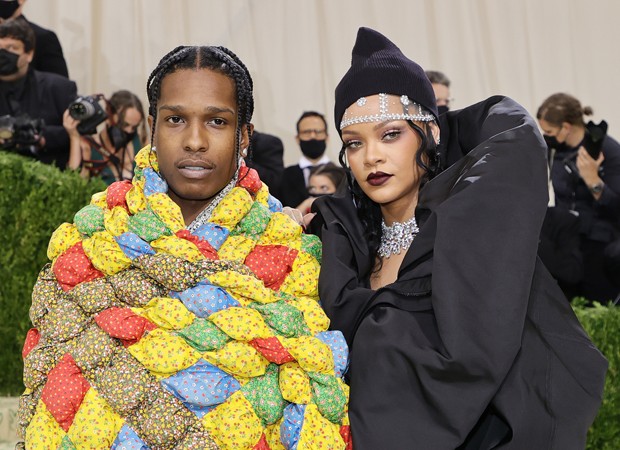 Since late this Thursday afternoon (14), the internet has been in an uproar with reports given by Louis Pisano, who stated on his Twitter that Rihanna would have ended her relationship with A$AP Rocky after discovering an alleged betrayal with the designer of shoes Amina Muaddi.
According to the British tabloid The Sun, an eyewitness would have seen the couple recently at a restaurant in Los Angeles, and at the time she was crying a lot at the table there. In the sequel, Rihanna would have gone out alone and left A$AP Rocky there.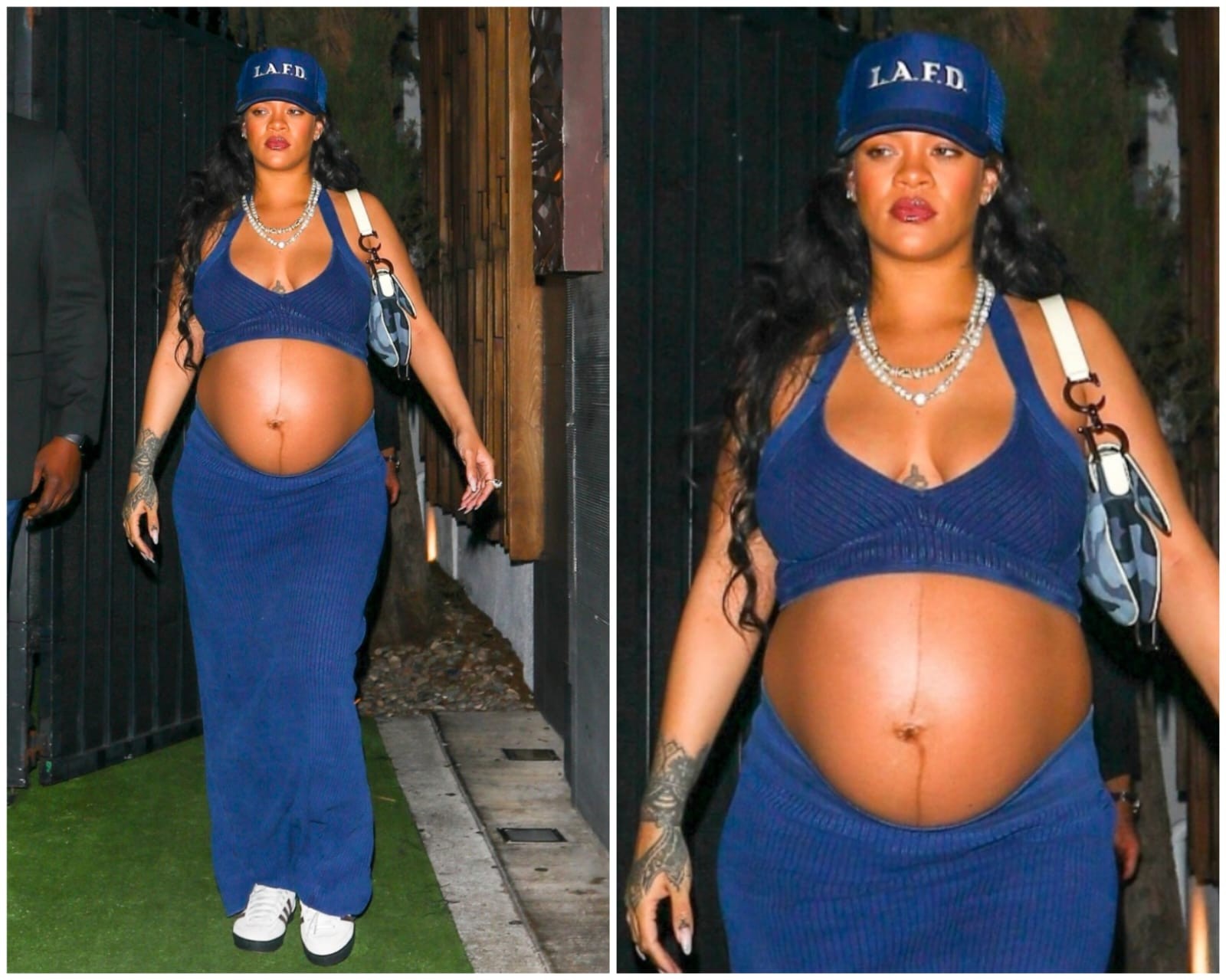 alleged betrayal
The journalist gave details on his social networks about the alleged breakup between the singer, who is in the final stretch of her first pregnancy, and the rapper. "Rihanna and ASAP Rocky broke up. Rihanna broke up with him after she caught him cheating on her with shoe designer Amina Muaddi," Louis said. He continued, giving some more details about the three's relationship: "Amina was responsible for designing shoes for Fenty and Rihanna is constantly seen wearing her brand shoes. But A$AP and Amina are nothing new, they've been out for a few years now. and she also worked with him on a collection".
According to Louis, the betrayal would have happened during Paris Fashion Week, which took place between February 28 and March 8, 2022. A confusion over the matter would have happened at Craigs restaurant in Los Angeles, after Rihanna found out. The singer and businesswoman also unfollowed Amina on social media.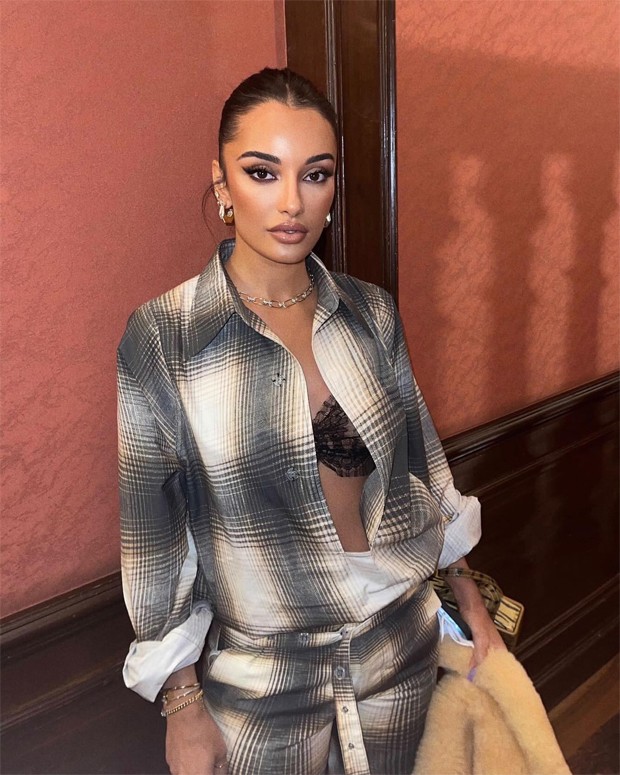 Relationship
Rihanna and A$AP took to the romance in March 2021, but rumors about a relationship have been going around since Rihanna split from the billionaire Hassan Jameelin January the previous year.
In July 2020, she featured the rapper in her Fenty Skin brand campaign and the duo did several side-by-side interviews to promote the collaboration. In December, they were clicked exchanging affection during a trip to Barbados, the singer's birthplace.