Mexican actor Diego Luna, chosen by Lucasfilm for the role of Cassian Andor in the Star Wars universe, has stated that the only ending of Rogue One: A Star Wars Story was the one seen in the cinema.
Released in theaters in 2016, Rogue One: A Star Wars Story was the first spinoff of the great saga created by George Lucas. Speaking of the movie, the star Diego Lunawho reprized the role in the Disney+ series Andor, has denied the existence of an alternate ending.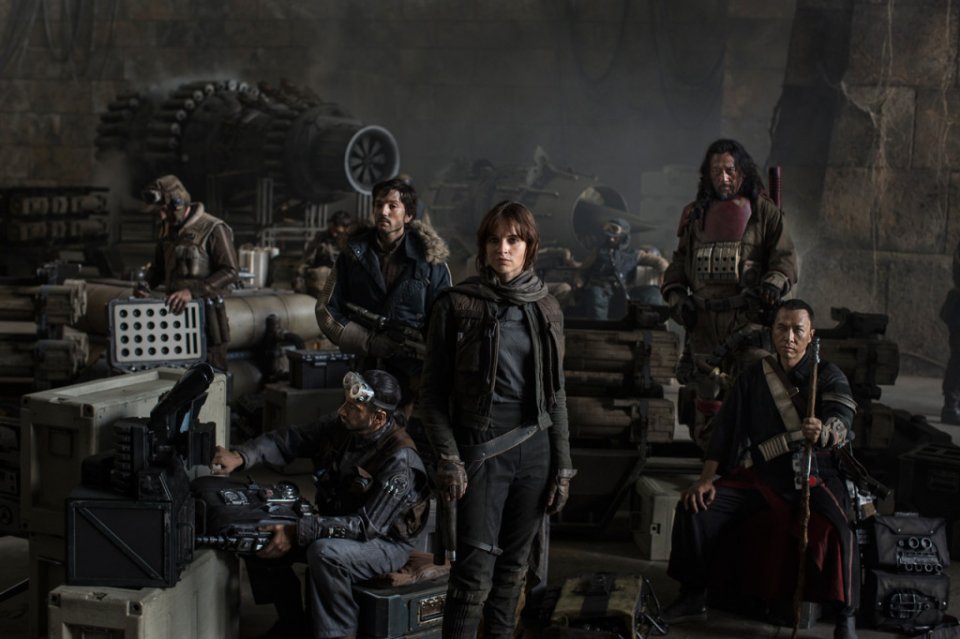 Since the release of Rogue One: A Star Wars Story some rumors had spread regarding a possible alternative ending of the film directed by Gareth Edwards, but Diego Luna thought about it to clarify by declaring to the microphones of Vanity Fair:
"The reason I was happy to accept the part was to enter this universe in such a brave and interesting way. To have an ending like that was something unique. I remember there were some people who believed that we shot different finals, but it wasn't like that. The day I was offered the part I knew it was only going to be like this.".
Diego Luna then added that there were no plans to make other films and that Rogue One had always been conceived as a single story: "I knew my character would meet his end there and knowing that the world of Star Wars would make this decision to show the true meaning of sacrifice was fantastic for me".
Andor: everything you need to know about the new Disney+ series
The Mexican-born actor returned as rebel spy Cassian Andor in the Disney+ series Andor, a prequel to Rogue One. "For me it made sense to come back on board. Rogue One remains a unique film, but it didn't give the possibility to know the background of the characters and what made them do what they did" Luna added.
As previously announced, the Andor series will conclude with Season 2, directly tying into the events of Rogue One: A Star Wars Story.