Actor Ryan Gosling has been chosen as testimonial for Gucci luggage, here are the videos and shots of the campaign.
Ryan Gosling is the new testimonial of Gucci as regards the luggage of the fashion house and online, the video and shots of the countryside.
The photos were taken by Glen Luchford, former author of promotional images for brands such as Calvin Klein.
In the images we see Ryan Gosling with the Gucci Savoy collection, also partially recalling the style brought to the screens with The Darjeeling Limited.
The Canadian star is also wearing items from the spring 2022 collection, already used by the actor for some red carpet appearances in recent months.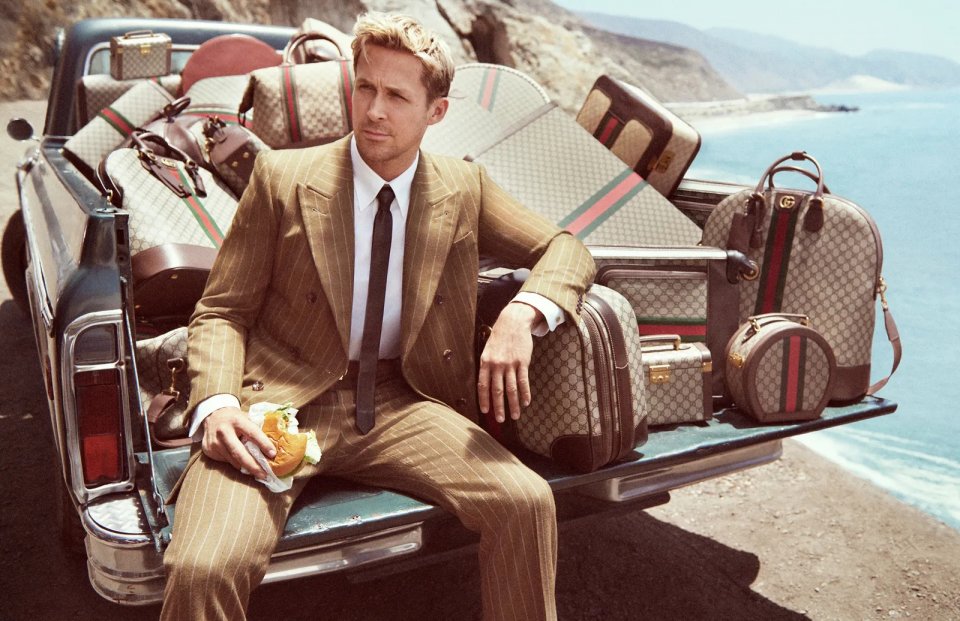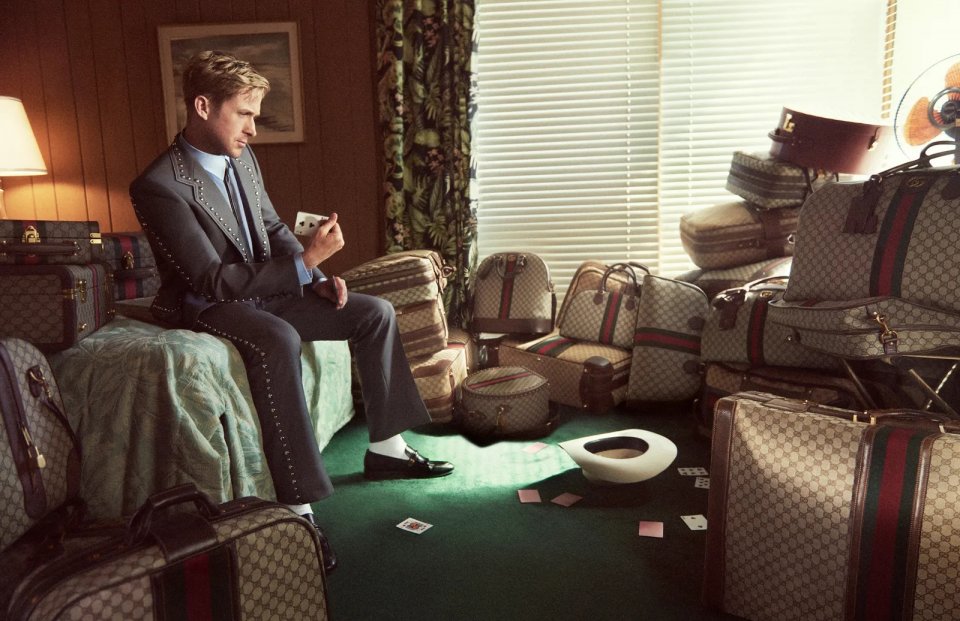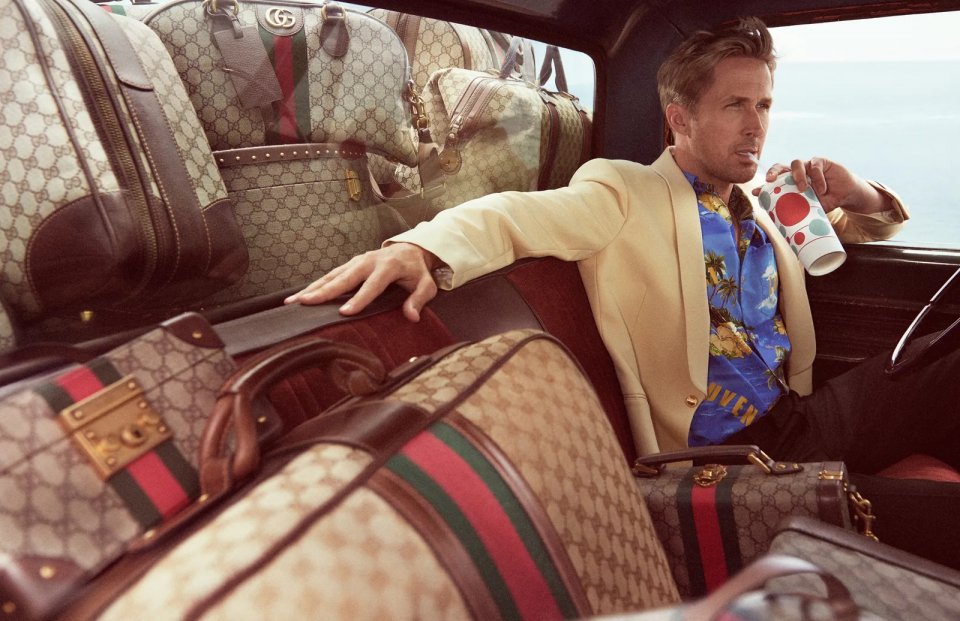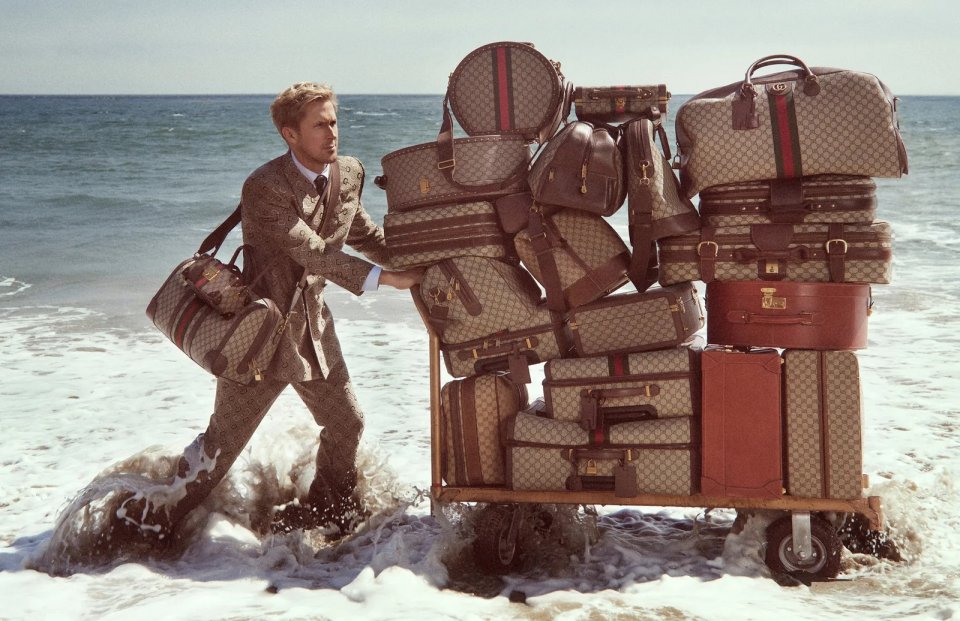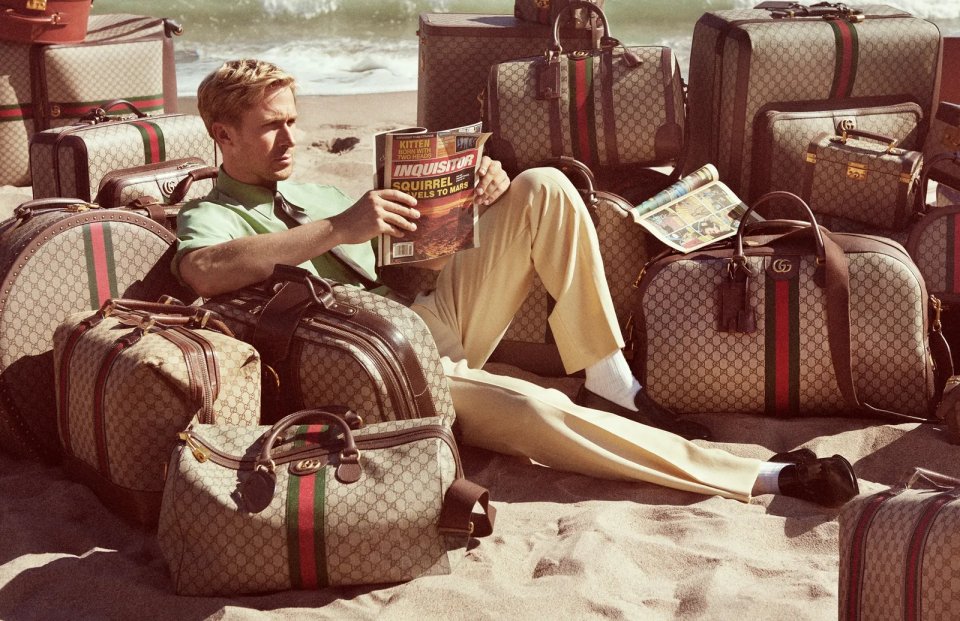 Ryan stated: "Of course the world keeps going on, whether I'm traveling or not. But I feel my life gains when I'm traveling with him".
In the press release Gosling also mentioned Italy, where his mother got married, recalling how it was a memorable experience: "Bringing everyone together in a nation where the family is at the heart of everything was truly meaningful".
The video of the campaign, conceived by Alessandro Michele, shows Ryan Gosling as he travels through time and space, starting from a motel located on the beach and ending up in iconic places such as the Savoy hotel in London where Guccio Gucci had worked as a kid.