Sandra Bullock announces plans to take a break from Hollywood because she is exhausted and finally wants to be free to take care of herself and her children.
Sandra Bullock is looking forward to being with her family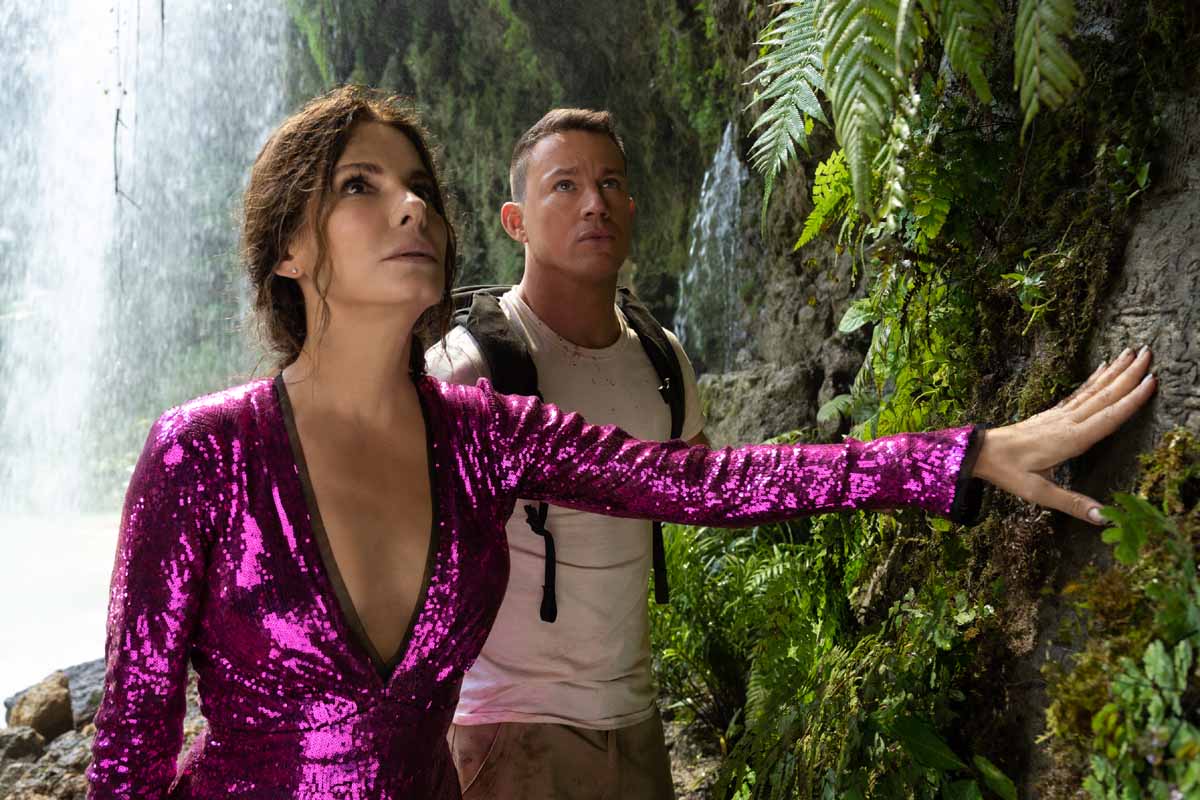 After the extraordinary public success of the comedy "The Lost City" opposite Channing Tatum, Sandra Bullock announces intention to take one very long break from work because it is said tired and exhausted. The Academy Award-winning actress specified to People that she has no plans to retire, but she simply won't be spending time on camera for a while.
Sandra Bullock, 57, confessed to the Hollywood Reporter:
"I don't want to be tied to anyone's schedule other than myself. I am so exhausted. I am so tired and unable to make healthy and intelligent decisions, I am aware of that. I really don't know how long this break will last ".
Speaking about her career, the actress continued:
"The work has always been constant for me and I have been so lucky. I realized that maybe it was becoming my crutch. It was like opening a refrigerator all the time and looking for something that had never been in the refrigerator. I said to myself 'Stop looking for him here because he doesn't exist here. You already have it; establish it, find it and it's okay not to have work to validate yourself. '"
In March, Sandra Bullock told People who is looking forward to spending more time with her "beautiful children", son Louis and daughter Laila:
"I'd rather watch them every day and see them angry at me and annoyed and create memories with them for now. I never said I will retire unless, while I am with the children, I decide to retire, but one day I will make that announcement. A very important announcement that nobody will care about ".
Source: Hollywood Reporter
Mina Franza
06/24/2022