A worker drowned after falling from a Saras wharf: he worked for a company outside the refinery
Posted on: – Last update:
19
Tragic accident at the refinery Saras of Sarroch, in the metropolitan city of Cagliari. During today's morning, Wednesday 17 August, one worker drowned after falling off a dock. The drama would have occurred around 9.30.
Dead worker drowned at Saras: what happened
According to the first information on the tragedy, the man who lost his life worked for an external company.
As reported by the Unione Sarda, the victim was on one of the piers of the refinery to dismantle a scaffolding with the help of some colleagues.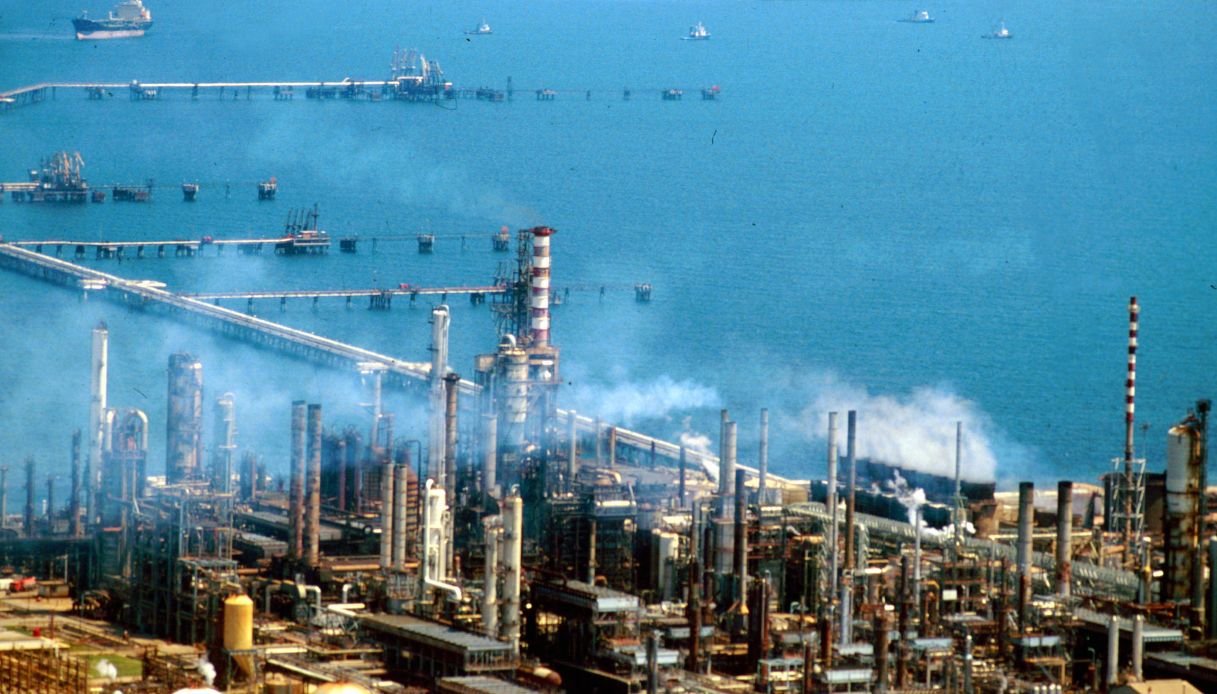 Overview of one of the industrial areas of the Saras refinery in Sarroch
For causes under investigation the worker he slipped when he fell into the sea from about one and a half meters high.
Although the colleagues present tried to throw him a donut to allow him to stay afloat, he was unable to save himself: he drowned. Investigations are still ongoing.
Help was useless: the body was recovered
The personnel of the internal Saras team for emergencies and the fire brigade intervened on the scene of the accident.
When the worker's body was recovered there was already nothing more to do.
"We are close to the family of the worker who tragically died during his working hours," he told Ansa Stefano Faisorganizational secretary Filctem Cgil Cagliari Rsu Rlsa Saras-Sarlux ".
"We will have a way and time to do all the necessary analyzes – he added – talking once again about a fatal accident at work creates great concern for us ".
Who is the victim of the accident
According to what is learned from the Sardinian Union, the worker drowned at Saras he worked for a contract company called Turismar.
He was called Stefano Nonniswas 42 years old and originally from Santadiwhere he returned a few months ago.
The news immediately spread across the country. The mayor Massimo Impera, as reported by Casteddu Online, explained that it is "a drama that upsets our entire community. "I knew Stefano very well – he said – we were dear friends".