With energy costs skyrocketing, it is useful to run for cover and look for the best gas and electricity offers: the aspects that should not be underestimated, the characteristics of a good promotion and how to orient yourself in the infinite world of the market, avoiding scams always in ambush.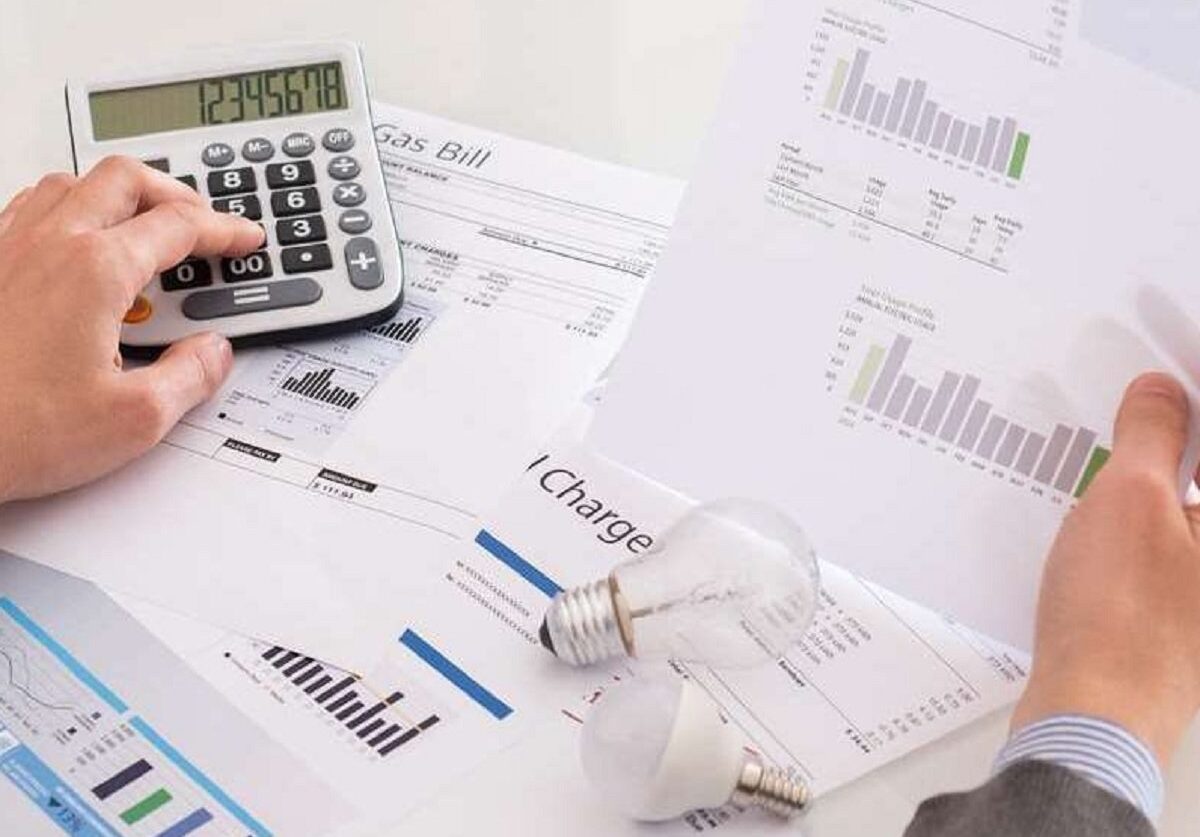 The price of electricity and gas will be skyrocketingtherefore the energy suppliers are doing their utmost to provide Rates and promotions which should make it easier for users. But will it always be like that? Do not think that the perfect rate is the one with the lowest unit cost, because the bill is made up of many items and you will not always have the best gas and electricity offers. The first element to be evaluated and the energy requirements, that is, when you consume the most. You need to try to average your one-year bills and understand when you use more electricity, especially if you have a two-hourly or three-hourly rate (consumption band F1, F2 or F3). It is also important to take a look at the Energy sharewhere it must be the unit cost is indicated expressed in Euro / kWh for electricity and Euro / SMc for gas. There Fixed quote instead it is the fixed monthly cost of the supply in question.
After taking note of these elements, it is ready to find the best rates. Technology can lend a hand, perhaps with a price comparator for electricity and gas offers. The user will do everything by himself, showing all the market proposals on the screen based on the data entered. We will also see if it is one rate at a fixed or indexed price, usually for 12 months. Let it be clear that the lower the unit cost of energy, the cheaper the bills will be. Also beware of hidden costs. These are the system charges, the transport costs and of course the taxes.
The Free Market rates are famous for additional bonuses such as a welcome bonus, discount coupons, promotions or even gadgets. It will be the supplier who with the utmost transparency must inform the customer about all fixed and variable charges and benefits due. If it doesn't, better let it go. Finally, a good rate also has a digital rate monitoring service to check your consumption and communicate self-reading independently.