The small screen awaits Scarlett Johansson, the actress will star in and produce the Prime Video series Just Cause.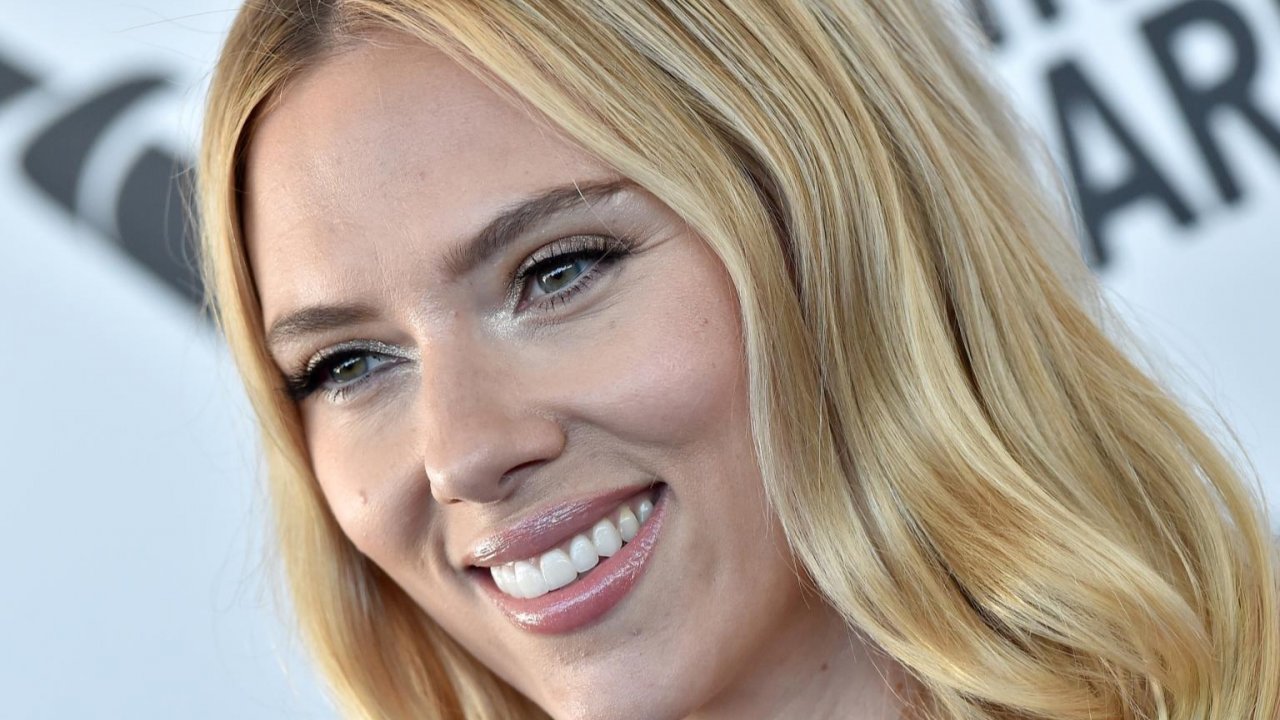 Scarlett Johansson prepares to make its debut on the small screen. The Marvel Cinematic Universe star will star in Prime Video's legal thriller Just causeas Deadline reports.
Based on the novel by John Katzenbach, Just Cause centers on Florida reporter Madison "Madi" Cowart, played by Scarlett Johansson, who is assigned to cover the case of a death row inmate in the final days before her execution. Actress Johansson's character was a man in the original novel. Prime Video has approved a direct series order, with Johansson serving as executive producer on the show alongside screenwriter Christy Hall.
She, Scarlett Johansson: "Joaquin Phoenix left the set during the orgasm sequence"
In a strange twist of fate, this is actually Scarlett Johansson's second take on the source material. One of her first roles, when she was just 11 years old, was in the 1995 film version of Just Cause, with Sean Connery and Laurence Fishburne.
Johansson's only television credits are his appearances on Saturday Night Live, along with voice-over work on Robot Chicken and a few cameos on series like Entourage. The actress made her debut as Natasha Romanoff, aka Black Widow, in the 2010 Marvel blockbuster Iron Man 2, reprising her role in eight other Marvel films, including the standalone film Black Widow.