Sainz six times out for number of retirements in a grand prix: like Schumacher in 2005. It seems incredible, but the German driver famous for his great successes actually had a negative record, which is now broken. Here's what happened.
Despite the pole position, the Ferrari driver Carlos Sainz in the United States Grand Prix he was forced to retire after the first corner due to a contact with George Russell. Michael Schumacher, therefore, did not make it to hold this negative record and was equaled by the Spaniard himself. In a World Cup already put in the safe by Max Verstappen Ferrari had high expectations for the Austin race, won by the Dutchman who was ever closer to making history.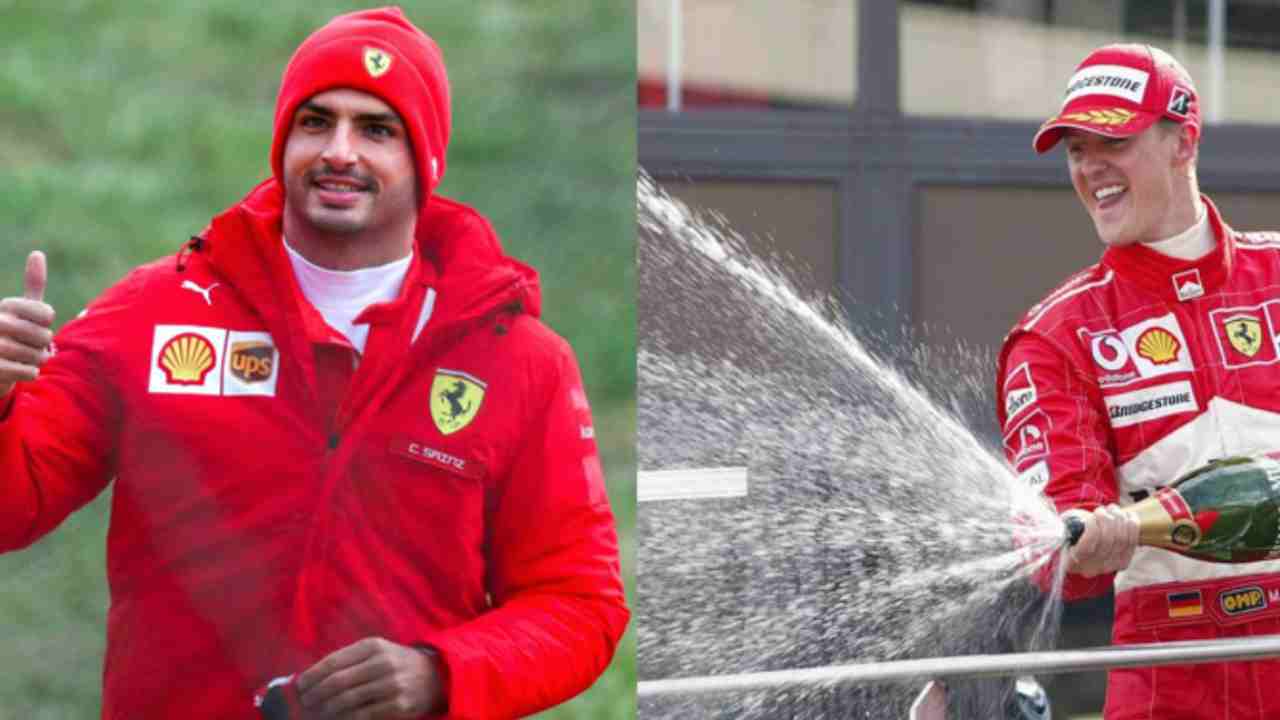 Whoever comes out really very disappointed and disappointed by the Austin test is instead Carlos Sainz, at the sixth retirement of the season (here is the record): it was Verstappen who slowed down his action forcing the Ferrari driver to be joined by the two Mercedes. The former McLaren, on the other hand, is not to blame for the impact he suffered with George Russell, with the Briton also being penalized with 5 seconds. But be careful to make comparisons between the 2005 World Championship and this one in progress: Schumacher drove a single-seater with several shortcomings (some consider it the worst ever driven by the German) compared to the racing car that had no opponents in the previous five seasons. Paradoxically, Sainz can now do even worse than "Schumi", were to retire for the seventh time this season.
For Sainz the situation is very different and it is necessary to carefully analyze his growth path: his own F1-75 is able to ensure great performances on the track and with the exception of the Austin Grand Prix (where Russell is the only culprit) he has not left his mark in this 2022 after the fifth place in 2021, which bode well. There departure it seems not to be one of the best qualities of the Spaniard and this is another characteristic that somehow unites him to Schumacher. The German, however, often and willingly knew how to recover the ground lost at the beginning.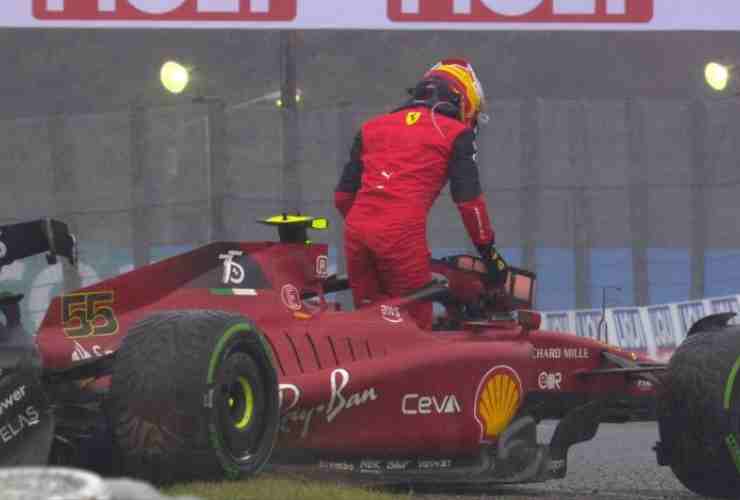 Finally returning to Max Verstappen this is the 13th victory of the season: the number one in the Formula 1 world rankings equalized the record of Michael Schumacher (2004) and Sebastian Vettel (2013). The Red Bull driver thus celebrates with another success the second consecutive drivers title achieved two weeks ago in Japan, managing to mock the difficult American circuit in the final race of Lewis Hamilton.