Story
Science Ministry opens market consultation phase to develop innovative fire fighting technology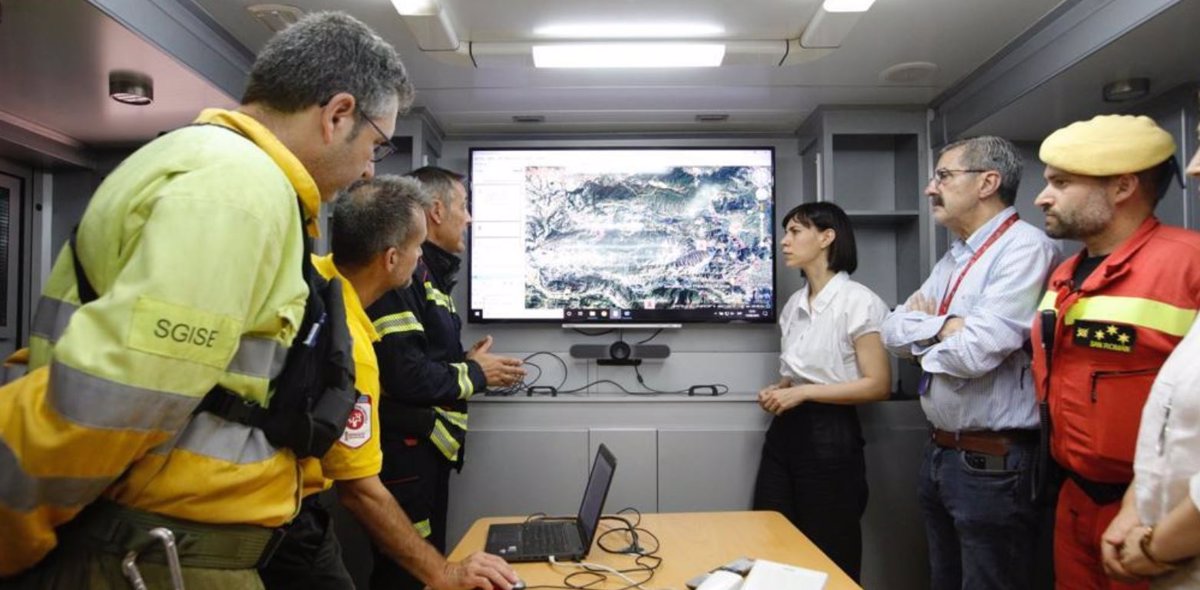 Madrid, 11 May. (Europe Press) –
The Ministry of Science and Innovation has opened a pre-market consultation to ascertain the degree of technological development in the field of fire prevention, monitoring and extinction.
Thus, Diana Morant, head of science, highlights the government's firm commitment to the fight against fires and climate change, which exacerbate and increase the frequency of these events in Spain.
The preliminary consultation phase is part of the Pre-Commercial Public Procurement Instrument, which is being developed and promoted by the Ministry of Science and Innovation to meet the needs of public administration.
Morant affirmed that Spain has become a European benchmark in this mechanism, which aims to promote business innovation to provide innovative solutions to the day-to-day problems of citizens.
In this sense, the Ministry highlights that the technical challenge is the development of a multi-mission autonomous aerial system because autonomous aerial platforms are the most used means in the fight against fires due to their greater extinguishing capacity in difficult areas are one of the
Therefore, this consultation aims to identify ideas, technologies and tools that are already being proposed in the market for monitoring, prevention, containment and monitoring of fires.
The ministry has also said that in the coming months, a tender worth at least 15 million euros will be published, managed by the Center for Technological Development and Innovation (CDTI), to develop an innovative solution that responds to technological challenges. can be developed. as the construction of aircraft with a capacity of 1,000 and 3,000 liters of discharge; unmanned aircraft for control and management of various stages of fire; and unmanned aircraft for the launch of guided charges.