Scott Eastwood will reprise the role of Little Nobody in Fast X, the next chapter in the film saga led by Vin Diesel
Scott Eastwood has rejoined the Fast Family! The son of the famous Clint will have a role in Fast Xthe tenth film in the film series led by Vin Diesel.
According to THR the actor, who recently appeared opposite Jason Statham in Wrath of Man and in Amazon's ensemble comedy I Want You Backhas officially joined the cast of the tenth chapter of Fast & Furious. Eastwood in the film will reprise the role of Eric Reisner / Little Nobody, who first appeared in The Fate of the Furious of 2017, as law enforcement officer of Kurt Russell's Mr. Nobody.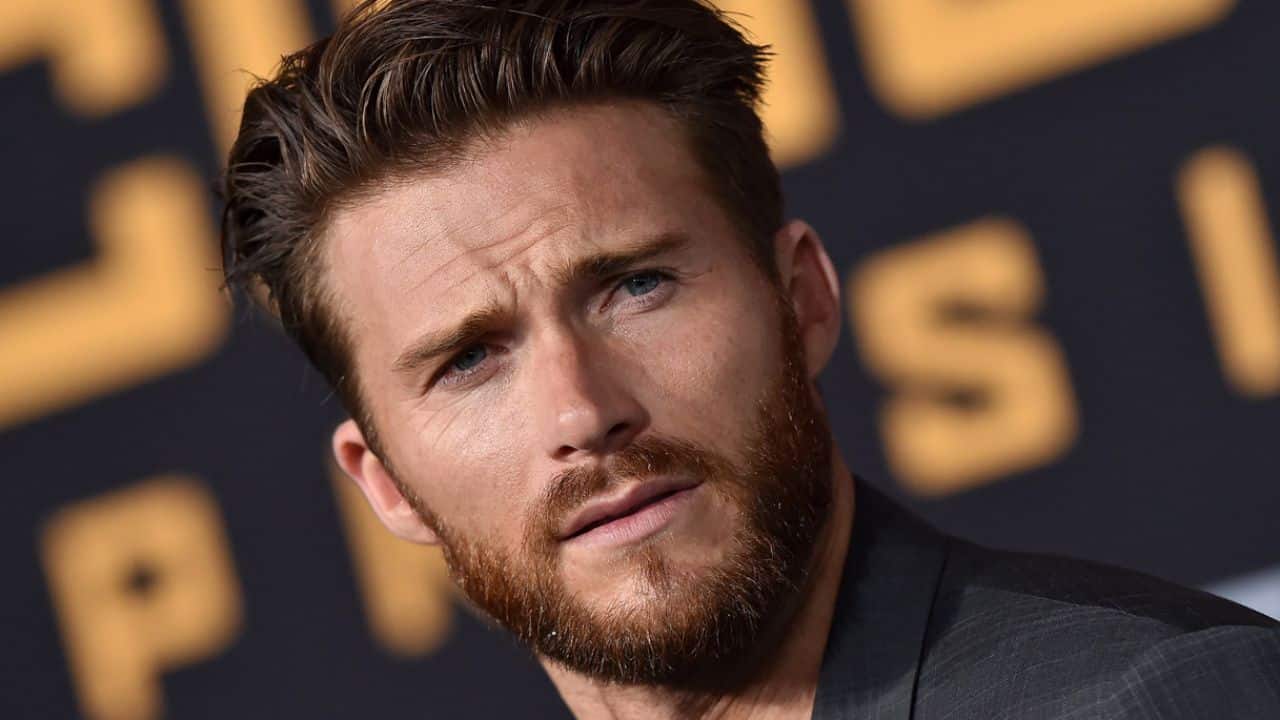 News of Eastwood's casting comes a week after the star's The Reacher Alan Ritchson. The other newcomers to the franchise are Jason Momoa's AquamanBrie Larson of Captain Marvel and Daniela Melchior of The Suicide Squad. Vin Diesel, the famous face of Dominic Torretto, had said: "We have great additions to the cast that will make this episode really, really, really exciting.". Will there be more on the way?
At the moment, no details have been revealed about the plot of Fast X. It is also unknown whether Kurt Russell will return as Mr. Nobody. Russell starred as Mr. Nobody in Furious 7 of 2015 and appeared briefly in F9 of 2021, aboard a plane that ended up crashing in an as yet unknown location, leaving a big question mark about his future in the film series.
Justin Lin, who directed the previous five films, has abandoned the production of Fast X at the beginning of shooting. Universal has not made any official statements regarding the reasons that led Lin to abandon directing the film, but several sources have reported that his decision was dictated by creative differences and that he left because "He could no longer handle Vin Diesel's behavior on set". He was replaced by Louis Leterrier.
Fast and Furious 10 will be released in theaters in May 2023.