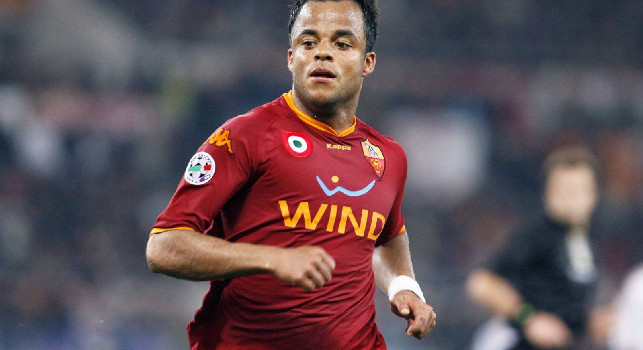 Amantino Mancini
Interview with Amantino Mancini, former footballer of Rome, Inter and Milan
Amantino Mancini, former player of Rome, Inter and Milan, now coach in the Brazilian championship, he spoke to the microphones of Radio Kiss Kiss Napoli, during "La Città del Pallone". Here are his statements in the aftermath of Rome-Naples 0-1: "Spalletti's teams play by heart and seeing Napoli play is good for the eyes. He plays European football with organization, this is Luciano Spalletti. Roma has never shot on goal, it means that Napoli always had the ball and went close to scoring even if the Azzurri did not create a lot".
About Kvaratskhelia: "He has a lot of personality, he makes goal assists and then in one on one he is devastating. Napoli was very good at finding him and Spalletti very good at managing him. The story of him in Italian football is similar to mine, I was also a stranger and in the first season I made many goals and many assists. If the boy continues like this he won't last long in Naples. It is from top European clubs".
Politano's play? "He reminded a little of what Totti did before, in that he was number one Francesco".
Scudetto: "Cheering Naples! The championship is long, but Napoli are the favorite for the Scudetto. Knowing Spalletti I say that he will keep the level of concentration very high".
On Lobotka: "Spalletti likes players like this, like Pizarro".
CalcioNapoli24.it has been selected by the new Google service, if you want to be always updated on the latest news follow us on Google News