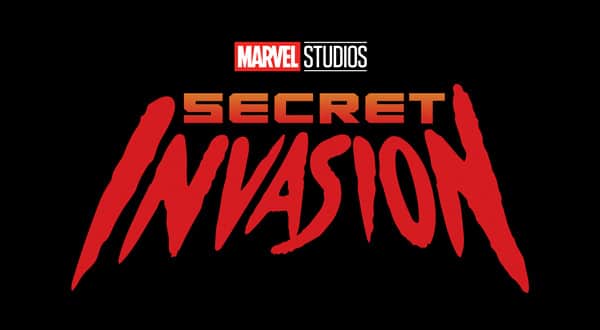 By Andrea "Geo" Peroni
August 1, 2022
Event films dedicated to Avengersvery soon, will no longer be the only ambitious crossovers in the Marvel universe.
While fans are waiting to know the cast of the already highly anticipated Fantastic Four (John Krasinski has released some very curious statements on the matter), there is talk of what could be Marvel Studios' most ambitious TV series.
As described on the official website of the company, Secret Invasion of Marvel Studios, TV series to be released in 2023, was officially labeled as one "crossover event series", leading MCU fans to think that numerous characters from other series and films of the shared universe will appear in the series.
The site also reported Cobie Smulders' words from the presentation of the show at San Diego Comic-Conduring which the actress who plays Maria Hill described the show as "a darker show" which goes deep for every character involved.
Fans will see a great deal of mystery throughout the series, which will be riddled with doubt from start to finish:
This is a darker show. We'll go deeper into the characters. We're going to see them in new ways and it's going to be an exciting thriller and you never know who the people are. Am I a Skrull? Are they human? It will be a bit of a puzzle game.
It's also possible that the series will feature tie-ins to the film The Marvels arriving in about a year, in which Nick Fury (Samuel L. Jackson) and Talos (Ben Mendelsohn) will also be present.
Secret Invasion will be the first TV series of Phase 5 of the MCU, and will arrive during the spring of next year. The confirmed cast so far includes Samuel L. Jackson, Cobie Smulder, Ben Mendelsohn, Martin Freeman, Don Cheadle, Kingsley Ben-Adir, Olivia Colman, Emilia Clarke, Killian Scott, Cristopher McDonald, Carmen Ejogo, Dermot Mulroney.
There are also rumors of the return of Chloe Bennet in the role of Daisy Johnson aka Quakea character she played in the seven seasons of the series Agents of S.H.I.E.L.D of ABC.
MORE NEWS FROM SAN DIEGO COMIC-CON
Source